During Covid-19, the Pakistani film industry was put to a halt and cinemas remained abandoned for a long time. The viewers were longing to watch Pakistani movies content on the big screens. Thankfully, 2022 proved to be a good year and many quality movies were released. The Legends of Maula Jutt broke the records. Joyland got nominated for Oscar awards. Moreover, Tich Button,  London Nahi Jaunga, and Kamli did a satisfactory business. As we have entered the new year, there are many upcoming Pakistani movies 2023 that are waiting ahead of us.
Upcoming Pakistani Movies 2023
The Pakistani film industry is gradually progressing in an impressive way. The makers are targeting topics that excite the viewers. There are different genres like comedy, thriller, action, and romance. If you are looking forward to watching upcoming Pakistani movies 2023, here are the ones we are getting this year.
MBG- Money Back Guarantee
Sanak
Rang Ishqay Da
Daadal
MBG- Money Back Guarantee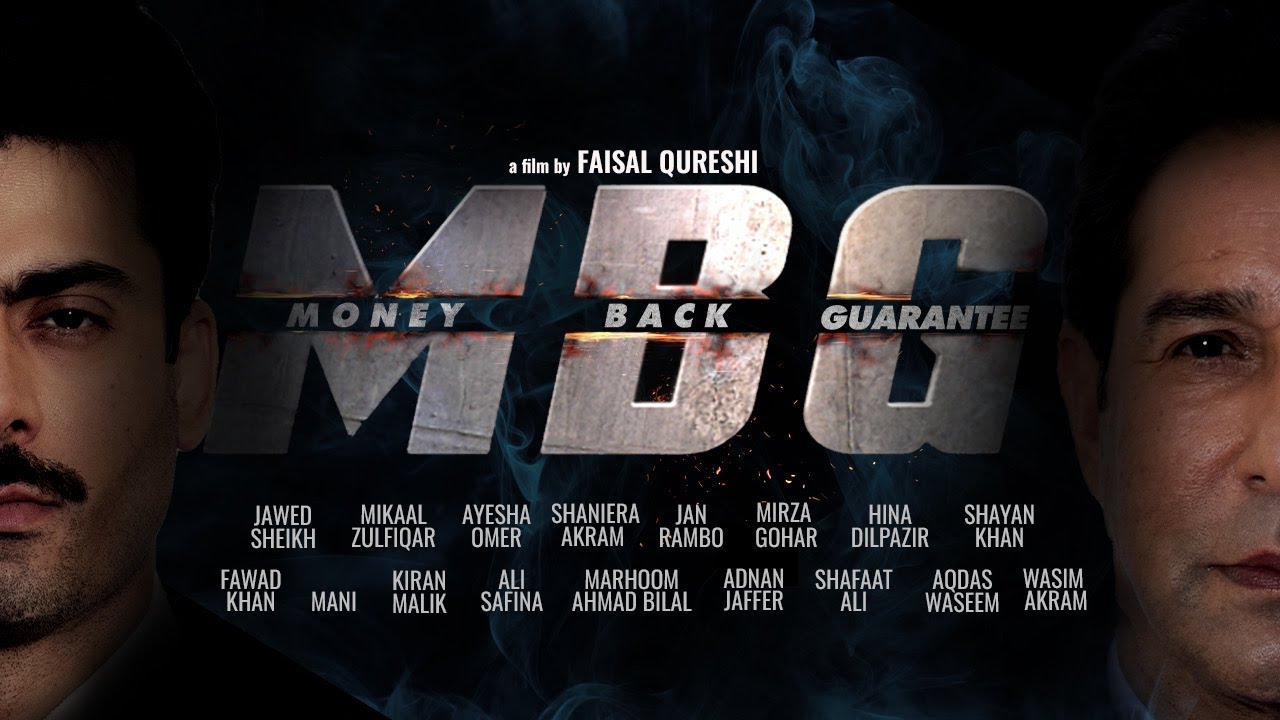 It is going to be an upcoming star-studded movie coming in 2023. This project is directed and written by Faisal Qureshi. ZASHKO films and Gamover Productions and Distribution Clubs have co-produced this upcoming Pakistani movie.
It has a long list of many prominent actors in our industry including Fawad Khan, Hina Dilpazir, Kiran Malik, Ayesha Omar, Ali Safina, Wasim Akram, Jan Rambo, Gohar Rasheed, Shayan Khan, and Mikaal Zulfikar.
The trailer was released on 14th October 2022 which revealed bits of the plot. Fawad Khan is heard to be commenting on the actions in the trailer as he is the narrator in the trailer. the movie revolves around a group of people who plans to loot a bank for money.
They plot and plan to get the money from the bank. The movie will have a lot of thrillers, action, revenge, and greed scenes. The movie was initially going to release in September 2022 but the situation of Covid-19 postponed the release. Money Back Guarantee will now hit the theatres on April 21, 2023.
Sanak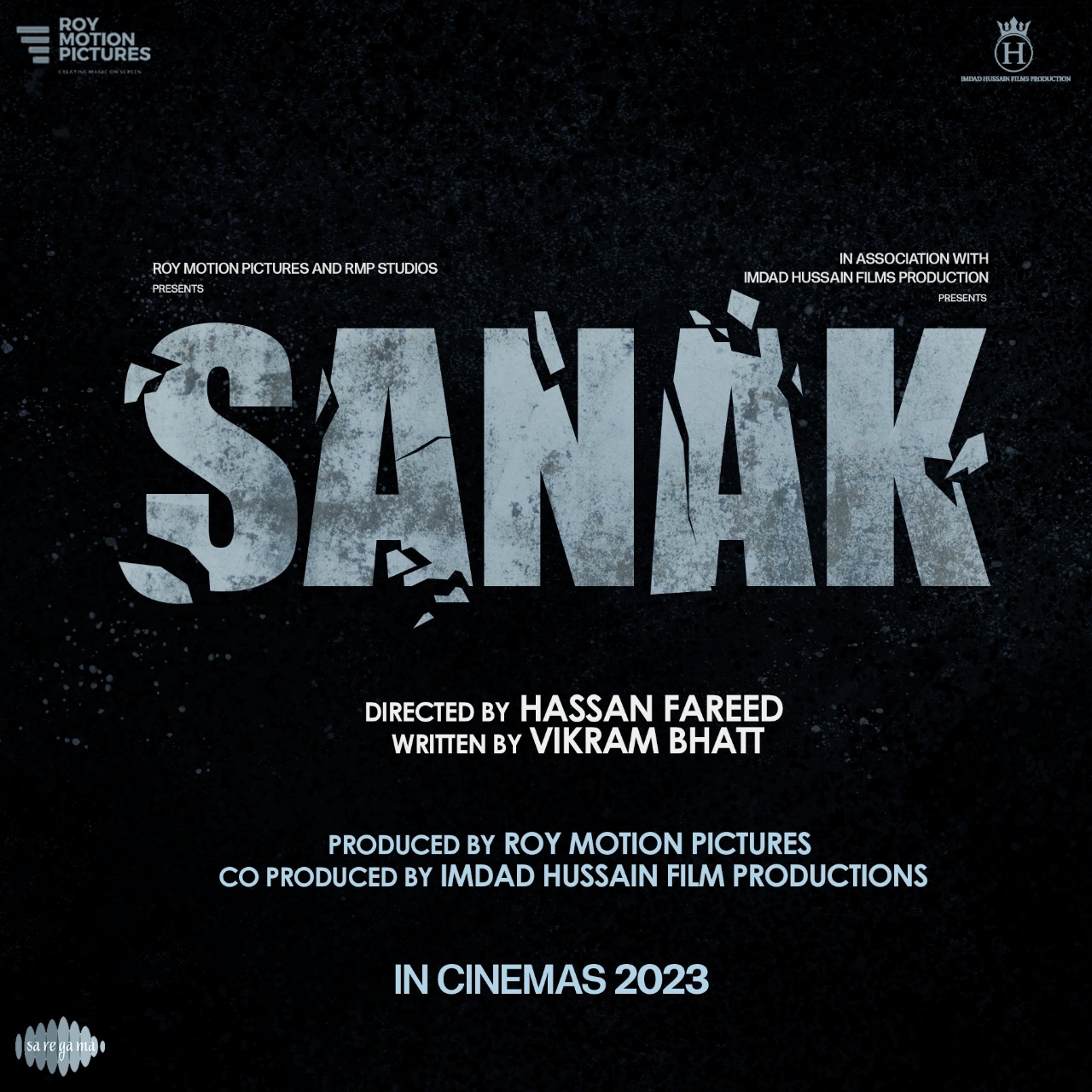 Sanak is going to be a thrilling psychological movie. It is written by Vikram Bhatt and Hassan Fareed directed the movie. Sanak is going to be an unusual upcoming Pakistani movie. Sanak cast includes Shyraa Roy, Javed Sheikh, Muneeb Ali, Zubair Shariq, Beenish, Zeenat butt, Murad Kazmi, and Marhoom Bilal. The viewers will also see Neelam Muneer ad Resham in this psychological thriller.
Shyra Roy is in the lead role and happens to be transgender. The producers have not yet revealed the trailer so the story still remains a mystery for all of us. However, Sanak is expected to release on 15 September 2023.
Rang Ishqay Da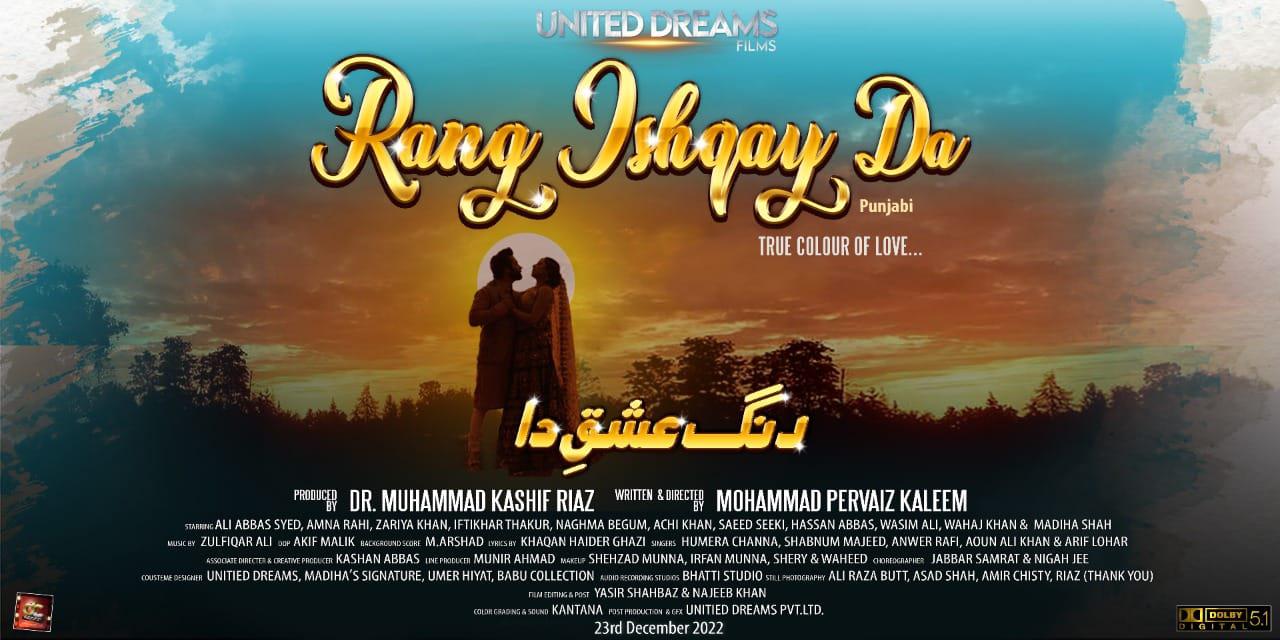 Amongst all the options of action and thriller movies coming in 2023, Rang Ishqay Da is a musical romantic movie. It is set in the cultural lands of Punjab. The film is going to be full of colours and will show the true culture of the ethnicity of Punjab blended into a love story.
Iftikhar Thakur, Madiha Shah, and Amna Rahi are going to appear in this project. Rang Ishqay Da will release on 13th January 2023.
Daadal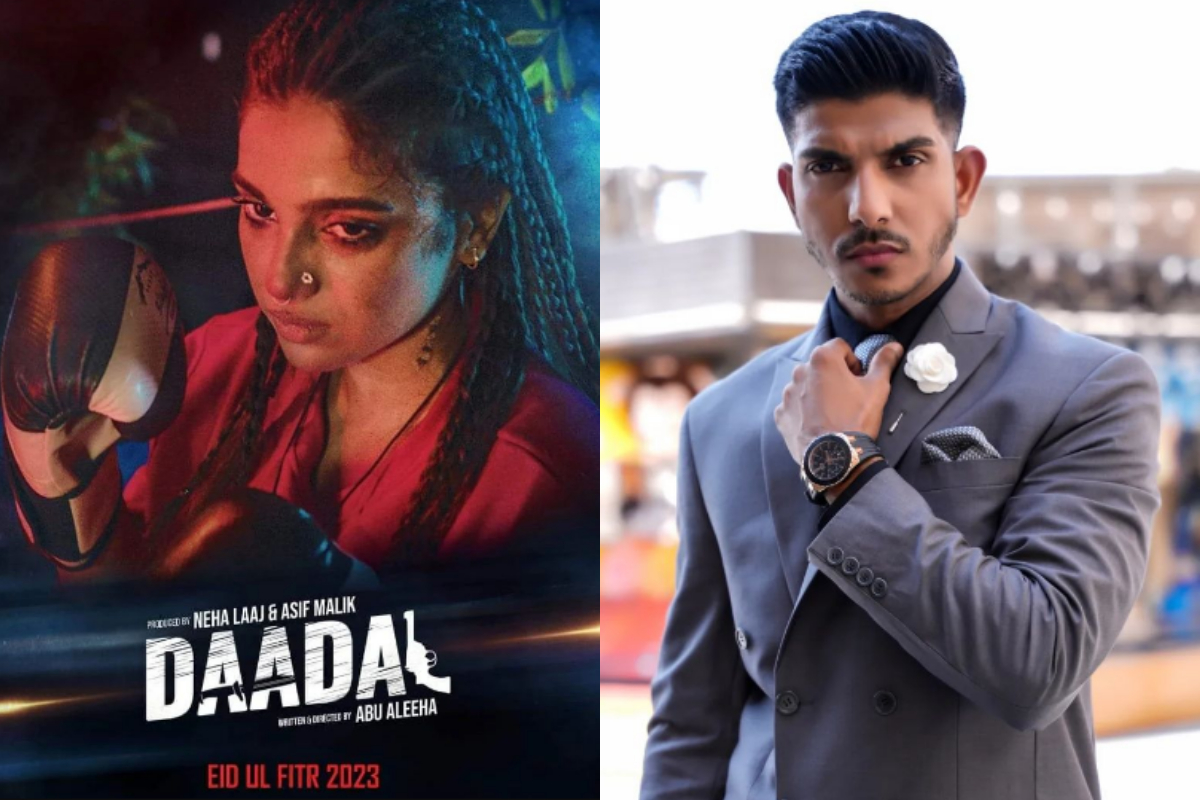 Daadal is among the most-anticipated upcoming Pakistani movies 2023 that has been keeping audiences waiting since its announcement. Neha Laaj and Asif Malik have produced it. Abu Aleeha has directed and written this thrilling movie.
The movie rotates around a Lyari female boxer who turns into a contract assassin to avenge the death of her sister. Sonya Hussain is playing the role of the boxer. Mohsin Abbas Haider is also appearing as a Policeman.
Along with Mohsin Abbas Haider and Sonya Hussain, Maira Khan, and Adnan Shah have also worked in the Daadal movie. It will come out on Eid-ul-Fitr 2023.
This was all the information regarding the upcoming Pakistani movies 2023 that are about to release this year. Stay connected to get more information.