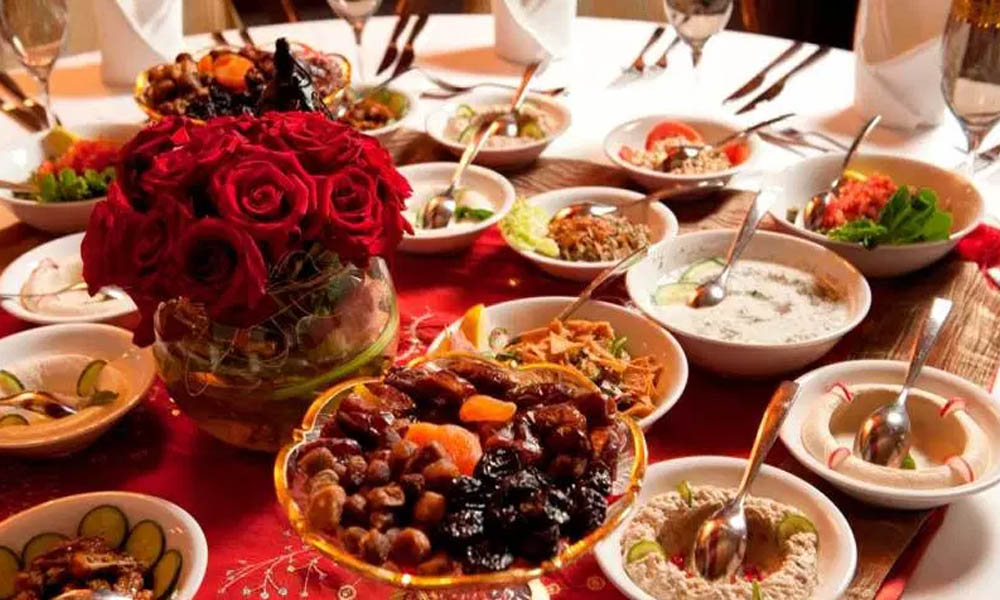 Ramadan brings blessings and before the reward of Eid, people reward themselves with food that they enjoy throughout the month. Like every year, this year Ramadan also brings you great discounts at your favourite restaurants. There are offering hundred and thousands of deals including Fast Food, BBQ, continental foods, Chinese cuisine, traditional Pakistani dishes, and a lot more. There are many restaurants in which you might want to spend time with your family or friends, that are offering the best Sehar and Iftar deals 2022 in Pakistan's different cities like Lahore, Karachi, and Islamabad. Let's have a look.
Sehar And Iftar Deals 2022 In Pakistan
Pakistanis are true foodies who light up their Ramadan with different kinds of foods. The trend of eating out has promoted restaurants to offer several deals. Among all the restaurants, the famous ones with franchises all over Pakistan have the same strategies. These famous food places offer sehar and iftar deals 2022 that you can get from any place.
Dominos
Hardee's
Pizza Hut
OPTP
Subway
KFC
McDonald's
Best Iftar And Sehar Deals in Lahore
There are a lot of restaurants that are offering amazing sehar and iftar deals.
Villa
Cafe Aylanto
Spice Bazaar
P.F. Chang's
Arcadian Café
Best Iftar and Sehri Deals in Islamabad/Rawalpindi
Islamabad and Rawalpindi and too not behind in giving the best deals to the public. They include many restaurants in Islamabad and Rawalpindi that are offering the best sehar and iftar deals.
Howdy
MONAL'S Tree House
The Hangover Cafe
English Tea House
Texas Chicken
Best Iftar and Sehar Deals In Karachi
Karachites are more outgoing when it comes to eating out. There are some of the best and most appetizing restaurants in Karachi that offer delicious food that is hard to resist. The list of menus is never-ending. So, choose iftar and suhoor buffet deals that please you. Many restaurants in Karachi are offering the incredible offers of the best iftar and sehar deals for you.
California Pizza
Charcoal Bar B.Q. and Grill
Chaupal
Lal Qila Karachi
Kababjees