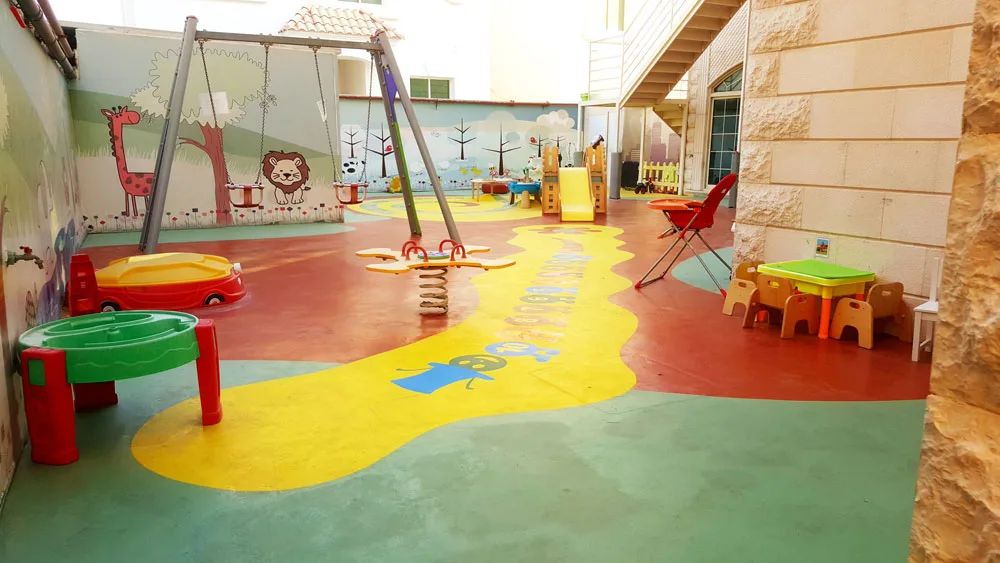 Many parents in Abu Dhabi, the United Arab Emirates' capital, are on the search for excellent childcare facilities so that they may focus on their careers. A great diversity of educational facilities is available to meet the demands of students with varying backgrounds and interests.
If you're looking for a great nursery in Abu Dhabi, the capital of the United Arab Emirates, you don't need to go any further. We have compiled a list of the best nurseries and daycares in Abu Dhabi with the purpose of ensuring the health and happiness of your children.
1- Redwood nursery: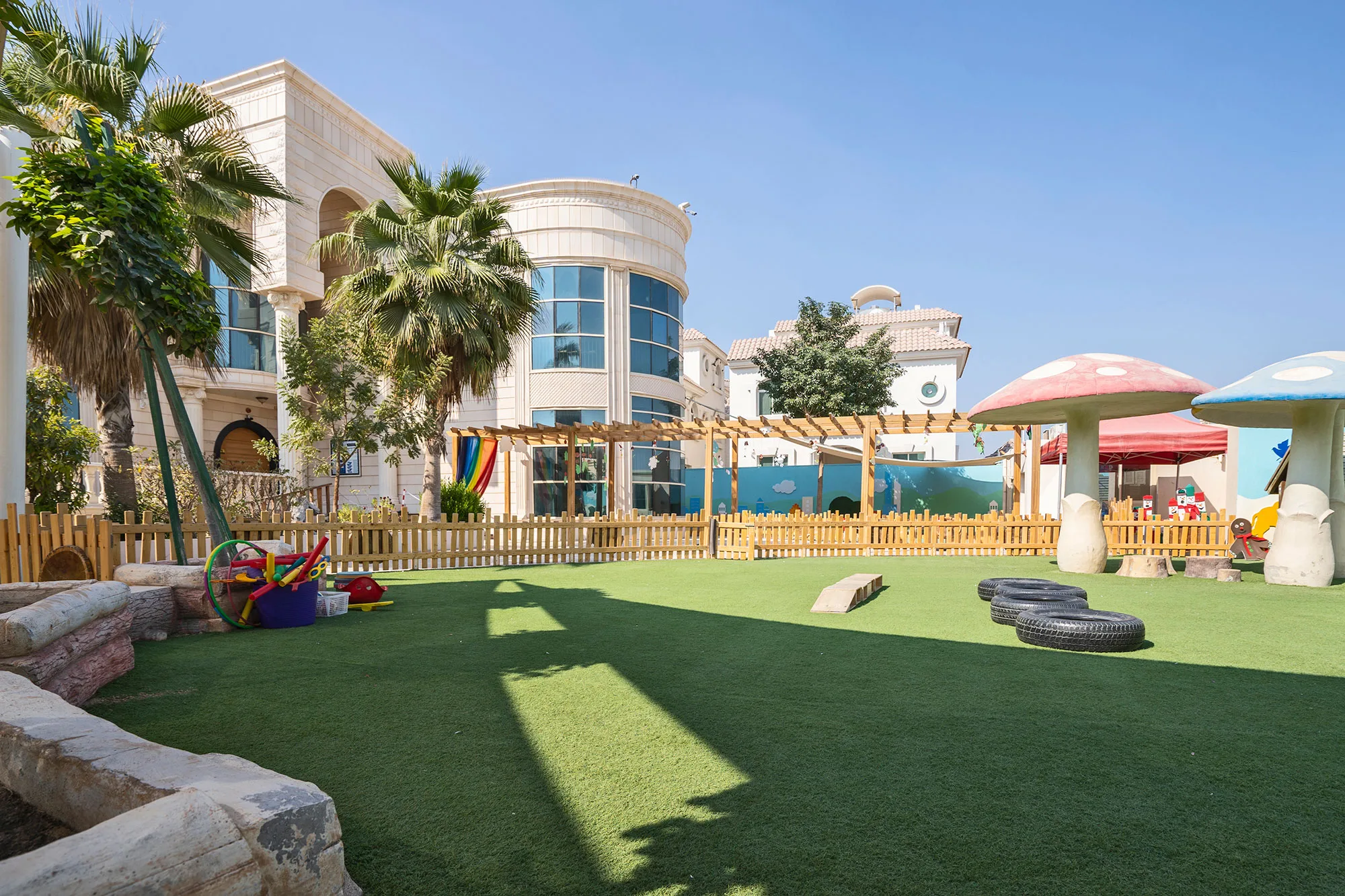 Redwood is regarded as one of the best Montessori preschools in Abu Dhabi. They emphasize the importance of experiential education, which encourages youngsters to take risks and explore new things.
Kids are free to explore and utilize their imaginations with the help of a team of educated experts who guide them each step of the way.
Furthermore, you may move to the fantastic Saadiyat Island near Redwood Nursery and enjoy a year-round beach lifestyle. Redwood has three different branches in Abu Dhabi:
Location:
1- SB 14, located on Saadiyat Island, Abu Dhabi.
2- Khalifa City A, Street 38, Abu Dhabi.
3- Al Bateen, at Villa 21, Abu Al Abyad Street, Abu Dhabi.
Average Costs: AED 45,000 yearly.
Year group: Between the ages of 18 months and four years old.
Timings: The nursery is open Monday through Friday, from 7:30 am to 6:00 pm, which is convenient for busy parents.
Contact email:  info@theredwoodnursery.com.
Contact numbers:
Al Bateen: +971 (0)2 667 3741.
Saadiyat Island: +971 (0)2 643 2888.
Khalifa City: +971 (0)2 556 4611.
2- Orange Seeds Nursery: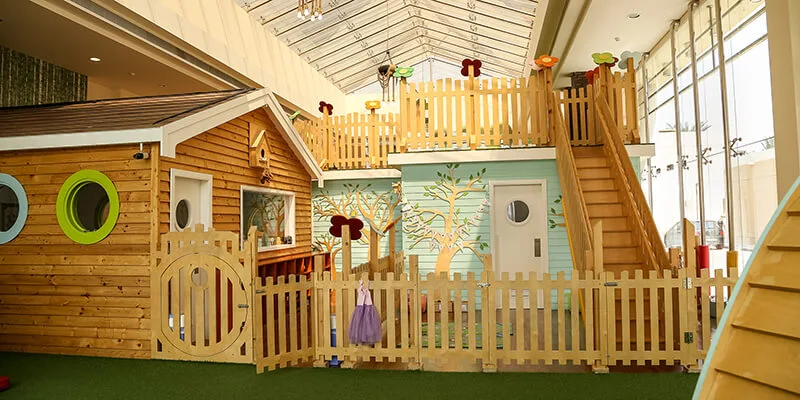 If you're looking for a good Abu Dhabi preschool for your kiddos, consider Orange Seeds. Both the Montessori and British pedagogical approaches are included in their lesson plans.
They place a premium on your child's formative years. They would like a gentle introduction to the world beyond the nest to guarantee that Orange Seeds' experts maintain constant and close communication with the parents of their students.
They make the most of the beautiful coastal location by spending equal time indoors and outside. You might even want to make it your permanent home.
Location: The nursery is in beautiful Abu Dhabi, in a neighborhood of Mangrove Village.
The Typical Cost: The annual fees are 34,000 UAE Dirhams.
Year group: Children between 6 months and four years old.
Hours of Operation:  Schedule: 6:45 am-3 pm (Sunday – Thursday)
Contact email: nurserymanager.mangrove@orangeseedsnursery.com
Contact number: +971 (0)50 882 0241.
3- Blooming Buds' Nursery: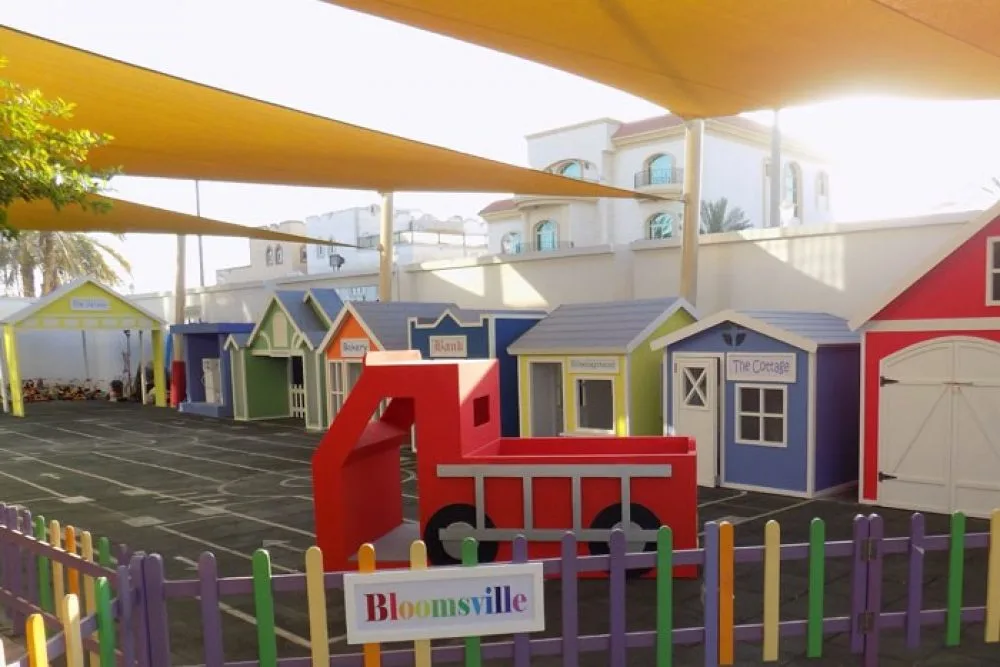 One of Our top picks for Abu Dhabi nurseries is Blooming Buds Nursery in Al Bateen. Blooming Buds Nursery is based on the Foundation Stage for the Early Years (EYFS) principles, which emphasize the importance of play and the individualization of learning via a wide range of hands-on activities.
Blooming Buds is a creche and preschool that provides 'home away from home' care for children ages 12 months to 4 years. The staff and instructors are certified and experienced in working with children of all ages, so you can trust that they will provide your kid with an environment conducive to learning and growth.
If you are a working parent living in the villas or flats in Al Bateen or the surrounding area and are looking for a 'home away from home' for your child, you may want to give Blooming Buds, one of the best preschools in Abu Dhabi, some serious thought.
Curriculum: UK Early Years Foundation Stage (EYFS).
Average fees:  32,000 UAE Dirhams (AED).
Schedule: 07:00 – 13:30, Sunday – Thursday.
Location: Abu Dhabi, Al Bateen (besides the Indonesian Embassy).
Contact details: +971-2-491-8068.
4- Apple Bee Nursery: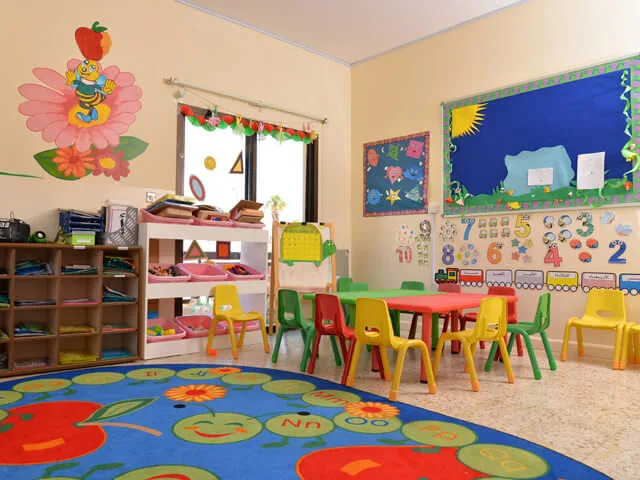 The Apple Bee Nursery in Abu Dhabi, which has been open since January 2013, has swiftly established itself as one of the most reputable nurseries in the city. Apple Bee's flexible schedules consider the hectic lifestyles of working mothers and are tailored with their needs in mind.
Muslim students are also able to take advantage of the Islamic studies programmes provided in their chosen schools.
The youngest kid who may enroll in the Apple Bee nursery school in Abu Dhabi is just six weeks old, and the oldest child that can attend is four years old. They provide lessons in:
Curriculum: American pedagogy.
Schedule: (Sunday through Thursday) 7:00 am – 5:00 pm
Location: Villa 76, Al Rawdah Area.
Contact number:  (971) 244-4747 (International) / (971) 445-3317.