Are you a binger Netflix watcher who is on the outlook for the best movies and seasons on Netflix? Look no further. Becasue we have compiled a list of the best Hindi web series on Netflix 2023 so you can spend your stay-at-home weekend in a better way. These suggestions include Indian web series from different genres like thriller, crime, drama, comedy, romance, and whatnot. Without further ado, let's dive in.
Best Hindi Web Series on Netflix 2023
These best Indian Web series are making rounds among Netflix users:
Guns and Gulaabs
Kohrra
Scoop
The Romantics
Khakee: The Bihar Chapter
The Fame Game
Class
Trial by Fire
Yeh Kaali Kaali Ankhein
Little Things
Tooth Pari: When Love Bites
Guns and Gulaabs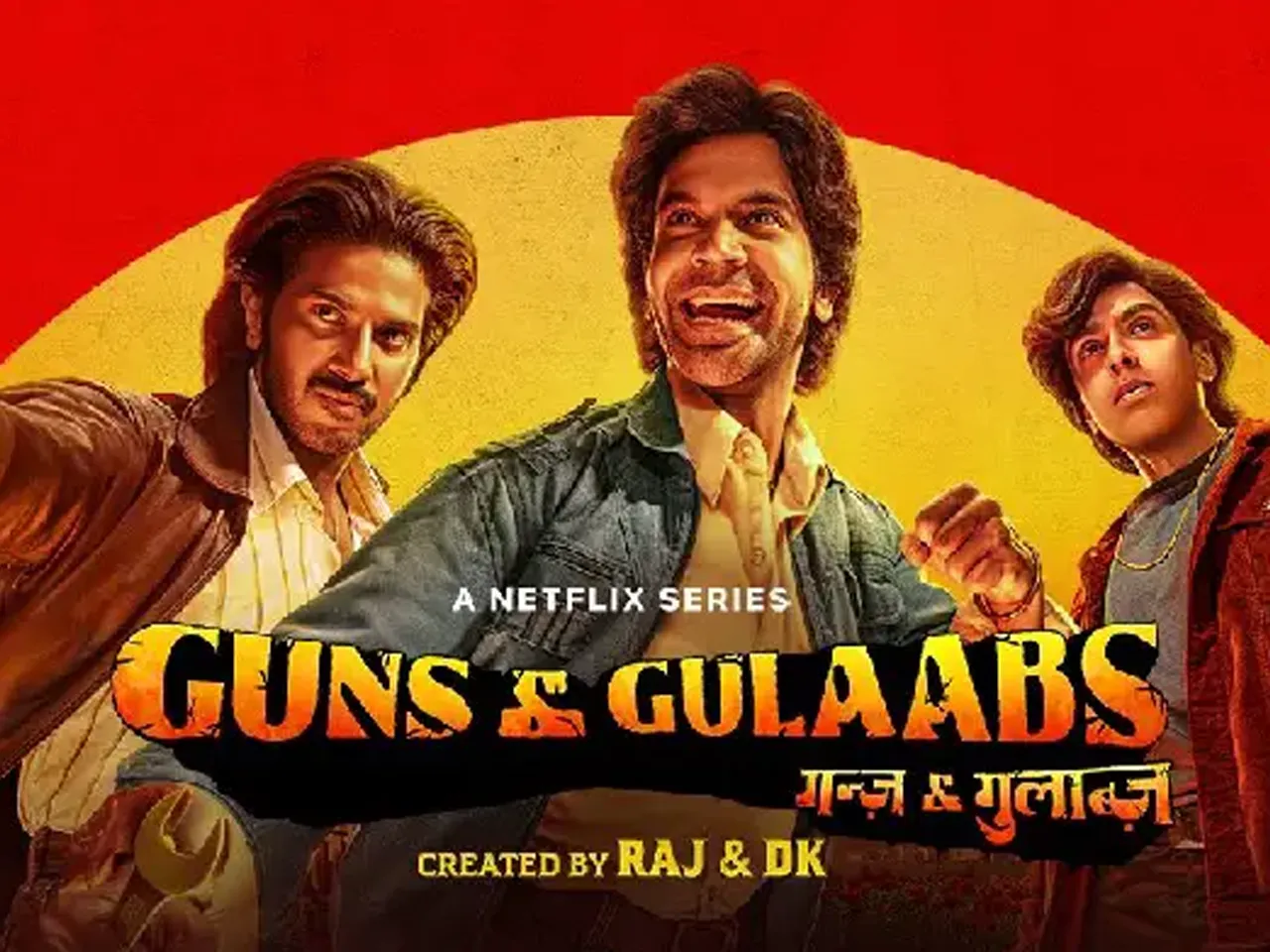 Guns and Gulaabs is an Indian comedy crime thriller on Netflix. As the name suggests, it is a series about love and war that is set in the 90s. It gives off 90s vibes set in Gulaabgunj starring Dulquer Salmaan, Rajkummar Rao, Gulshan Devaiah, and Adarsh Gourav. They bring nostalgia with their retro clothing, cassettes, and landline phones. However, the story is about a town where the opium growth is ruled by gangsters. This town and its opium dealers clutch the love-sick mechanic and big-city cop in its traps. It is definitely worth watching to watch the crime coming to an end while gushing with laughter.
Kohrra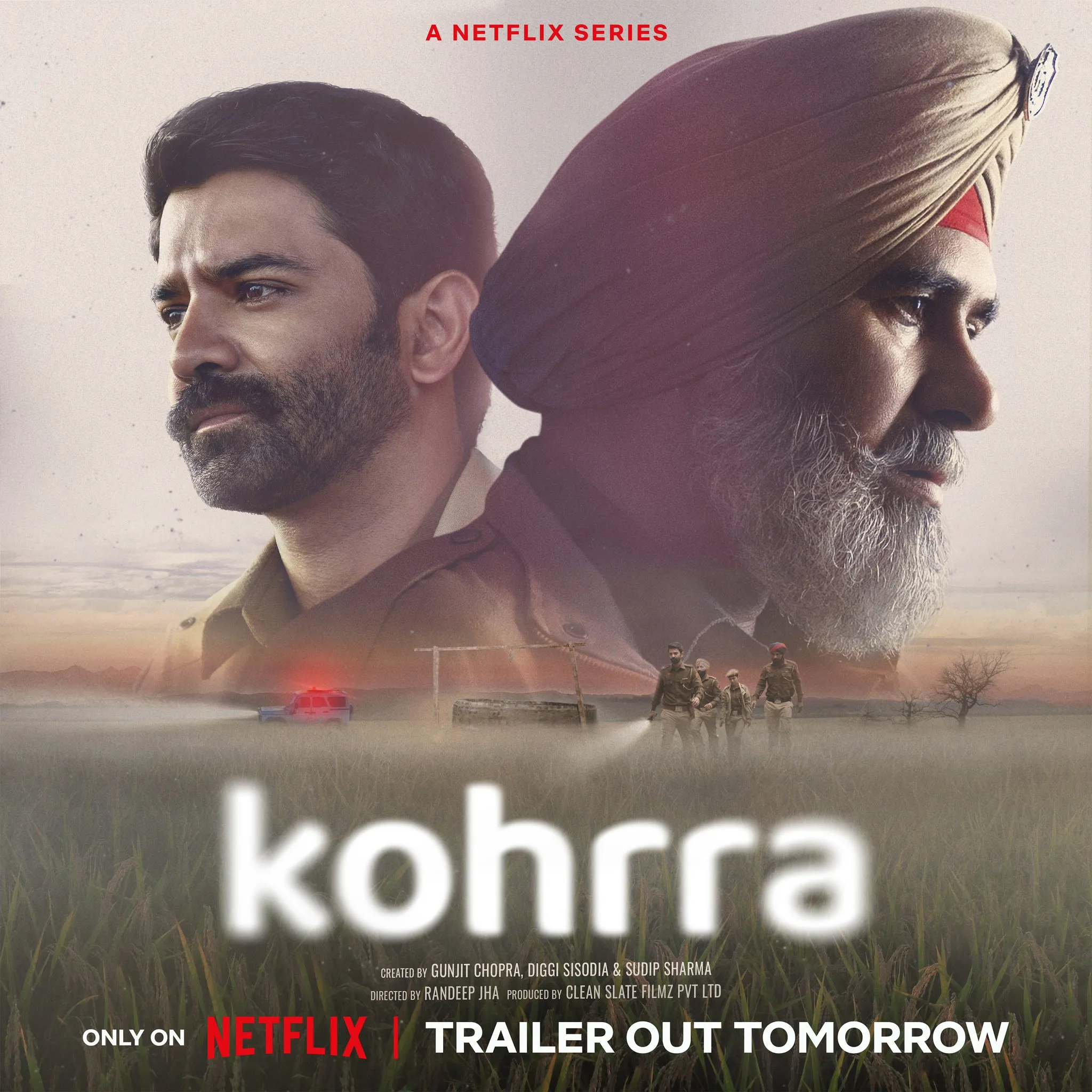 Kohrra is an engaging Indian crime thriller web series. It begins with the mysterious death of a bridegroom which two police officers investigate. As they pursue an investigation, some dark truths of their personal lives unfold which makes the case impossible to solve. You'll be forced to watch it from the beginning till the end. It stars Barun Sobti, Suvinderpal Vivky, Harleen Sethi and Ekavali Khanna.
Scoop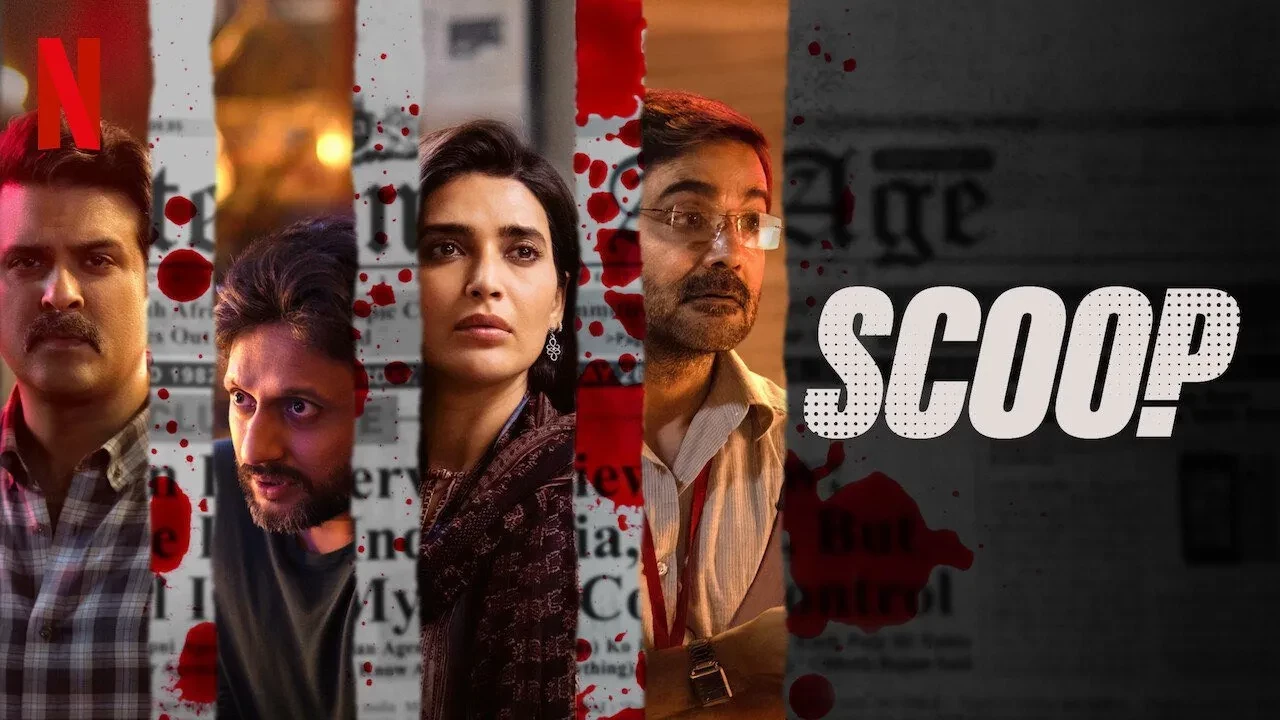 Scoop is one of the best Hindi web series on Netflix in 2023 that revolves around the genre of crime and thriller. It is based on Jigna Vora's memoir Behind Bars in Byculla: My Days in Prison which deals with the murder of another journalist Jyotirmoy Dey. Scoop stars Karishma Tanna, Prosenjit Chatterjee, Mohammad Zeeshan Ayyub and Herman Baweja. When the death of a competitor journalist occurs, Jagruti Pathak becomes the suspect of murder. With her contact with law enforcement agencies and police, she understands the cult and fights for justice.
The Romantics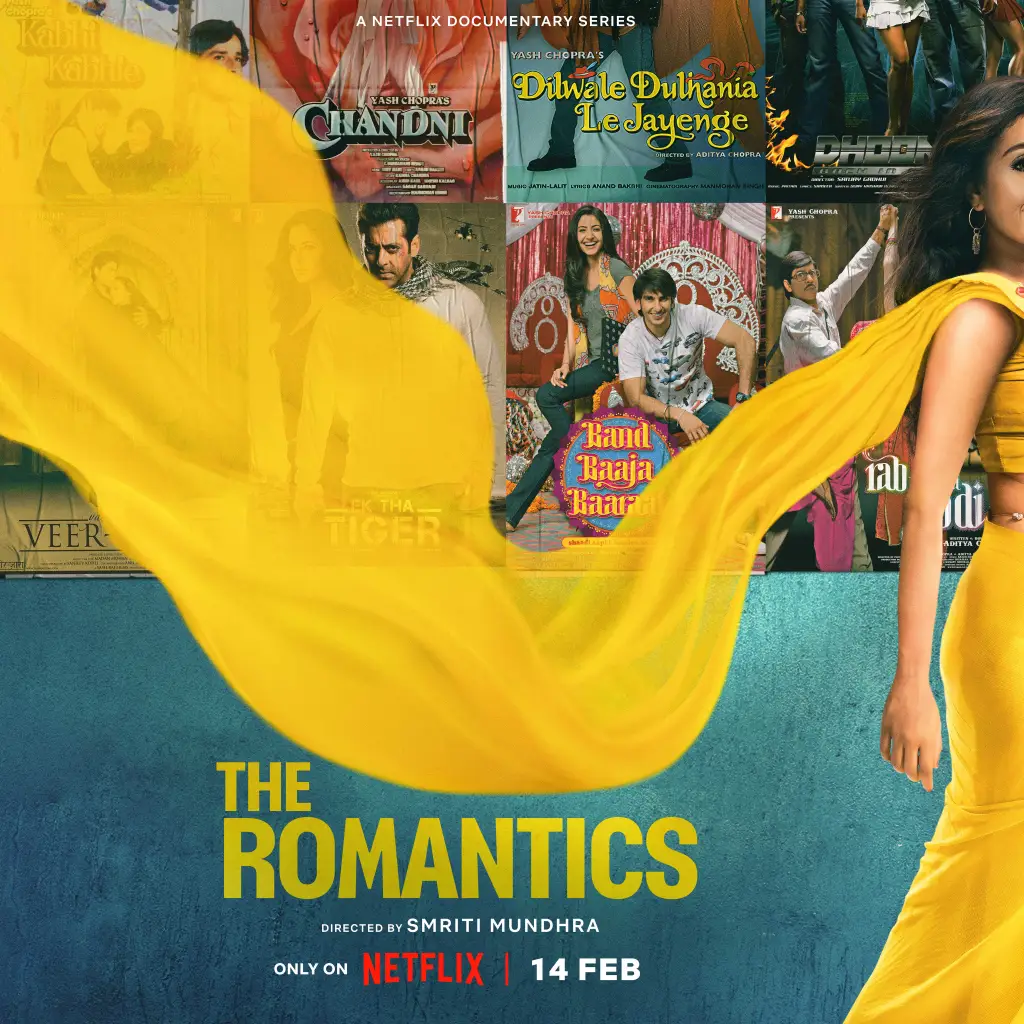 The Romantics comprises only 4 episodes and it depicts the life of veteran Bollywood filmmaker, Yash Chopra. It includes docuseries consisting of various footage and clips of famous actors like Amitabh Bachchan, Shahrukh Khan, Salman Khan, and Aamir. They sit down and give their views about the love story maker, Yash Chopra. Give it a look and relive the life of Yash Chopra and his filmmaking journey.
Khakee: The Bihar Chapter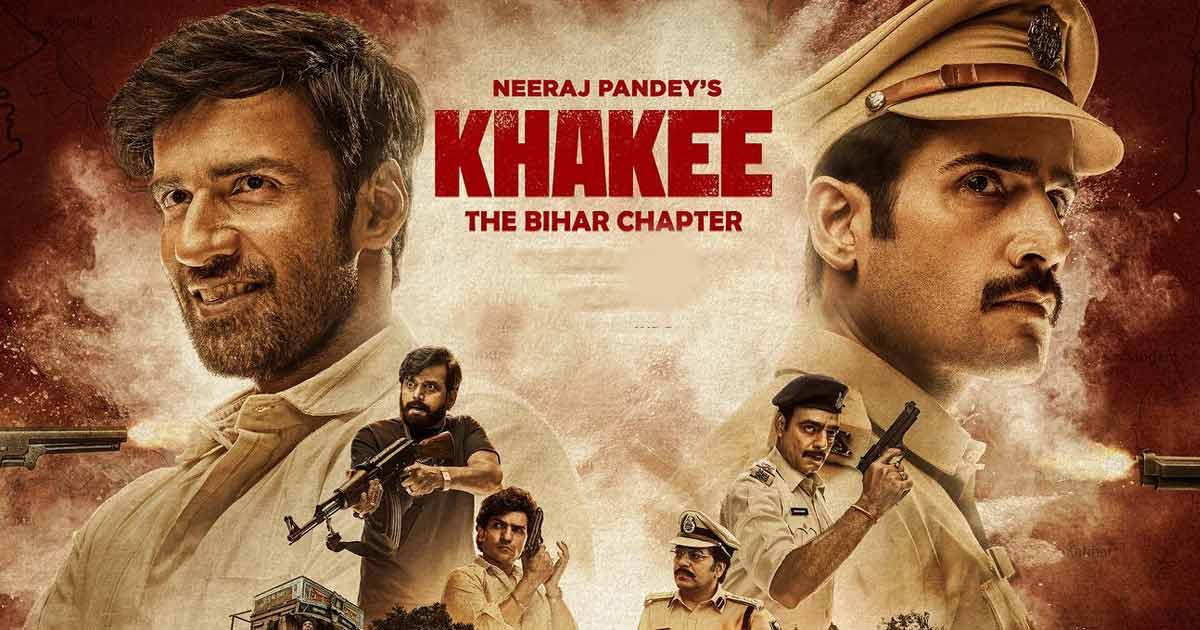 Khakee is yet another Hindi crime-thriller web series that is set in Bihar. The story is about Amit Lodha who is a sincere policeman. He is appointed in a village in Bihar to curb corruption. However, his attempt to eradicate corruption makes him fall into severe difficulties in work. Watch it to find out how he becomes successful in his mission. It includes Karan Tacker, Avinash Tiwary, and Abhimanyu Singh.
The Fame Game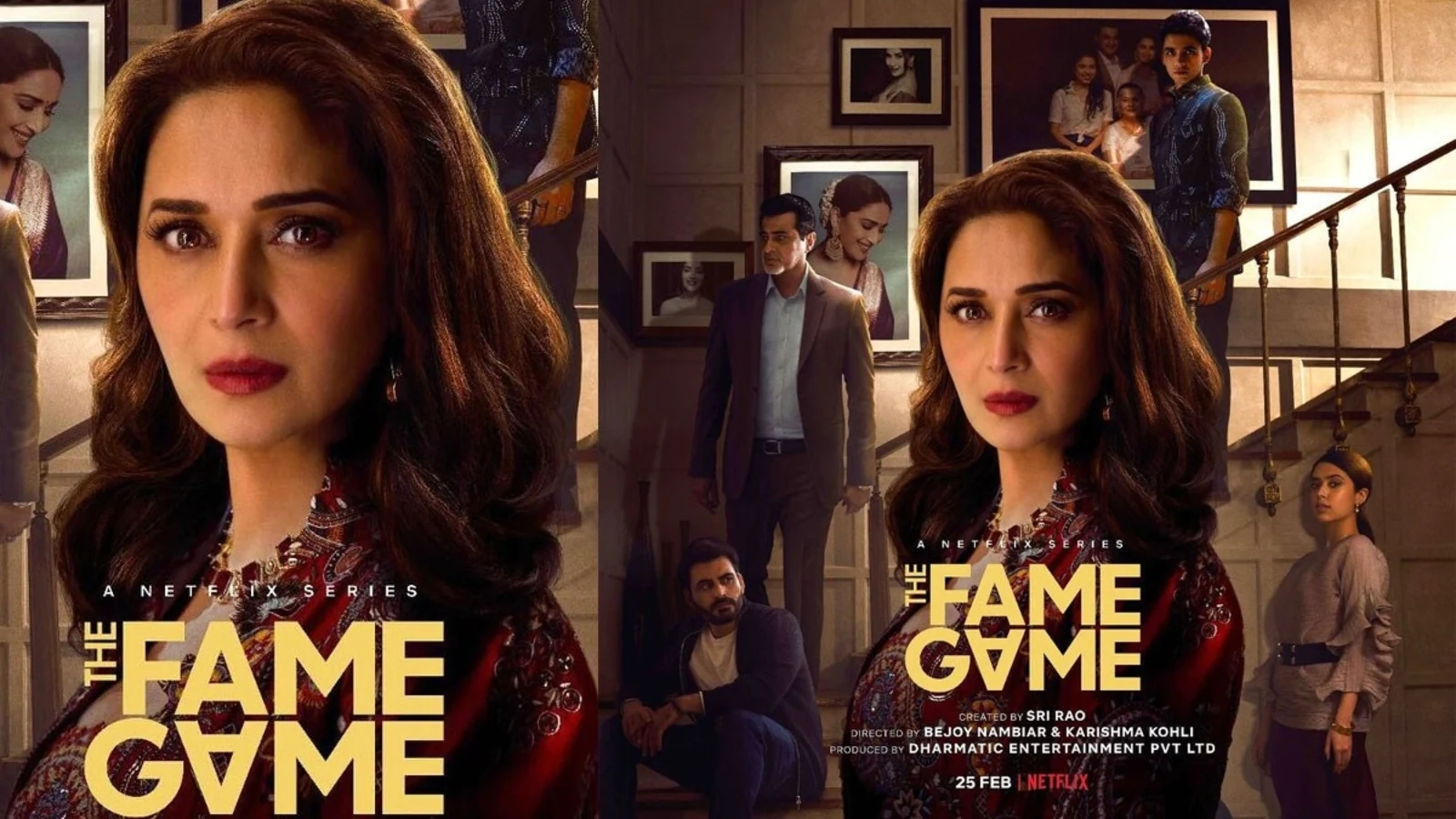 The Fame Game is the debut web series of Madhuri Dixit. It revolves around the life of a famous Bollywood actress, Anamika Anand played by Madhuri Dixit. When she goes missing, her seemingly perfect life unfolds and reveals the dark truths of her life. While the quest to find her continues, the dark reality of her family becomes public.
Class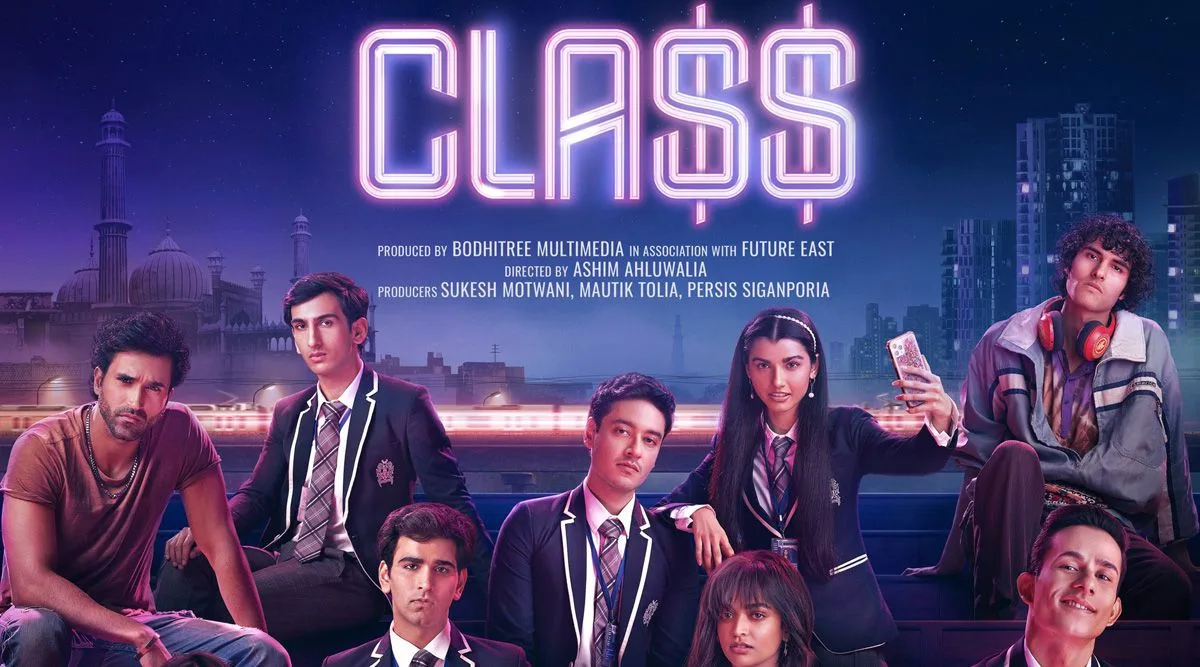 Class is a crime thriller Hindi web series on Netflix for teenagers who love watching high school drama. It is a crime thriller high-school drama that depicts the lives of three poor students who get into an international standard elite school. The dark secrets lead to a murder, followed by thriller and suspense. It stars Gurfateh Pirzada, Piyush Khati, and Anjali Sivaraman.
Trial by Fire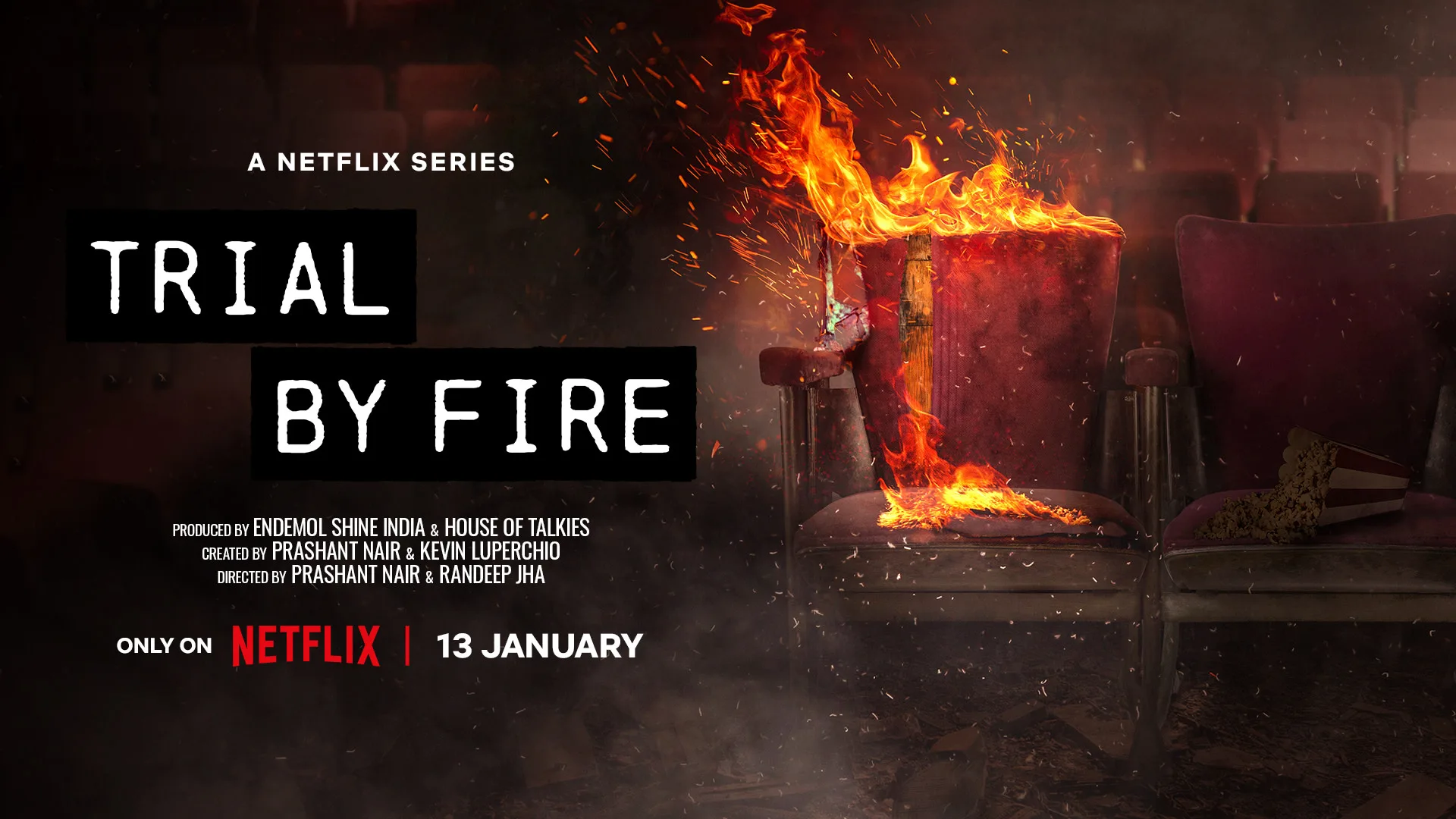 This Indian Web series is based on the true events of cinema fire in Bihar. In the drama, the grief-stricken parents, Neelam and Shekhar Krishnamoorthy set to seek justice for the death of their children. Rajshri Deshpande and Abhay Deol play the lead roles in this series of parents who are seeking justice in Trial by Fire.
Yeh Kaali Kaali Ankhein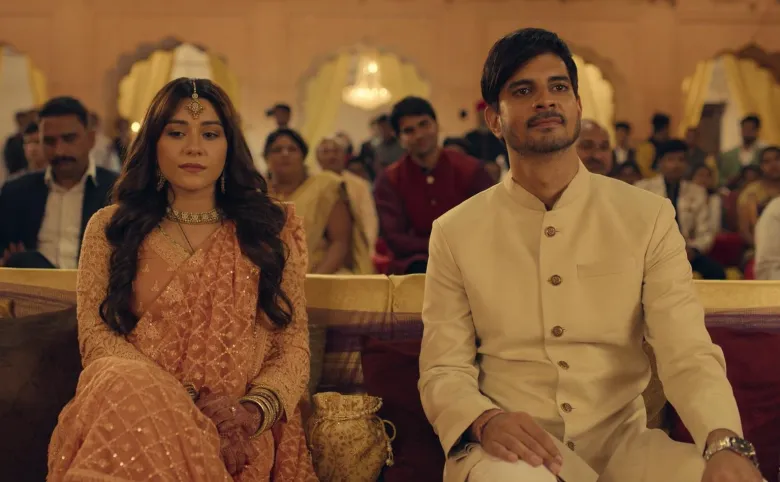 It is a crime web series on Netflix that has a woman in the villain's role. The story is centred on a rich politician's daughter who gets obsessed with a lower-class boy. She can go to all extents to make him hers, aggressively. However, it shows his journey of reclaiming his identity and getting rid of the girl. Anchal Singh, Shweta Tripathi, Tahir Raj BAshin and many others have performed well in the series. It comprises two seasons.
Little Things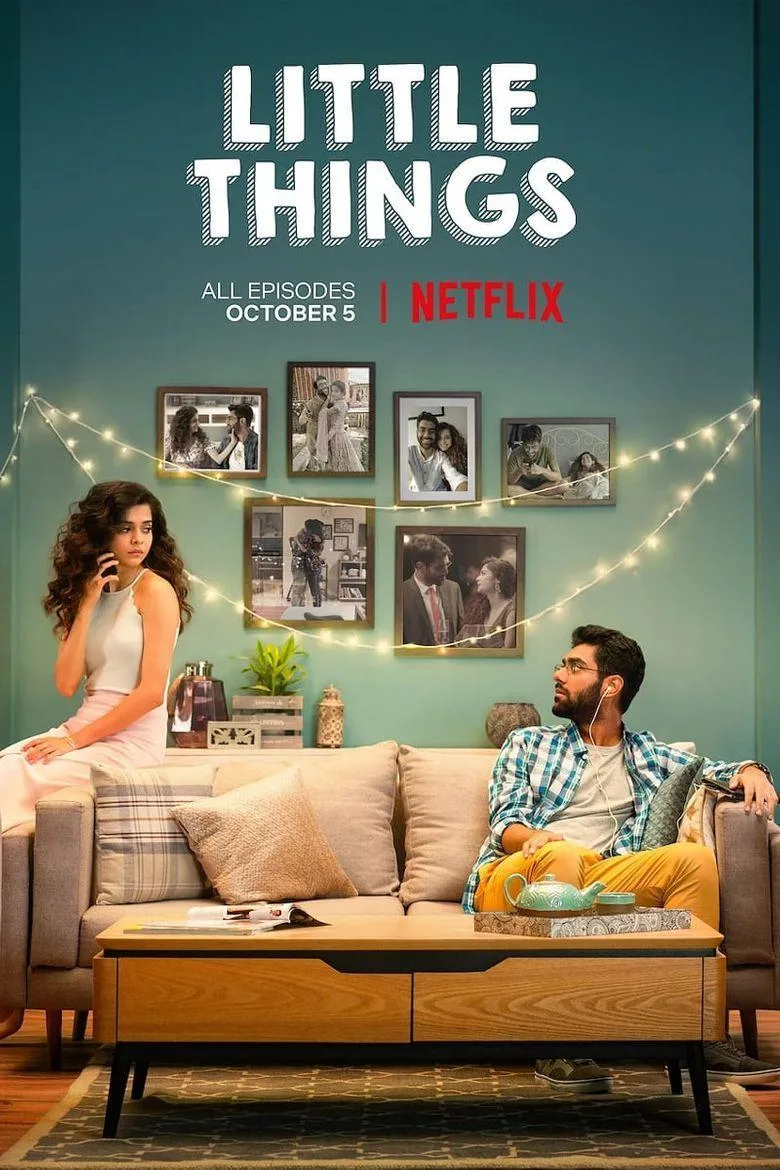 If you are not into crime thrillers, there is also a trending Indian rom-com web series on Netflix, Little Things. The crux of this series is that there is a couple in their 20s who go through the ups and downs of life while trying to keep their relationship intact. Moreover, it highlights the struggles of living in Mumbai while keeping a work-life balance. It has four seasons to have engaging binge-watching on weekends.
Tooth Pari: When Love Bites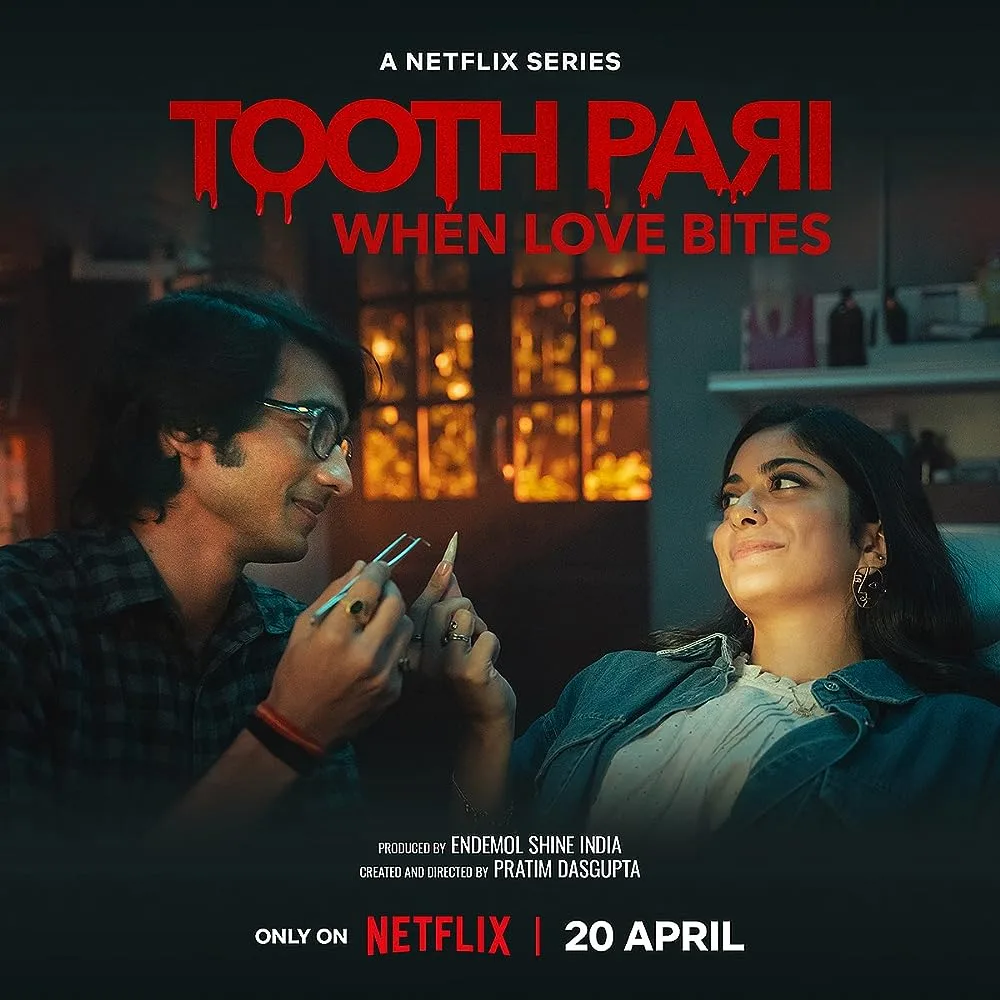 If you have a thing for vampires, you need to watch this cute vampire-human love story. Tooth Pari: When Love Bites centres around a lady vampire with a damaged tooth who falls for a shy dentist. As their love grows, the mystical vampire and human forces try to keep them apart. Watch it to find out how they end up.
Conclusion
These are a few options for the best Hindi web series on Netflix that are trending in 2023. They are definitely worth watching because of the amazing plots and brilliant performances of the actors. You also get a chance to watch your favourite Bollywood stars giving their best on the OTT platforms. So, if you have a Netflix subscription, do not let it go to waste and make it worthwhile by watching these series. Watch the best Indian web series on Amazon Prime 2023.