The fuel prices in Pakistan have continue dining on an upward trend for almost ar now. They do not seem to get low shortly. Moreover, the country has severe economic instability because it is very costly for the public to travel without thinking about refuelling their vehicles. However, cars have become a need of many for travelling to their work and personal needs. Here are options for the best fuel average cars in Pakistan for 2023.
Best Fuel Average Cars In Pakistan
If you want to buy a new car but are worried that you will not be able to cope with the fuel expenses, you should invest your money in the best fuel-average vehicles in Pakistan. These cars will help you a lot in saving money this year. So, here's a list of the best purchases you can make on fuel-average vehicles.
Suzuki Wagon R
Suzuki Alto
Toyota Prius
Honda Grace
Toyota CHR
Toyota Vitz
Honda Vezel
Honda Fit
Suzuki Cultus
Suzuki Wagon R
Although PSMC has announced the Suzuki Wagon R discontinuation in Pakistan, many dealers still have this vehicle in stock. Suzuki Wagon R is a sub-compact hatchback car that provides high-quality specs to the drivers. It has a 1200cc engine displacement and a fuel tank capacity of 35L. The car can give a good fuel average of 14-17K/L.
Suzuki Alto
Suzuki Alto is a cost-effective, locally assembled option for everyone looking for the price value. It has the features of an expensive car. It is the most-affordable vehicle nowadays and provides the best fuel average.
Suzuki Alto comes with an engine displacement of 660cc. It has a fuel tank capacity of 27L with a mileage of 20-25km/L.
Toyota Prius
Toyota Prius is one of the first hybrid cars introduced in Pakistan. It is considered among the luxurious ars of Pakistan with advanced features and an attractive exterior. It runs both on electricity as well as petrol.
Toyota Prius has a powerful 1800cc engine with a top speed of 180km/h. It is one of the best fuel average cars in Pakistan with a capacity of 45L. It gives a mileage of 20-25km/l.
Honda Grace
If you are looking for an attractive sedan but expect it to be fuel efficient, Honda has its Honda Grace ready for you. Compared to other sedans like Honda City, Toyota Corolla, it is a cost-effective option. The interior is spacious. Its 1500cc engine is powerful.
Honda Grace gives a mileage of 20km/l with a tank capacity of 40 litres.
Toyota CHR
Toyota CHR is an attractive sporty looking hatchback SUV. It offers multiple advanced features with a 1800cc engine. It is an automatic hybrid car with good mileage on electricity and petrol. The fuel tank capacity is 43 litres, offering a mileage of 18-25 km/l. This vehicle is a great one–time investment during this fuel price hike.
Toyota Vitz
Vitz is the highest-selling car in the Toyota lineage. It is a cost-effective and fuel-efficient hatchback made by the company. It has an engine capacity of 1500cc with a fuel tank capacity of 42 litres. The car can run up to 15-18 km per litre.
Honda Vezel
Honda Vezel is also a modern hybrid with an attractive exterior and comfortable interior. Along with the look, it also offers the best features to the passengers. Honda Vezel supports a 1500cc engine that produces 160 horsepower. It has a fuel tank capacity of 40 litres and can drive up to 20 km/l.
Honda Fit
Honda Fit is a spacious car for the driver and the rear passengers. It is a front-engine, front-wheel subcompact hatchback. It has a powerful 1500cc engine. Honda Fit offers automatic transmission with many advanced features like six airbags, push start, cruise control, Traction control, Hill Start Assist Control, etc. The fuel efficiency of the Honda Fit is 17-20 km/l. The fuel tank capacity is 40L, lasting up to 350 kilometres.
Suzuki Cultus AGS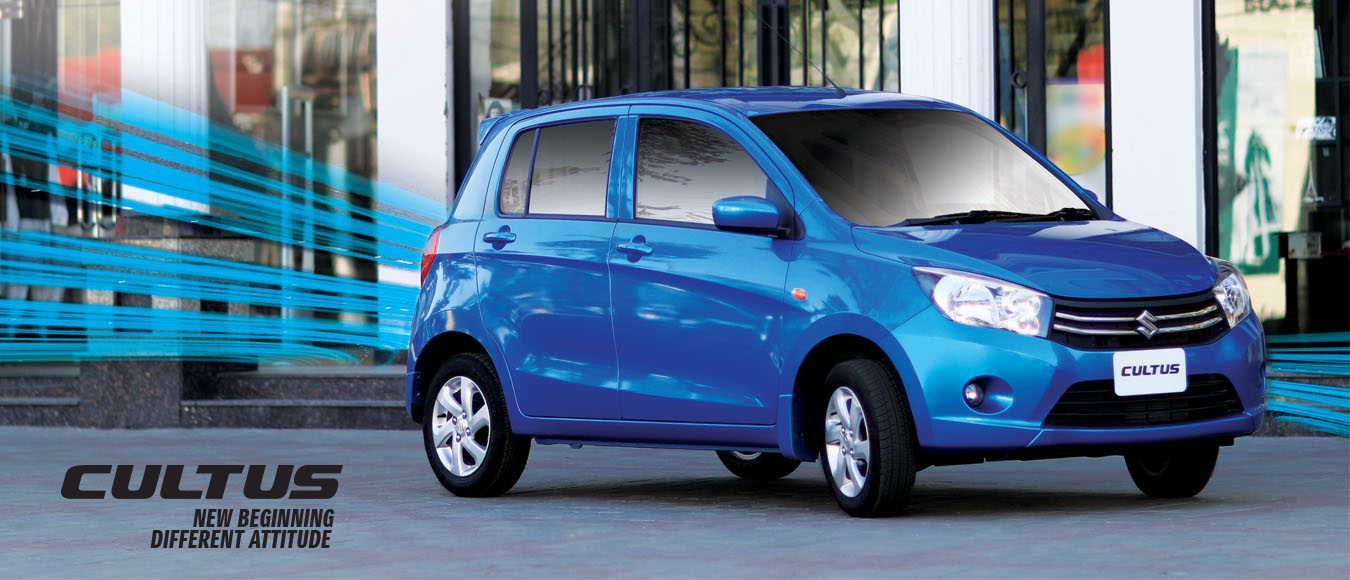 Suzuki Cultus is quite a famous compact hatchback in Pakistan that remains suitable on congested roads. This five-seater vehicle has a 998cc engine with a top speed of 180km/l. The AGS variant is more comfortable as it provides automatic transmission. It is also demanded because it is one of the best fuel average cars in Pakistan. The fuel tank capacity of Suzuki Cultus AGS is 35L. Suzuki Cultus AGS can run up to 14-18 km/l.
These are some of the best fuel-average cars in Pakistan that can help the public to make cost-efficient purchases in the long run.