By Rouhana Azizza
Baku, Azerbaijan: The capital of Azerbaijan, Baku is ready to host 18th Summit of Heads of State and Government of the Non-Aligned Movement (NAM) on October 25 and October 26.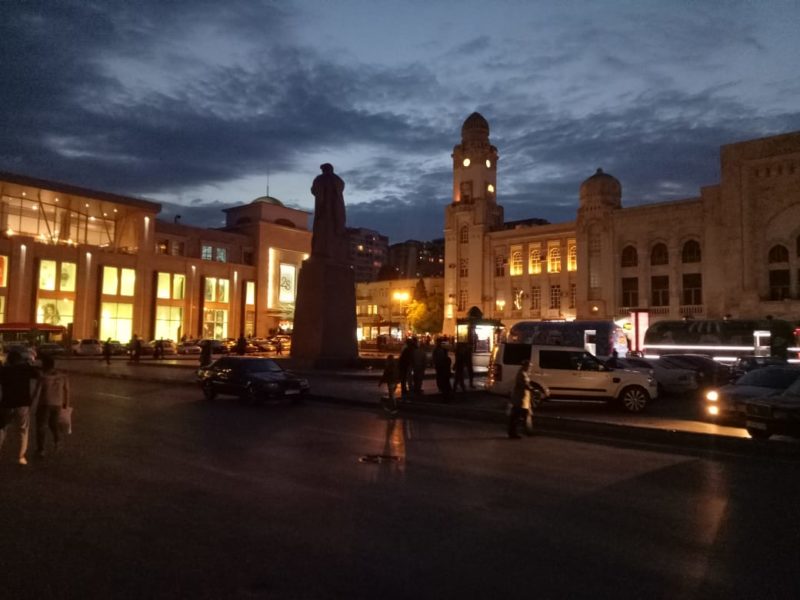 The theme of General Debate of 18th Summit is "Upholding the Bandung Principles to ensure concerted and adequate response to the challenges of contemporary world".
NAM was established in 1961 in Belgrade of former Yugoslavia. The term Non-Aligned Movement NAM) first appeared in the fifth conference of Movement in 1976.
Historically, NAM advocated a middle course for states in the developing world between the Western and Eastern Blocs during the Cold War.
Azerbaijan is the only European country which is member of NAM since 2011.
Baku has become a special destination for hosting international events due to its state of the art infrastructure, throbbing economy, peaceful environments and global outlook.
It is pertinent to mention that Baku hosted Ministerial Conference of NAM in last April to 6 April 2018) on the topic of the 'Promotion of International Peace and Security for the Sake of Sustainable Development'.
It was decided and announced at the conference that Azerbaijan would take over the mantle of NAM from Venezuela as the Chair Country and will lead the organisation from 2019 to 2022— starting from NAM Summit 2019.