RAWALPINDI, Pakistan: The First Deputy Minister of Defence of Republic of Azerbaijan / Chief of General Staff of Azerbaijan Army Colonel General Karim Valiyev called on the Chief of Army Staff (COAS) General Syed Asim Munir at Pakistan Army's General Headquarters (GHQ) in Rawalpindi on Tuesday.
The Inter Services Public Relations (ISPR) said that during the meeting, matters related to defence and security cooperation between the two brotherly Countries were discussed.
The ISPR said that emphasis was laid on enhancing Pakistan-Azerbaijan mutual cooperation in military and professional matters during the meeting.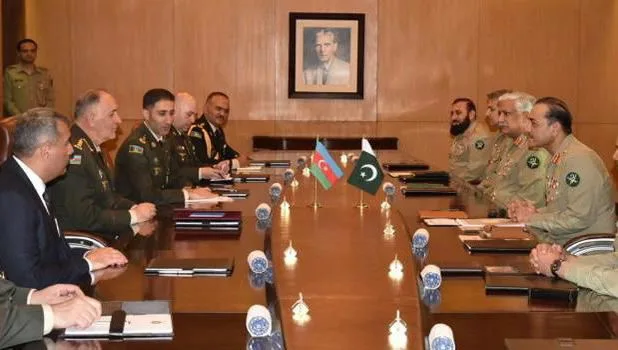 Colonel General Karim Valiyev is on an official visit to Pakistan at the invitation of General Asim Munir.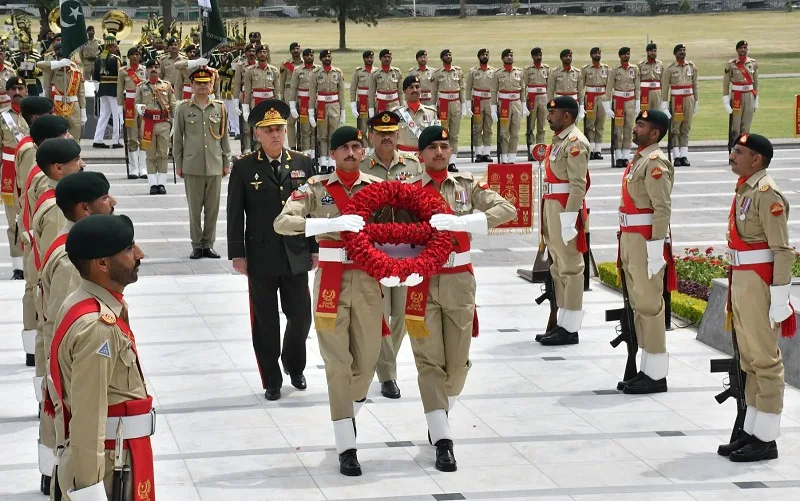 As part of the visit, the visiting dignitary is scheduled to meet with the military leadership of Pakistan and to visit a number of military institutions.