Ayeza Khan, the iconic beauty of the industry, never fails to impress fans with her stunning photoshoots as well as dramas. The year 2020 went great for Ayeza as she got several endorsement projects and in all of those photoshoots, she is looking super gorgeous. As per the latest updates, she has now worked with Amaltaas brand whereas Ayeza has also spellbound everyone with her photoshoot for Natasha Salon. Here we have got a collection of Ayeza Khan's pictures from her latest photoshoots that will leave you enchanted!
Ayeza Khan – Latest Photoshoot for Natasha Salon!
Natasha Salon is one of the significant names in styling and makeover that has been a platform of fame for many celebrities. This time, Natasha Salon has taken the opportunity to work with the heavenly gorgeous Ayeza Khan and here we have got the clicks!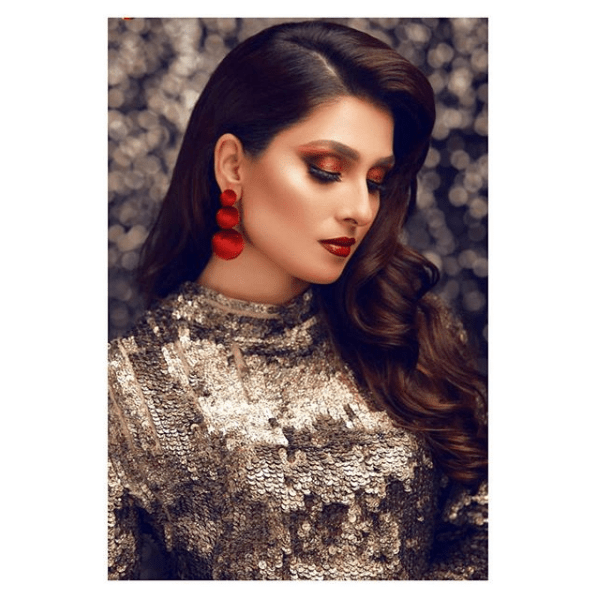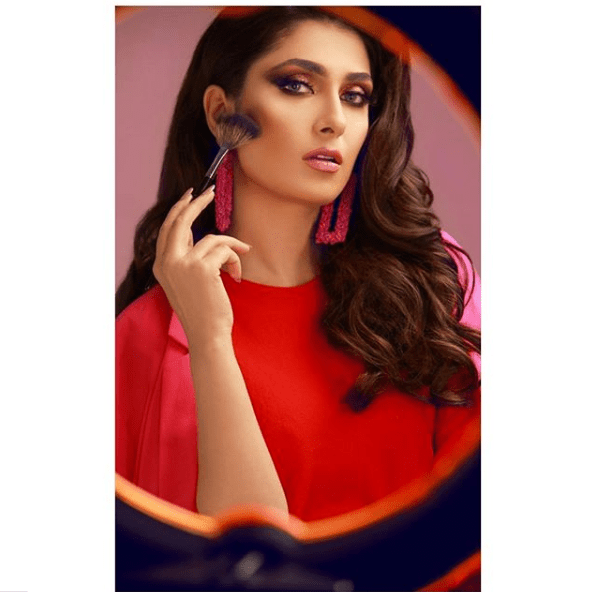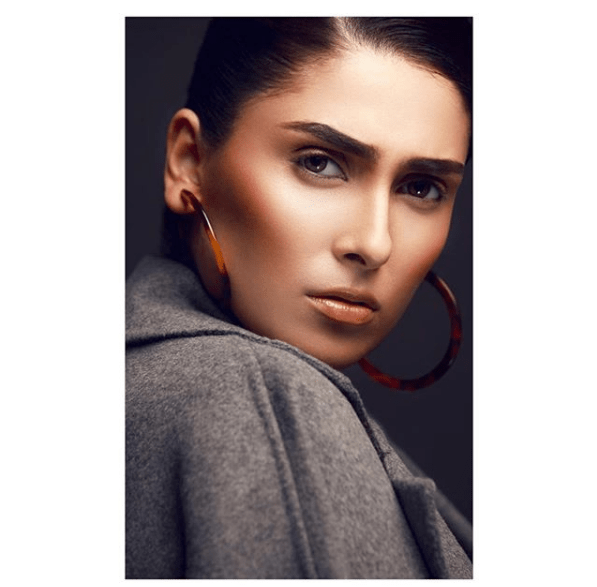 Ayeza Dons Red for Faiza Beauty Cream!
Ayeza Khan has recently worked with Faiza Beauty Cream and she donned beautiful red attire that is grabbing the attention of all of her fans. This red dress in though, quite familiar in design as Sarah Khan also donned one on her big day. Check out these clicks!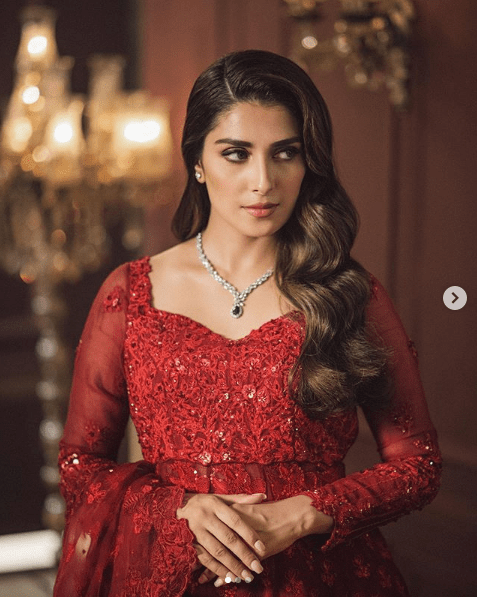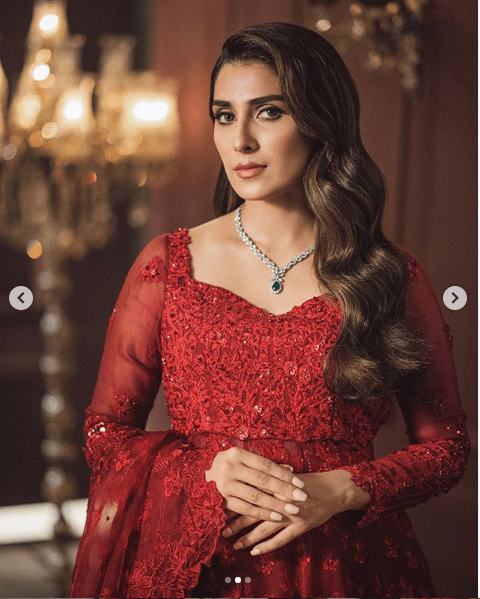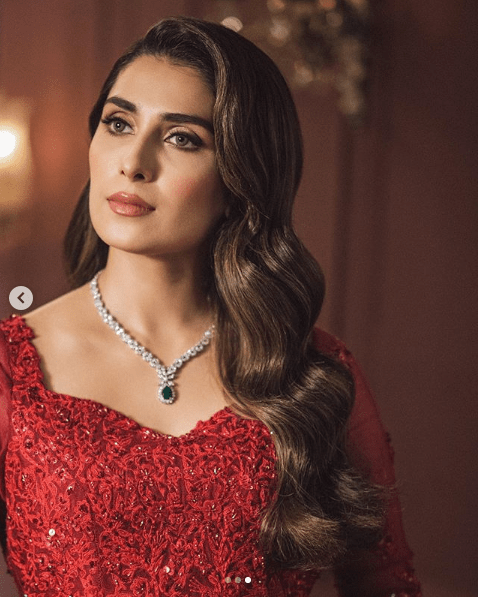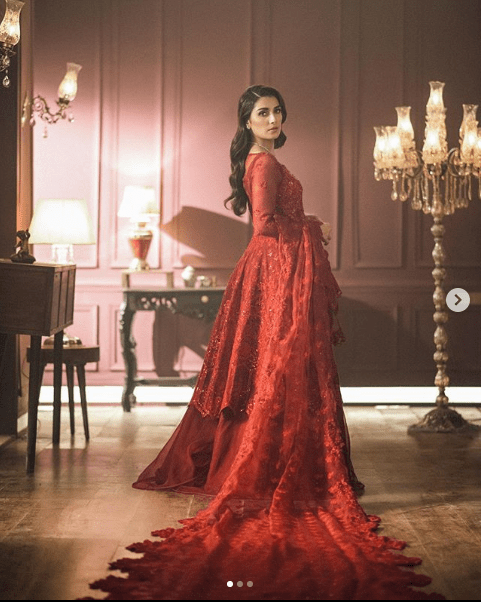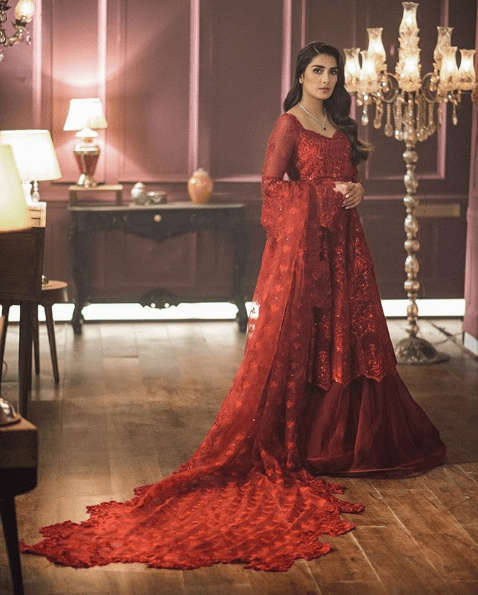 Ayeza Khan Shines Bright in Amaltaas Brand Fancy Collection!
In her posts on Instagram, Ayeza has considered this brand and photoshoot as one of her favorites. The attractive mauve color with a fine sprinkle of fancy embellishment, makes Ayeza shine bright in this fancy collection. As per the details, the Amaltaas brand has designed this magnificent dress with awesome creativity. In addition, Ayeza Khan has made sure to carry it perfectly just like a princess. Check out these photos from her latest shoot!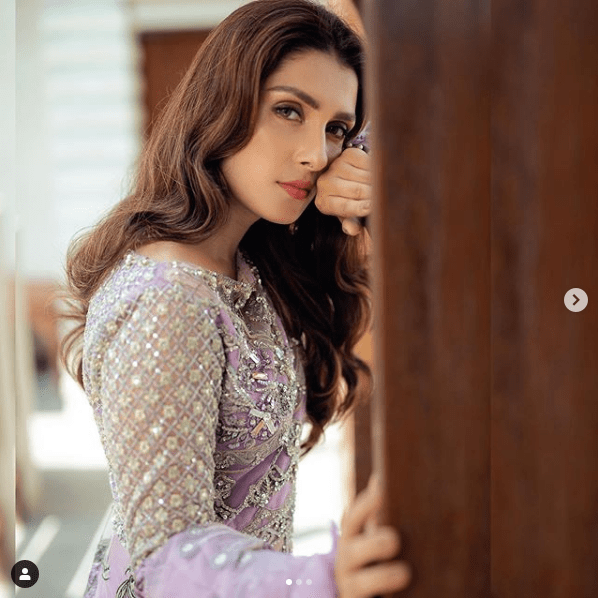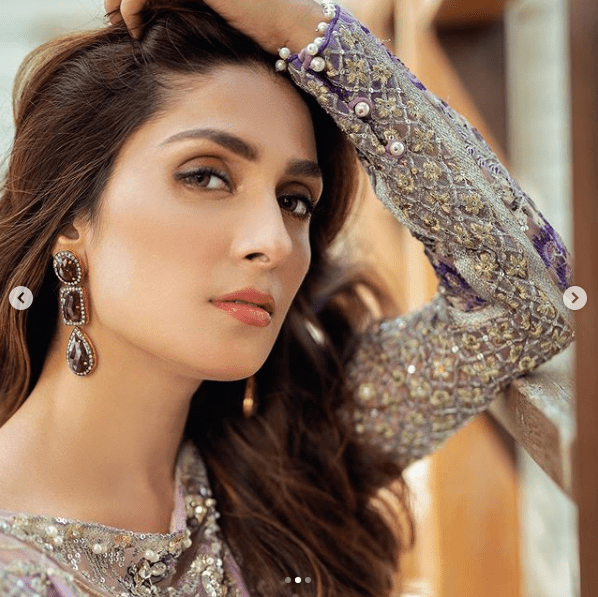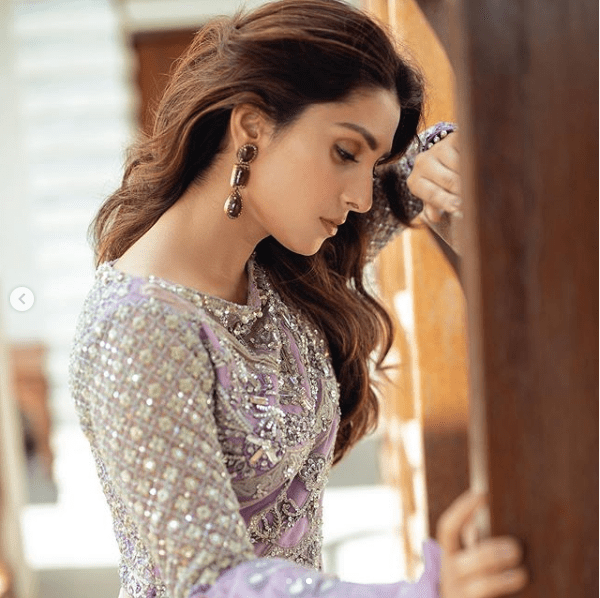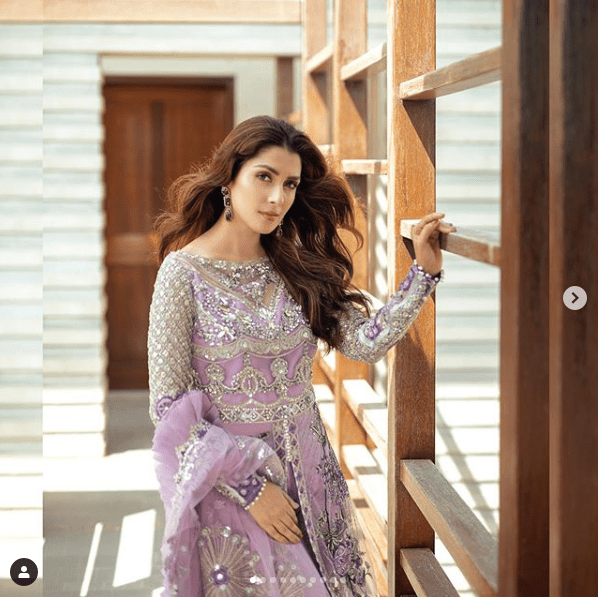 \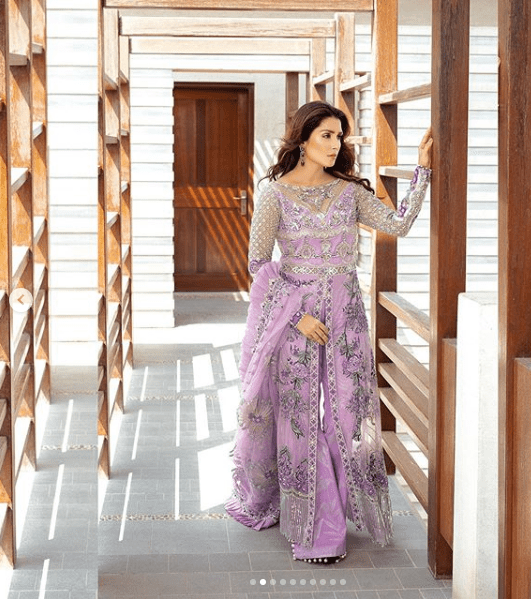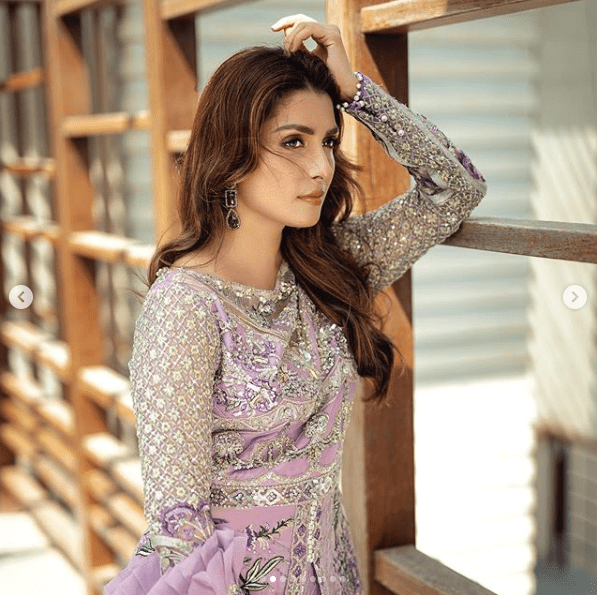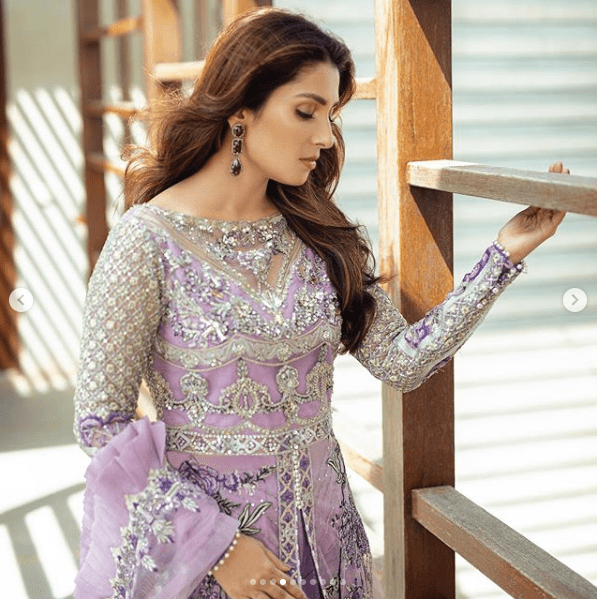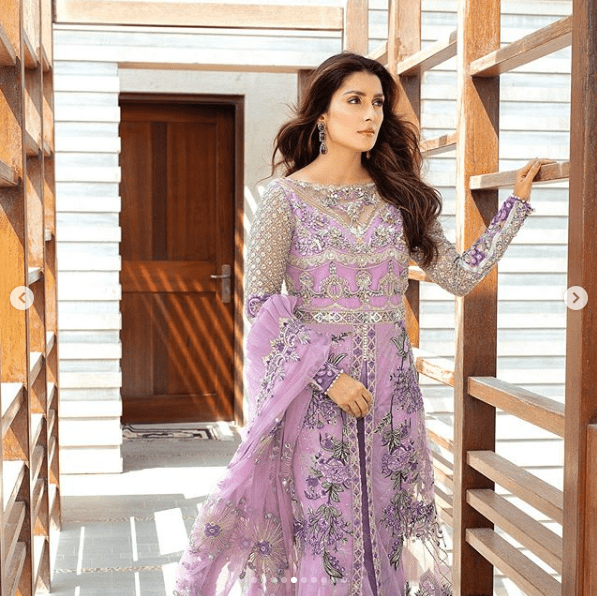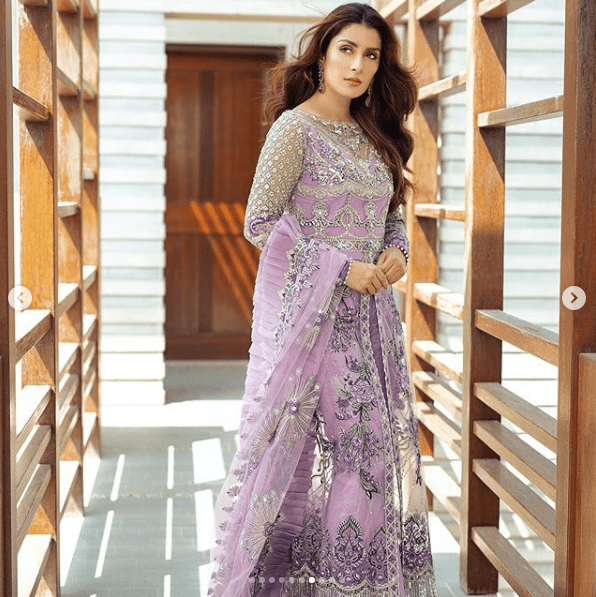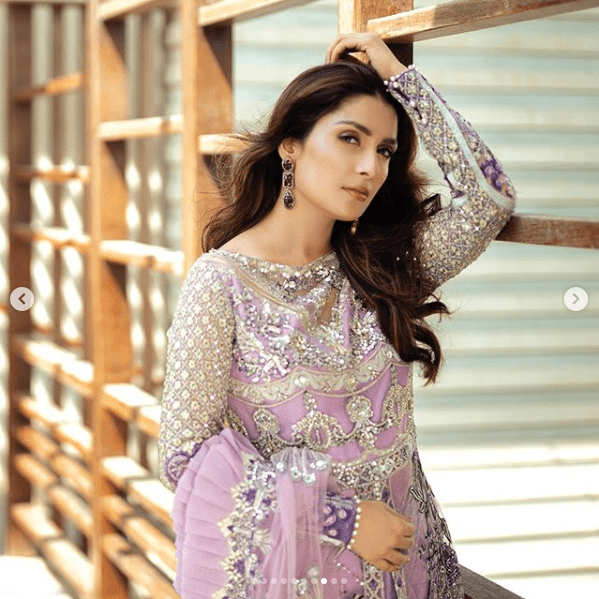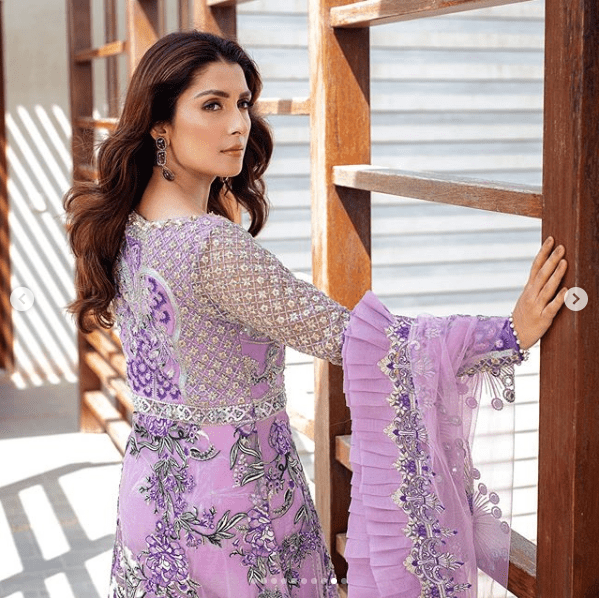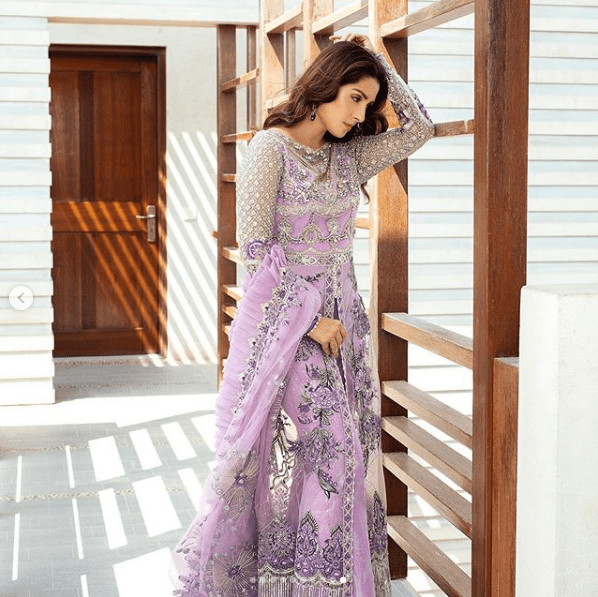 The makeover has made Ayeza have a glow on her face. Her beautiful smile also adds up to the grace of this alluring photoshoot.
So, what is your opinion about this latest shoot of Ayeza Khan? Your feedback would work to add up to this write-up.