Feroze Khan's upcoming drama Ay Mushte Khaak has a whole new story!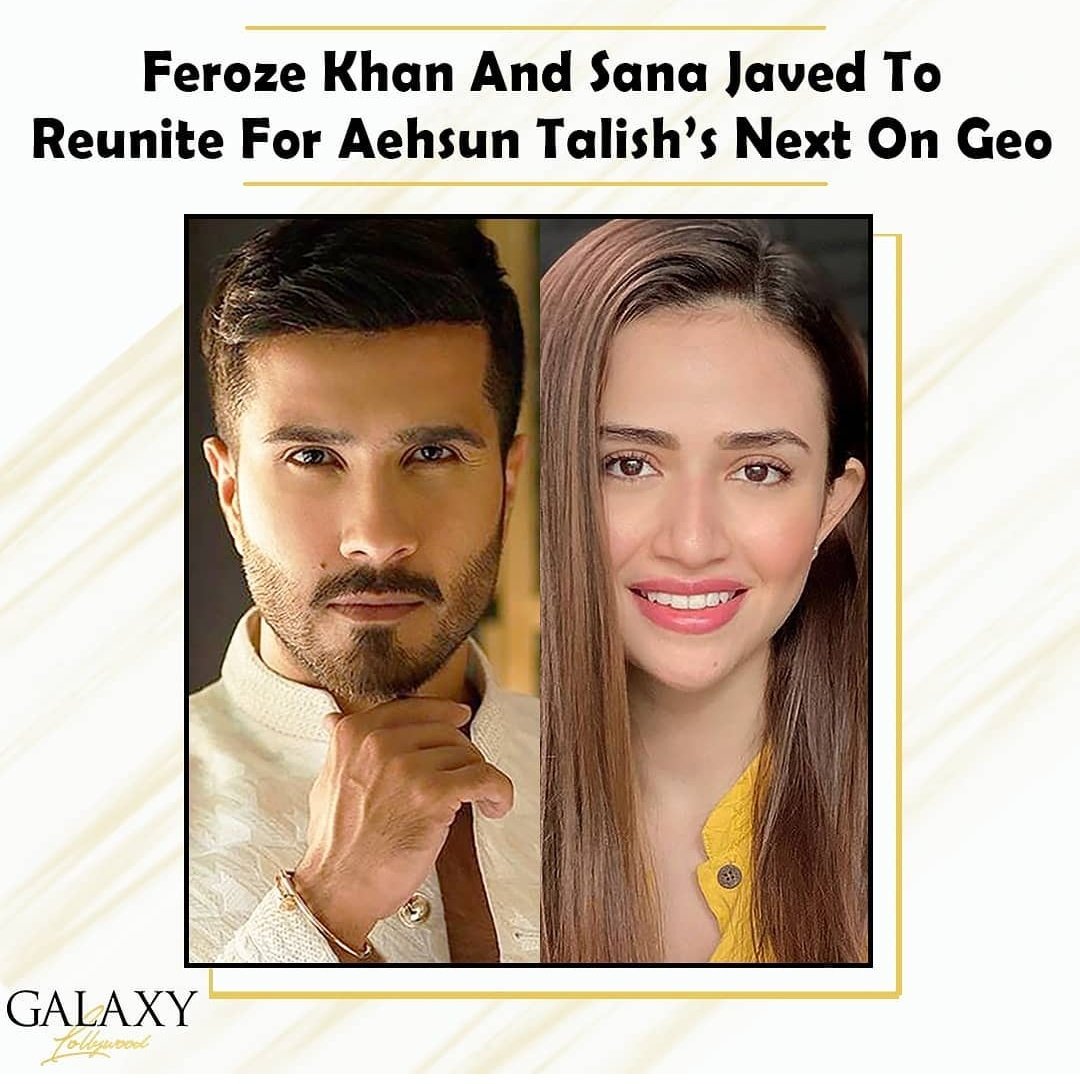 The beauty queen Sana Javed and a good-looking actor Feroze Khan, have done super-duper hit drama serials such as Khani, Romeo weds Heer, and Dino ki Dulhania. Once again they both are together on the screen in the drama serial "Ay Mushte Khaak". Feroze Khan's blockbuster dramas can easily make it to the list of top 10 Pakistani dramas 2021.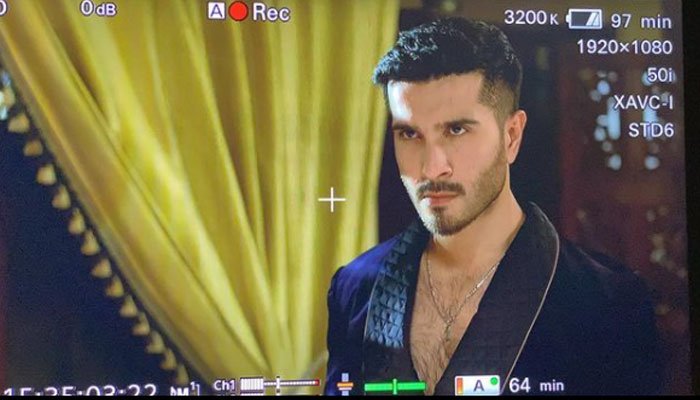 They both are fabulous actors having a huge fan following. Their fans love to see them on the Tv screen once again. Each drama serial or film that Feroze Khan signed has been a blockbuster. His ongoing drama "Khuda Aur Mohabbat 3"  has got 1billion+ views on Youtube. It has broken all the aforementioned records. It is the most famous drama in the Pakistani drama industry. 
About Mushte Khaak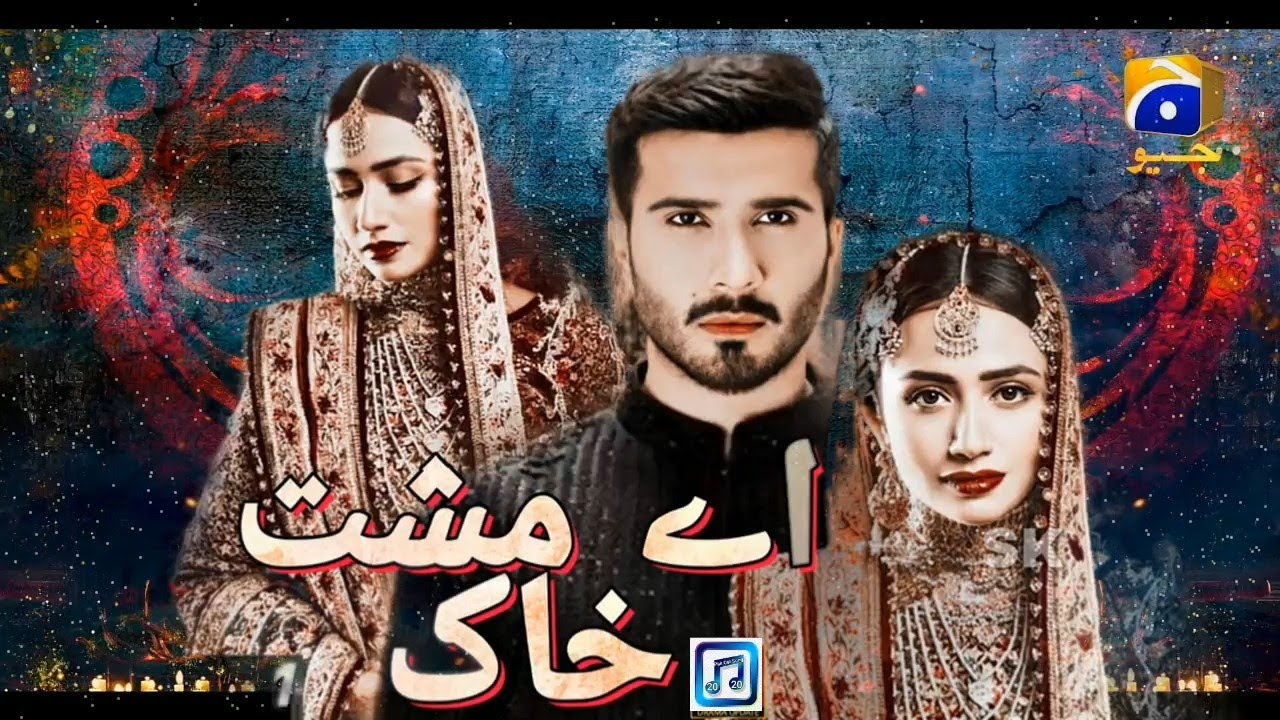 The upcoming drama "Aye Mushte Khaak" is based on a British novel. It is a love story named "A handful of dust" which is written by Evelyn Waugh. Hashim Nadeem translated this novel., Ahsan Talish is directing this drama. Sana Javed, Feroze Khan, Asad Siddiqui, and Nimra Khan are in the lead role. In this serial, Feroze Khan is playing a role of a rich boy who does not believe in God but is not a complete disbeliever. But, with life's experience, he finds his path back and reconnects to his faith.
 People love Sana Javed for her acting skills, sober and mature personality. Firstly she worked in "Shehr-e-Zaat". Then she earned her name from a mega-hit drama serial "Pyarey Afzal". People also liked her performance in "Zara Yaad Kar". But she got more popularity with her drama " Khani" with Feroze Khan. They both were in the lead roles. 
Abdullah Kadwani and Asad Qureshi are producing the drama, Ay Mushte Khaak. GEO Tv will soon release this drama under the production of 7 Sky Entertainment. Like their other dramas, this drama will also gain a lot of popularity, and people's love. Their fans are waiting to see them again on the screen. Hopefully, they will not disappoint their fan and followers like ever before.