International Women's Day has been celebrated by organizing Aurat March with new placards and slogans. The women stormed the roads across Pakistan while holding placards demanding equal rights during the rally. As we know that in the previous years, the March has been strongly criticized specifically due to the seemingly obscene or objectionable slogans considering it something going against our social norms. However, the wave is getting stronger every year and the slogans are also changing over time. So, here we have got the most criticized slogans from Aurat March 2021 that you shouldn't miss. Check out these pictures!
Aurat March 2021 – Check Out The Most Criticized Slogans!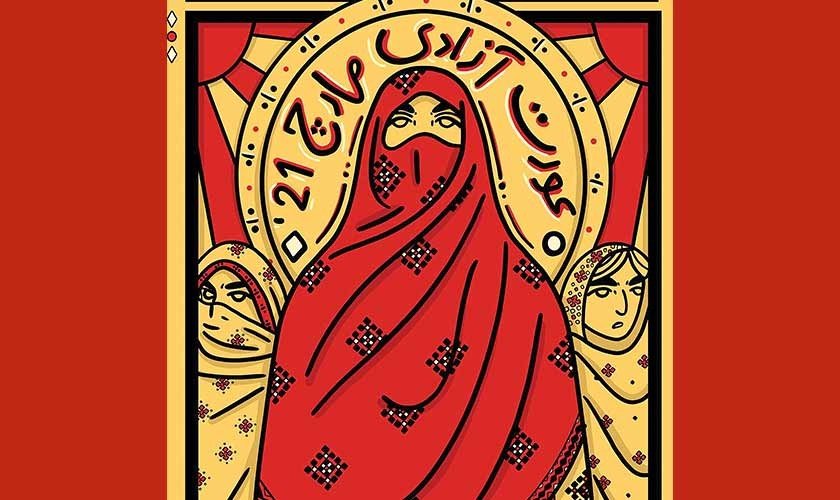 In Pakistan, there is a divide we can observe with reference to supporting and criticizing Aurat March. Although the movement highlights the demands of equal rights for women, however, some of the placards become the target of outrageous criticism from the March. So, in case you have missed these slogans from Aurat March, here we have got the most criticized ones. Find out the pictures and details below!
As soon as the pictures of these placards from Aurat March made the way to social media, the netizens gathered in the comments section to bombard criticism.
Everyone considered these slogans immoral and something against our social norms. Moreover, in their opinion, these placards all related to obscenity.
Besides, here we have the videos of the performances from the march that received huge criticism. Watch these videos!
The first Aurat March took place in 2018 in Karachi. The next year, Aurat March picked up the heat in more cities, including Lahore, Multan, Faisalabad, Larkana, and Hyderabad. This year too, the marches took place in Karachi, Lahore, Islamabad, and other cities.
So, what do you think about these slogans and placards? Don't forget to share your valuable feedback with us!