Metaverse and Web3.0 are being discussed everywhere right now.
Web3.0 is the next generation of the World Wide Web, which is designed to allow its users to move from one virtual world to another with ease and privacy.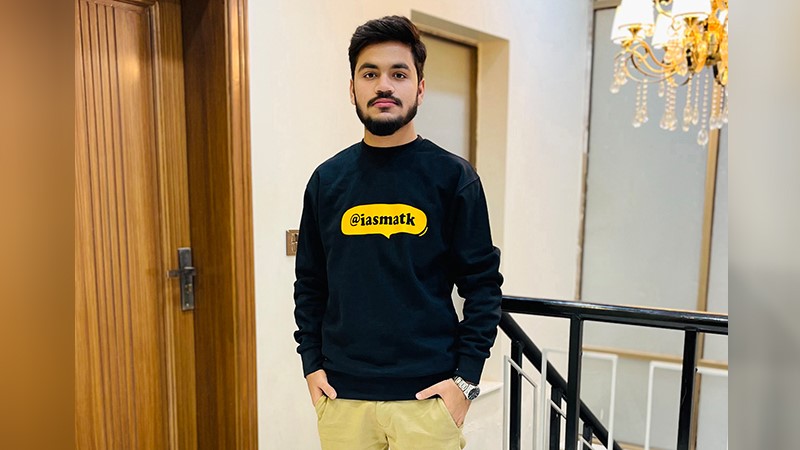 Asmat Ullah is a well-known name in Digital Marketing. We asked Asmat to shed some light on the upcoming generation of the web.
"With the rise of Web 3.0, the world wide web will become decentralized and accessible to everyone. This will allow users to connect seamlessly with their data and experiences and will make the internet more useful to them. As a result, artificial intelligence (AI) will play an important role in making Web 3.0 intelligent and flexible. Using AI to understand and apply semantics will enable machines to interpret information in ways that humans cannot", says Asmat.
Asmat Underscored that the key to Web3.0 is that you are the only owner of your data. There are no third parties to oversee your data, and you're in control of your digital information. You're the only person with access to it. You can use it wherever you have an internet connection, and there is no need to register. And because you're the only one with access to your data, you'll have full control of it.
With Web3.0, users will have a personal identity that is unique to them. They will have access to the internet from anywhere. They will have their own digital assets. This is a big advantage for both users and businesses. In fact, the future of web technology will be defined by these characteristics. The future of Web3.0 is very different from the way it works today. It's more about user-generated data and its ability to be used for new and existing applications.
Lastly:
He added, "There is huge potential for tech entrepreneurs, investors, and someone with an innovative mind. Tech-centered business visionaries are attempting to plan and construct advances and conventions that would uphold the spiritualist "Web3.0 & Metaverse".