The Apple iPhone 12 is the most awaited phone of the year which is going to launch with its different versions like iPhone 12 Max, iPhone 12 Pro, and iPhone 12 Pro Max. The phone is going to launch soon and everyone is excited to know what's new coming with iPhone 12. Here we have got the release date of the iPhone 12 in Pakistan.
When iPhone 12 is Releasing in Pakistan?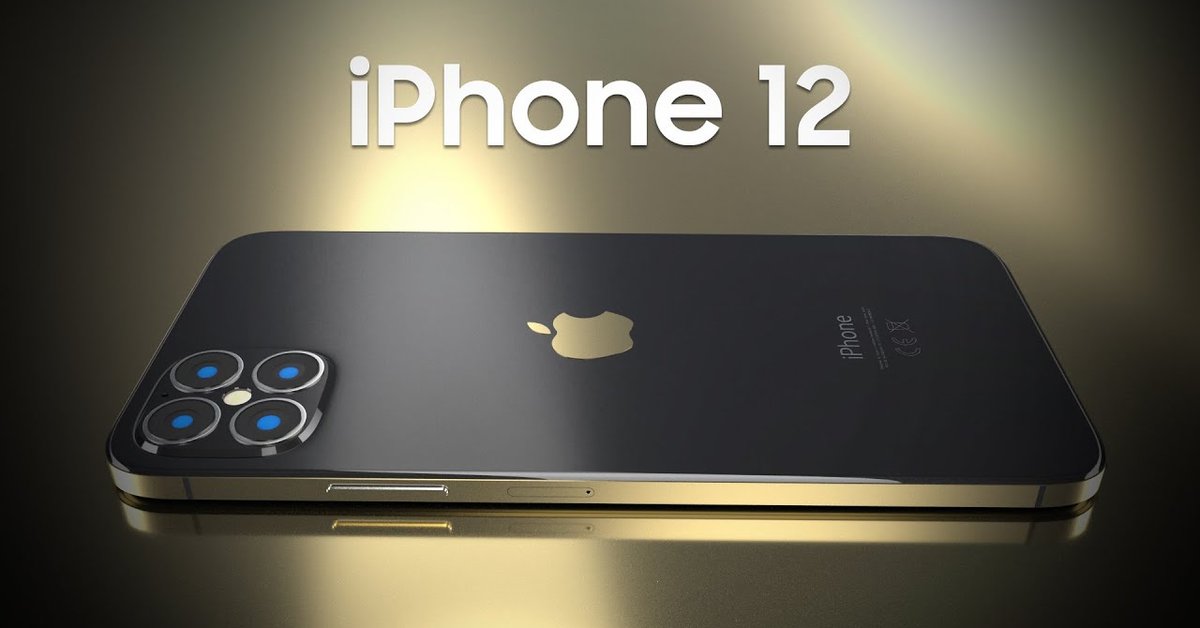 The release date of the iPhone 12 in Pakistan has just got revealed. As per the latest reports, the 6.1-inch iPhone 12 is expected to launch on October 23.
Besides, the 5.4-inch iPhone mini is going to launch on November 13. However, its pre-orders are going to begin from November 6.
As far as the iPhone 12 Pro Max is concerned, it is going to launch on November 20 and its pre-orders will begin from November 13.
Specs Leaks and Rumors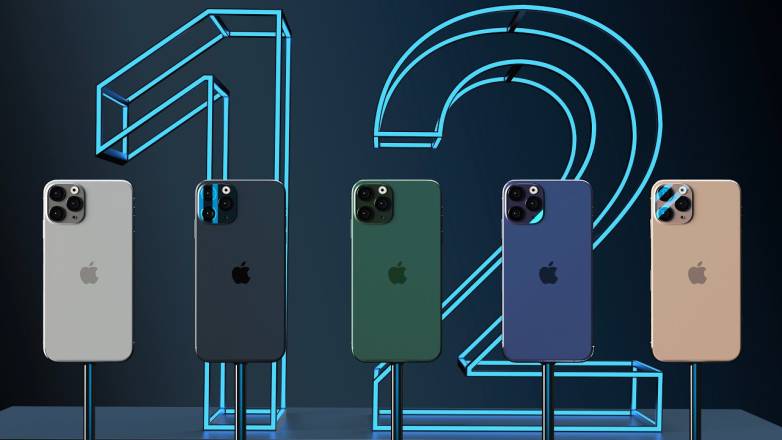 Although there are many leaks and rumors about iPhone 12 and its features but there is nothing official to prove the information right. For one thing, these will almost certainly be the first 5G iPhones, making them far more future-proofed than their predecessors.
According to details, it's been heard that significant improvements are made to the cameras, with the addition of a high-tech LiDAR scanner. The screens, which could now come in new sizes as well as a big boost is expected in power through a new A14 chipset.
Well… that's not what makes iPhone 12 something different as there are plenty of other updates expected too. In fact, at this point, we have a good idea of what to expect from most aspects of the iPhone 12 range.
The leaks and rumors regarding specs and features are unstoppable until iPhone 12 approaches its official launch. So, things are revealing and upgraded accordingly.
What is the Expected Price of the iPhone 12 in Pakistan?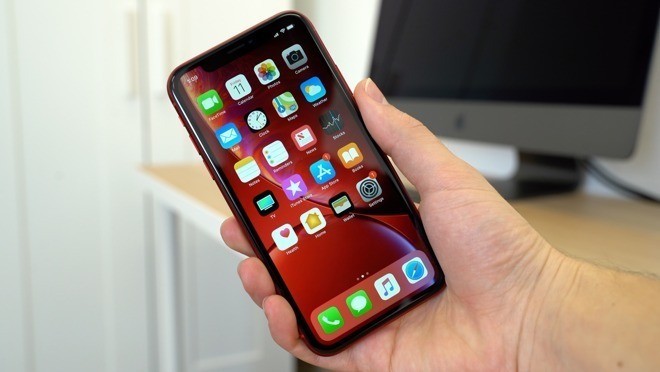 The techno-geeks are anxiously looking forward to the launch of the iPhone 12 and at the same time, they are curious to know the price of the iPhone 12 range.
According to the in-hand information until now, Apple iPhone 12 price in Pakistan might be PKR 210,000. Its price in terms of Dollars can be USD 1355.
iPhone 12 Expected Specs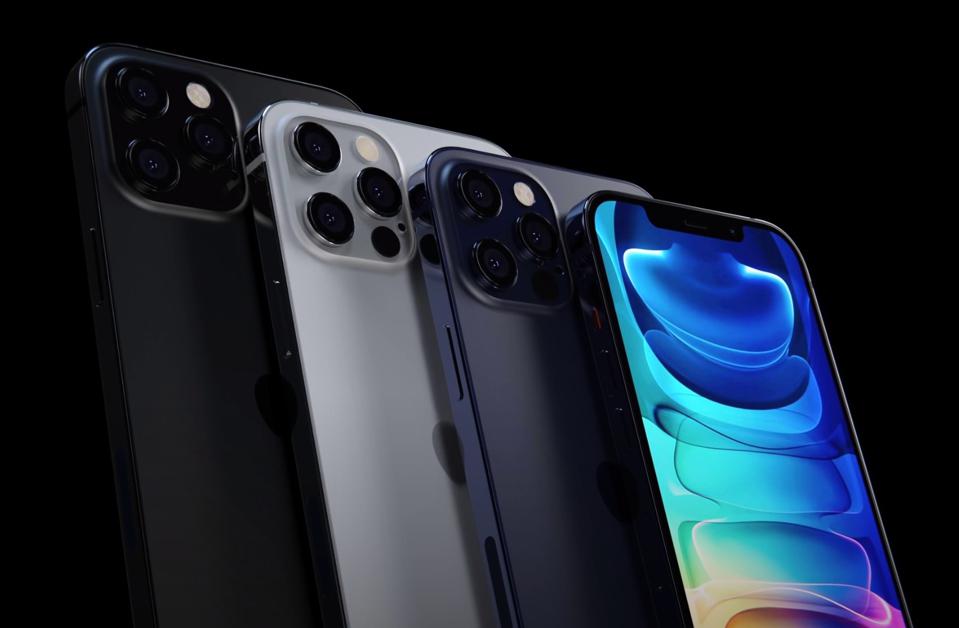 Apple iPhone 12 range is expected to come with 12GB of RAM Memory and Up to 512 GB of internal storage. This smartphone supports wireless charging and equipped with a 4500mAh battery capacity. The phone is available in various colors.
As far as the body of this phone is concerned, it is expected to be front/back glass and aluminum frame. The screen size can be 6.3 inches with a multitouch display.
Moreover, this phone is based on iOS 14 Hexacore technology according to the leaked information. Its internal memory would be 6 GB RAM 128GB / 256GB / 512GB ROM.