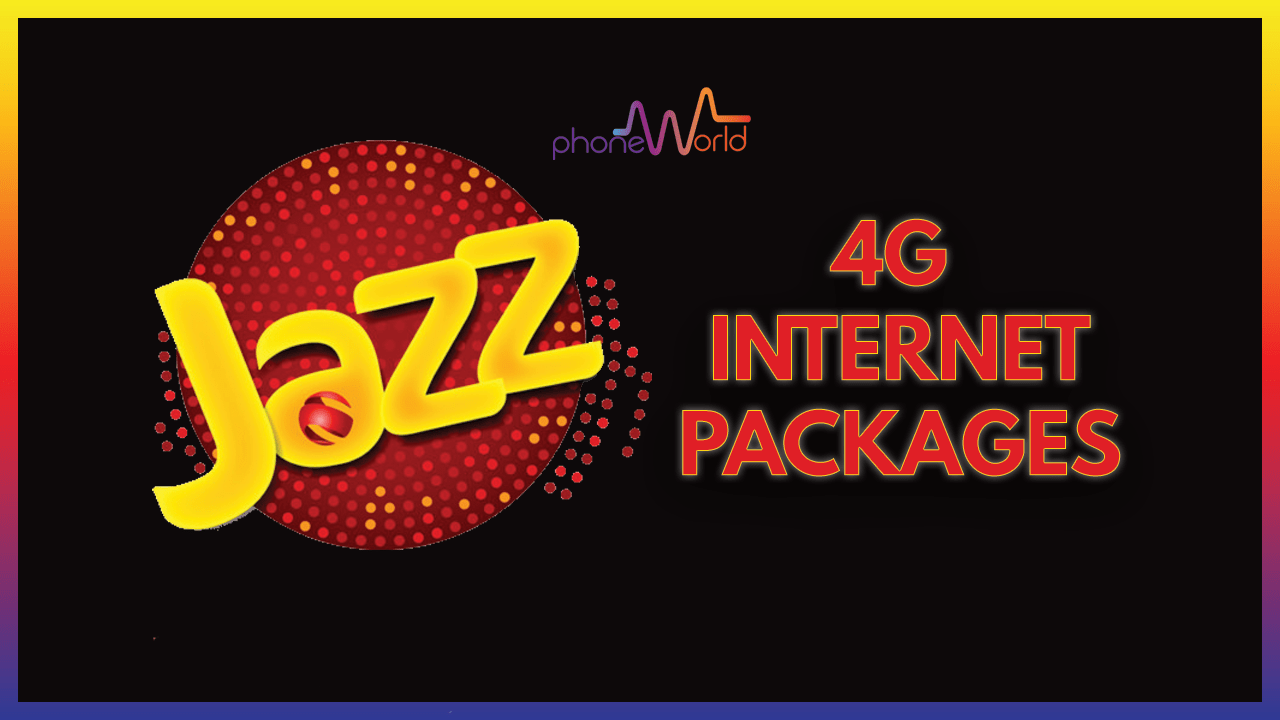 Jazz has been the best and widely used telecommunication service in Pakistan. Jazz has recently merged with Warid and became the most used network in our country. Being at such a large level, Jazz could not afford to disappoint its customers. Thus, Jazz continuously provides reliable telecommunication services to the residents of Pakistan. Whether it is a call, SMS, or Internet, Jazz can do it all. Jazz is becoming the best network to provide the internet facility with several internet packages for jazz like daily, weekly, and Jazz Monthly internet packages 2022. 
Jazz Monthly Internet Packages 2022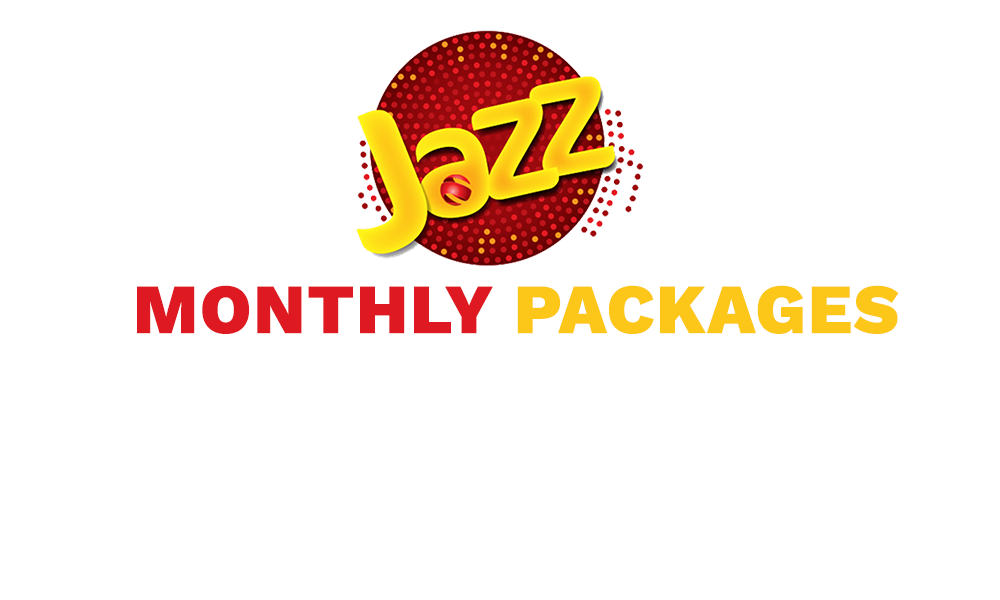 Do you consistently need a smooth internet connection for your work, study, or communication? So, opt for jazz where you can get monthly internet packages and forget about the frequent subscription to packages. The company provides a wide number of Jazz monthly internet packages. This variety gives chance to its customers to choose the best for them. They differ in terms of the data Size and pricing. Customers can easily have an economical subscription according to their affordability and usage. So, take a look at the Jazz monthly internet packages 2022. 
Jazz Monthly Browser Package
IF you only need to use a browser, you can subscribe to this package for 30days for Rs. 89 only. To subscribe, you have to dial, *709#. The speed of the internet depends upon the network connection like 2G/ 3G/4G. 
Jazz Monthly Social Package

If you only need the internet for socializing with your loved ones, or colleagues, this bundle is for you. In this bundle, you will get 5GB of WhatsApp, Facebook, IMO with 12000 SMS for 30 days. You can get this bundle for Rs.110 by dialing *661#. You can use it to send and receive texts along with a voice and video calling facility. 
Jazz Monthly Mega Plus
You can get Jazz Monthly Mega Plus is Rs. 349 for 30 days. You will get 12 GB(6GB 2 AM-2 PM). Subscribe to this bundle by dialing *117*30#
Jazz Monthly Supreme Package
In this bundle, you will get 22GBs of internet (12GB for 2 AM-2 PM). You can subscribe to this offer for Rs.525 by dialing *117*32#
Jazz Monthly Premium Internet Package
By dialing *2000#, you can get 25 GB of the internet including 10GB of Youtube. You will also get 250 All-network minutes. The charges for this offer are Rs. 630. 
Jazz Monthly Super Duper Plus
At Rs.800, you can get 15GBs of internet, 5000 Jazz minutes, 300 off-net minutes, and 5000 SMS. You need to dial *707# tto get this offer.