Alizeh Shah – The youngest Face of Pakistani Entertainment Industry
Alizeh Shah is a name unknown to no one. Born in 2000, she is one of the youngest actresses in the Pakistani entertainment industry who has shot to fame with sheer talent. Her showbiz career started back in 2017 with Daldal. She progressed to fame in 2018 as the lead Palwasha in Ishq Tamasha. Since then, there has been no going back for her. She got the award for Best Television Sensation for the same role in HUM Awards.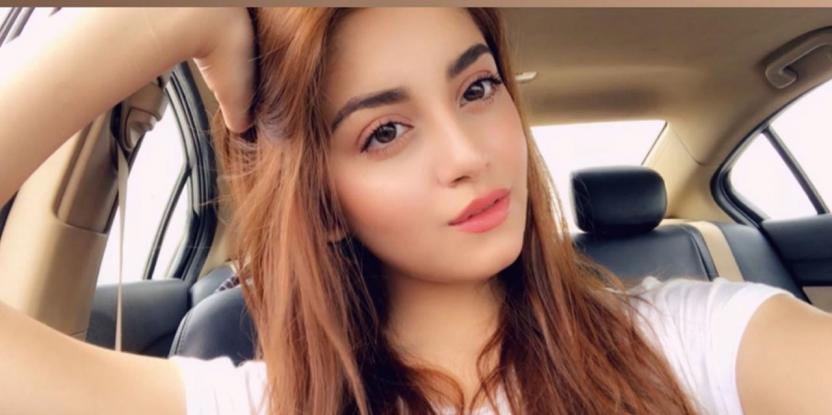 Start of Showbiz
Alizeh started her career with Daldal, then played the role of Palawasha in Ishq Tamasha. Afterward, she moved on to Dil Mom Ka Diya is an important side character. Among her other dramas, Baandi, Jo Tu Chahay, and Hoor Pari are the most popular ones.
The real breakthrough in Alizeh's career and popularity came with Ehd-e-Wafa, which is the signature production of ISPR and Pakistan Army. Her character as Dua made her an instant success and a new fan following.
Alizeh Instagram Personality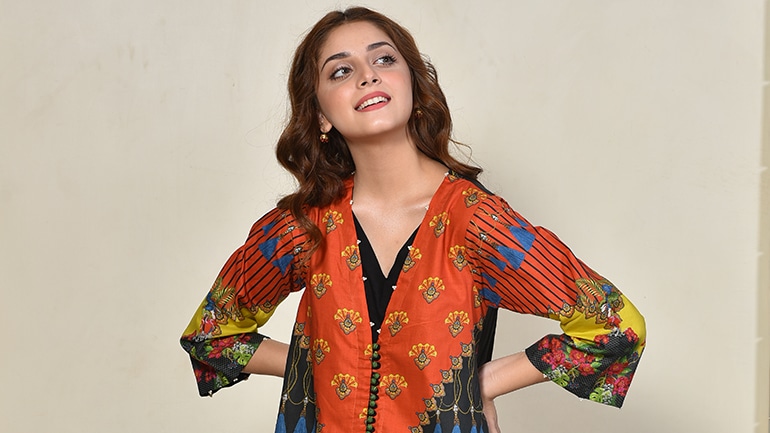 One of the significant reasons of Alizeh's success is her Instagram. With 1.3 million followers, she is in constant watch from her followers and media outlets on everything that's going on. And you know, what the recent news is? She is dating a fellow actor, Noman Sami. Both of them took to their Instagram posts to low-key accept dating each other. What's in the paper and what's yet to come, we have still to see. But do follow Alizeh Shah's Instagram.
But, after the scandal surrounding a fake Alizeh shah leaked photo being circulated on social media, everyone is watching what she's up to. Regardless, she is one of the most popular Instagram figures in Pakistan. Among the brand collaborations when compared with other celebrities, she is also in the most demanded as well.
To sum it up, Alizeh Shah is one of the most popular Pakistani celebrities of recent times, and for all the right reasons. From her Instagram persona showcasing her daily life to her on-screen acting, there is hardly any time when we don't want to see what she is up to with her career and everyday life.