Alizeh Shah is one of the most beautiful actresses among the new entrants of the drama industry. She has always impressed her fans with her gorgeous personality and amazing acting skills. Her most famous dramas include Ehd-e-Wafa, Jo Tu Chahay, Mera Dil Mera Dushman, and many more. Moreover, she always stuns her fans with her mesmerizing photoshoots for different brands as she dresses up like a princess. Here we have got some clicks from the latest photoshoot of Alizeh Shah that will leave you amazed!
Alizeh Shah Looks Stunning As She Exhibits Alluring Jewelry!
There is not a single project or photoshoot of Alizeh Shah that failed to impress the fans until the date. Although it's been a while when we have seen Alizeh dolled up for any brand. However, here we have got her latest photoshoot, all set to leave you enchanted. Take a look!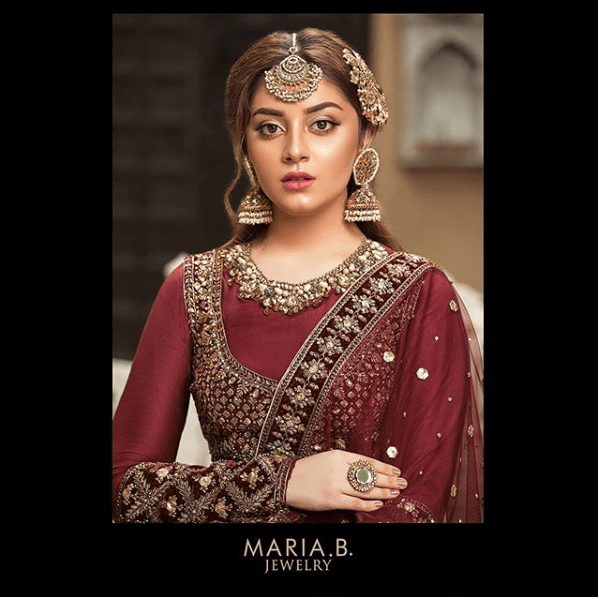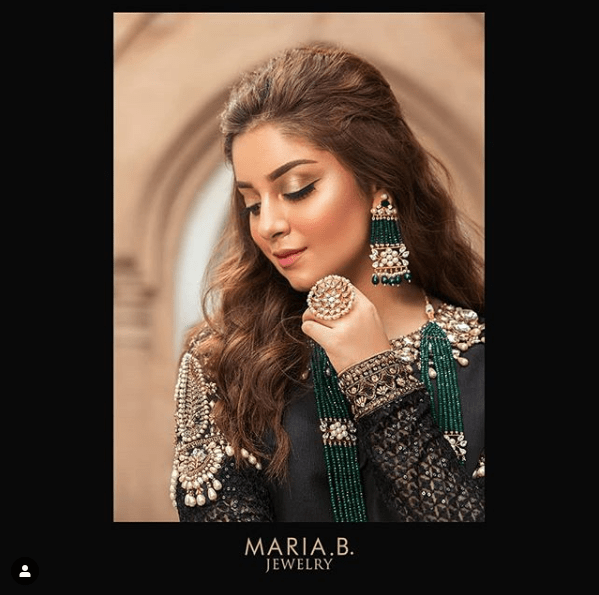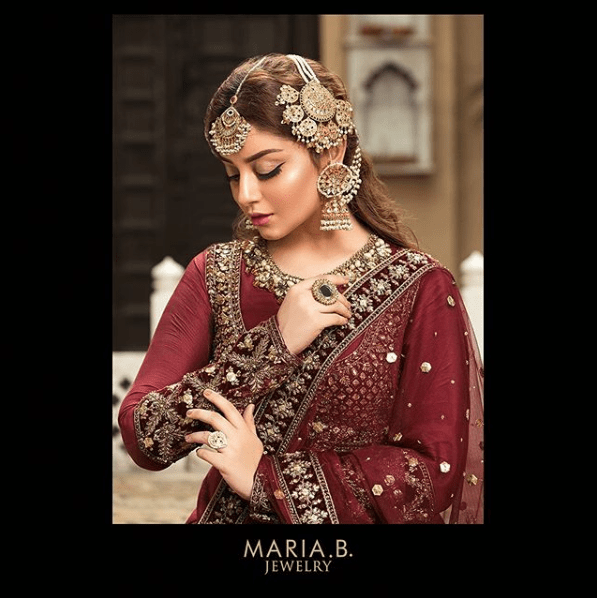 Maria.B. has stepped into a new venture while offering the finest collection of jewelry. As per the details, Maria.B. has taken the initiative to start working with local artisans. It is to help them revive the dying art of handmade jewelry, making indigenous designs developed over centuries.
There was no one but Alizeh Shah best suitable for this photoshoot and as these pictures depict, she has carried her charming look so well. Watch this video!
This jewelry makes one have the nostalgia for the time when jewelry was considered as much significant as that of bridal wear for weddings. The classy touch of gold with matching beads has made it the most attractive combination in jewelry. Furthermore, the lustrous gems studded in the rings and earrings add up to the elegance of this collection.
Some More Clicks from Alizeh's Insta Gallery
Here we have got some more of recent clicks from Alizeh Shah's Insta gallery for the fans. Check out these photos!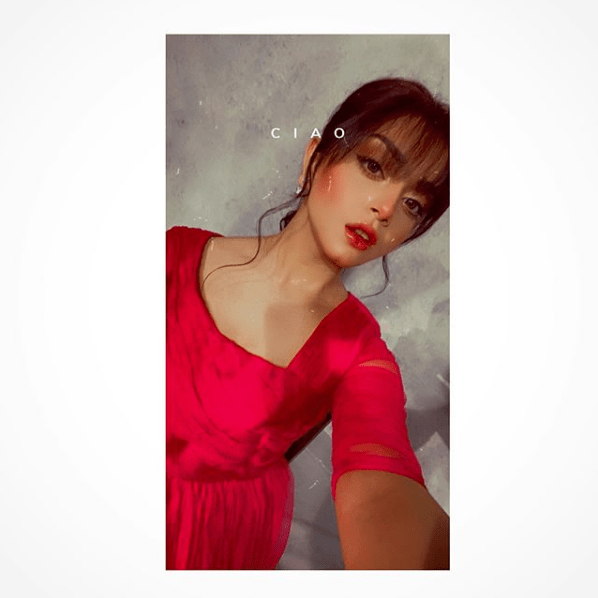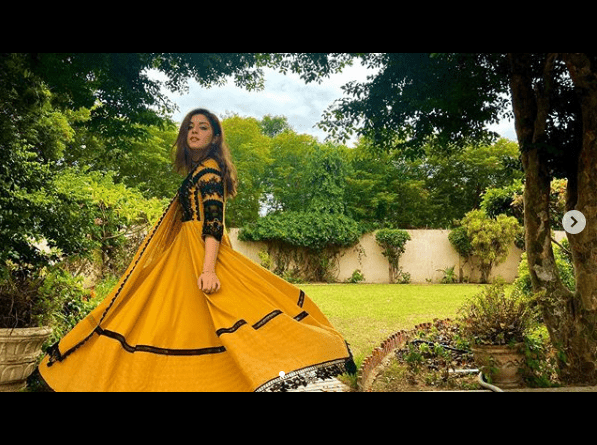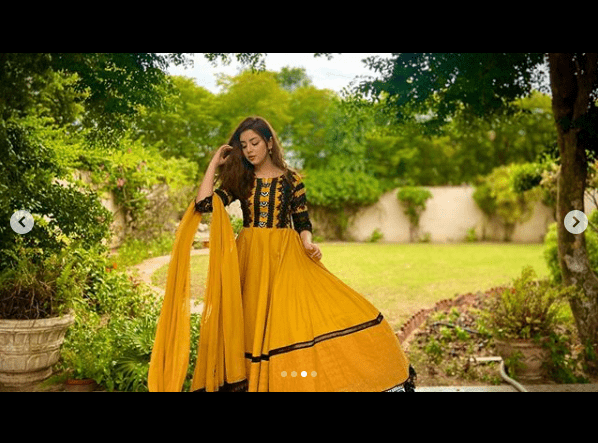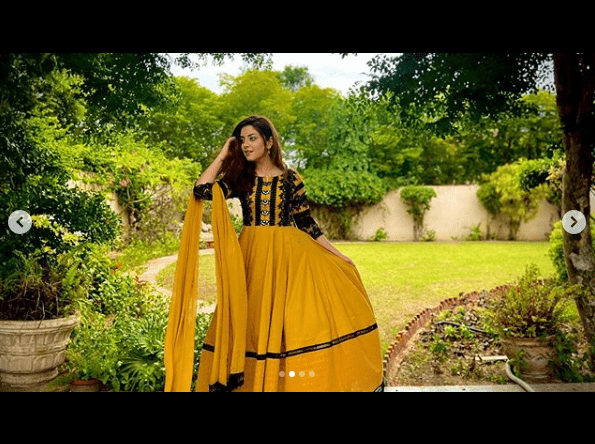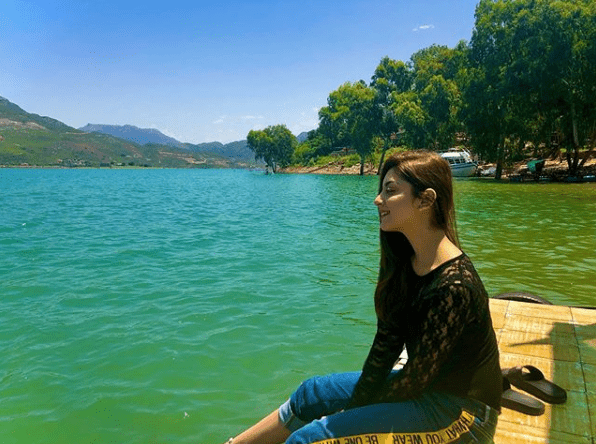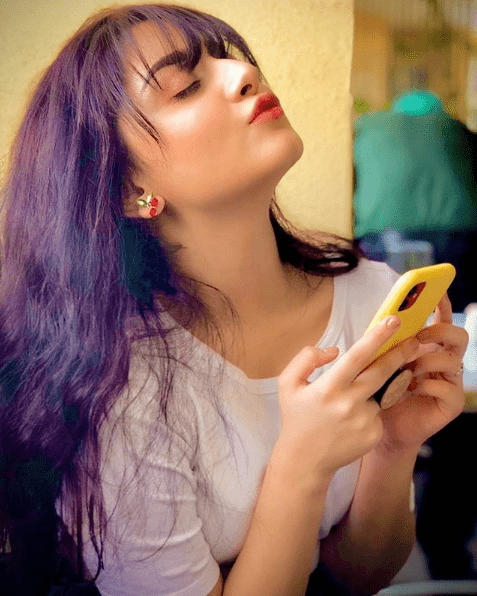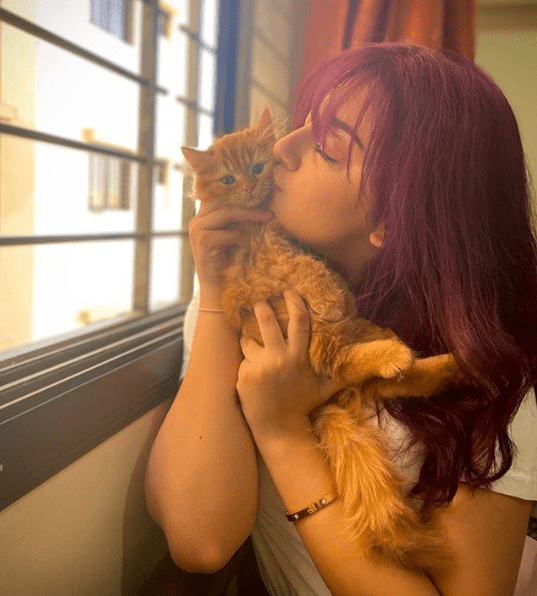 What do you think about the latest photoshoot of Alizeh Shah with Maria.B.? Don't forget to share your valuable feedback with us!