Daraz, a venture of Rocket Internet has always been a most discussed topic in terms of E-com in Pakistan. Recently, there were speculations that Alibaba (World's leading E-com Giant) is trying hard to acquire to Daraz. Rumors were already in the market that Dara would be acquired by Alibaba but there was no authentic information present at that time.
Finally, it has been confirmed that Daraz has been acquired by Alibaba which means that Alibaba is planning to expand its business in Pakistan from now and onwards. Similar rumors were speculating last year as well but maybe the deal wasn't close, unlike this time.
Recently, a well-known tech site of Pakistan mentioned that the deals were undergoing with Telenor and Alibaba and now Alibaba has taken a step forward towards it's promise of bringing an investment of $400 Million in Pakistan.
An official statement by Alibaba and Dara is yet to be published. Daras was founded in Pakistan during the year of 2012 and was operational in markets like Pakistan, Bangladesh, Srilanka, Myanmar, and Nepal. The deal of Alibaba and Daraz was matured and was publically announced today, dated Tuesday 8th May 2018.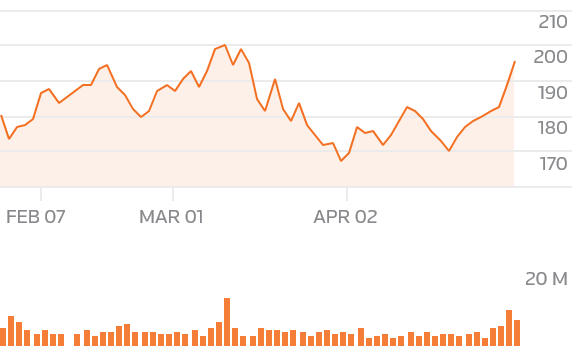 In an official statement, Daraz has stated that "Daraz Group Joins the Alibaba Ecosystem Enabling Daraz's further growth across its key markets"
Tuesday. May 8, 2018: Daraz Group, a leading e-commerce company in Pakistan, Bangladesh, Sri Lanka, Myanmar and Nepal today announced that the company was fully acquired by Alibaba to become a member of Alibaba Group.
With the acquisition, Daraz will be able to leverage Alibaba's leadership and experience in technology, online commerce, mobile payment and logistics to drive further growth in the five South Asian markets that have a combined population of over 460 million, 60% of which are under the age of 35.
Daraz was founded in Pakistan in 2012 and has since grown into the most popular online shopping destination in the country. Today, the company operates online marketplaces in Bangladesh, Myanmar, Sri Lanka and Nepal. Daraz will continue to operate under the same brand following the transaction.
Bjarke Mikkelsen, Co-CEO, Daraz said, "With this transaction Daraz has found its natural home in the Alibaba family, and we are proud to carry our part of the mission to 'make it easy to do business anywhere'. With hard work and dedication we have started the e-commerce journey in our markets, but we have still only scratched the surface of the potential."
Dr. Jonathan Doerr, Co-CEO, Daraz added, "Together with Alibaba, we are ready to empower entrepreneurs in the region and to fulfill our promise to offer our customers the best selection of products with a high level of convenience. All of this would be supported by a best-in-class technology platform, a strong logistics network, and a vibrant community of ecosystem participants."
Daniel Zhang, CEO of Alibaba Group, said, "We are excited for Daraz to become a part of the Alibaba ecosystem. Together with Daraz, we can now empower entrepreneurs to better serve consumers in the region through our technology and expertise. In Daraz, we found a great team that espouses our values and believes that a technology-enabled commerce ecosystem will play a critical role in driving the long term economic development in South Asia."