The rockstar Ali Zafar has got something new for the fans. A video has been going viral on social media in which Ali Zafar is dancing along with two female co-dancers while setting the floor on fire. Everyone knows that Sindhi music is something related to festivity so, whenever and wherever it's played, everyone steps out to show dance moves. Same is the case with Ali Zafar as he has danced so well that we couldn't resist sharing the video with fans. Check out the details and watch the video!
Ali Zafar Dances His Heart Out on Sidhi Beats!
Well… it seems that this video is leaked from some of his upcoming song videos. However, we cannot say anything for sure since anything hasn't surfaced officially yet.
Until then, we can watch this video as Ali Zafar shows how Sindhi beats can make you show your dance moves. Watch it now!
The way they have stepped out on the stage to make the Sindhi beats more enjoyable for the fans has turned this video into an excellent entertainment package. The rockstar is not only an amazing singer but also a talented actor and dancer as well.
It is Ali Zafar's multi-talented personality that keeps his fans connected to him. The video has been going viral on social media and everyone is all in love with it. Now fans are looking forward to knowing what is it all about as it seems something new is on the rockstar's projects list.
About Ali Zafar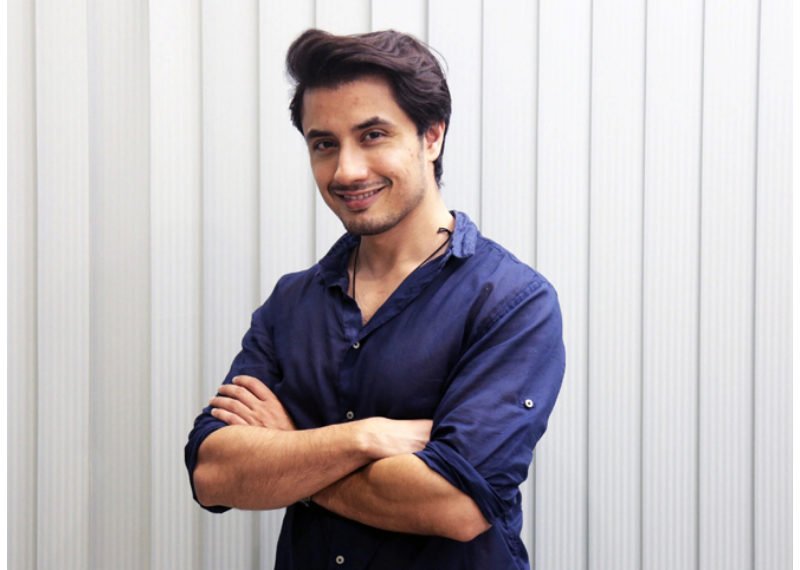 Ali Zafar is a Pakistani singer-songwriter, model, actor, producer, screenwriter and painter. Zafar started out on Pakistani TV before becoming a popular musician. He later also established a career in Bollywood and his success led many Pakistani actors to venture into Hindi films.
Which one of Ali Zafar's songs and movies do you like the most? Don't forget to share your feedback with us!