Aima Baig and Shahbaz Shigri are the new best couple of everyone. Even though everyone knew about them, but everything was such a hush-hush that we only got to know about it from Aima's interview recently. Since then, social media has gone gaga over them. So, we thought, why not join the bandwagon?
This is why, today, we have brought together the best and the most romantic pictures of Aima Baig and Shahbaz Shigri that have our hearts.
Aima Baig & Shahbaz Shigri – The Ultimate Foodies
The couple who eats together, love the same kind of food, stays together. Isn't that right? This before and after eating chipotle is totally adorable.
The Cuties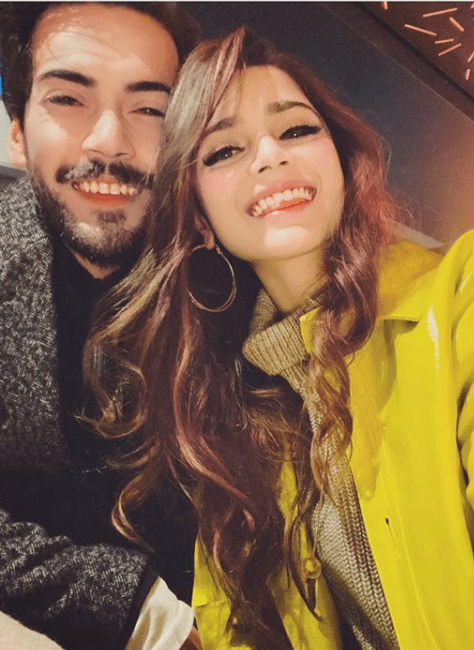 Oh, our hearts! The duo looks super cute together here. We wish we can see more of these pictures on our grams!
The PDA!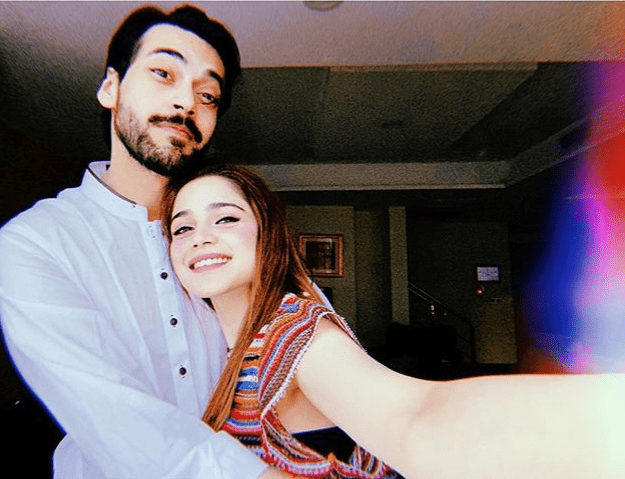 Even though they took some time to officially announce, but Aima has been vocal about their relationship on Instagram. And once again, she went super cheesy with the foodie caption too:
"The avocado to my toast. Or should I say guac to my nachos?"
Twinning Together!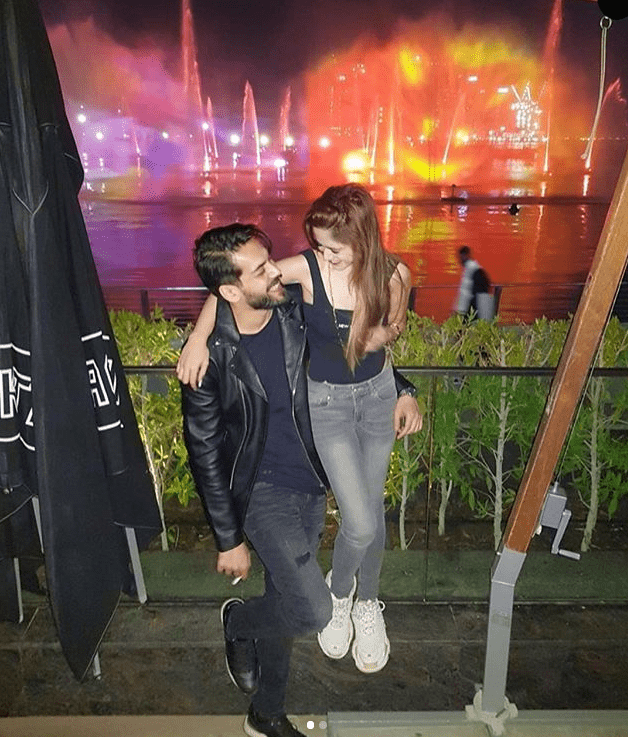 This is one of those picture-perfect moments captured on the camera forever. What a vibrant picture.
The Lovely Laughs
Aima is known to mention in her captions that she is always laughing even when Shigri cracks lame and stupid jokes. This picture is one beautiful representation of that.
Posing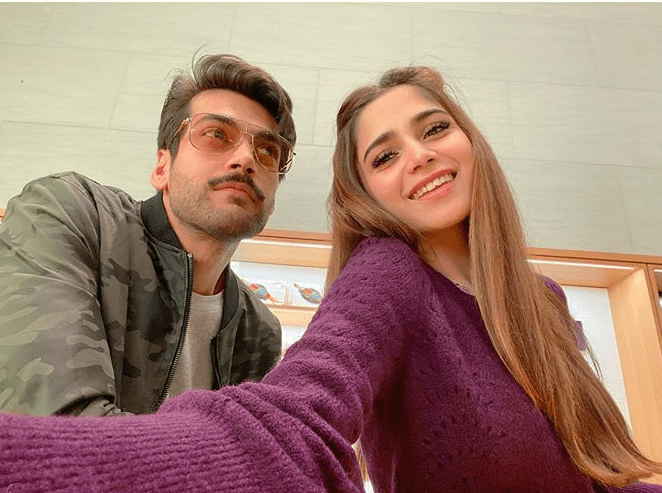 If you look at the couple's pictures, you will find most of these posed together in the same way. But they still look totally cute here!
The Sunshine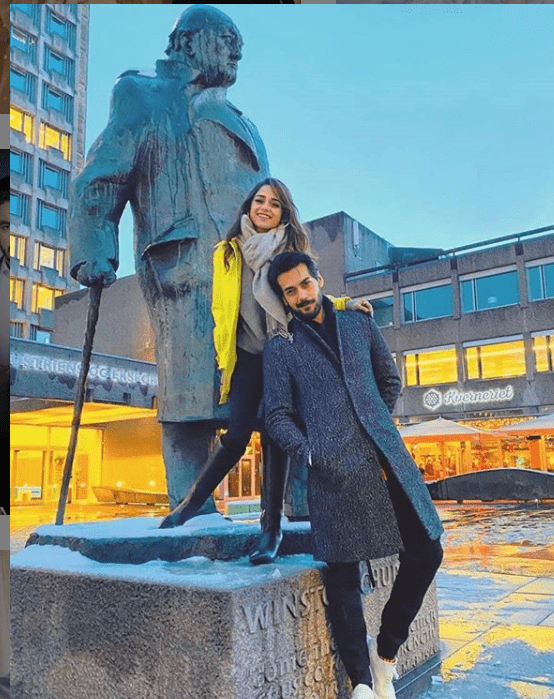 Titled as 'the sunshine in the cloudy day', they look absolutely beautiful in this picture together. Don't they?
Vacationing!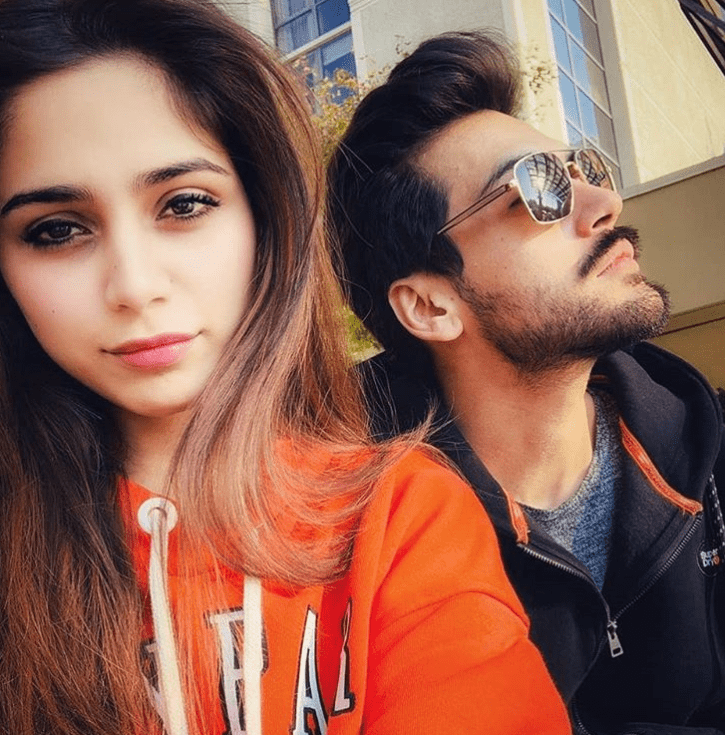 The couple's actually story on social media started when they were seen vacationing together, and this picture in Sacramento, California is one testament to that.
The Pretty Posers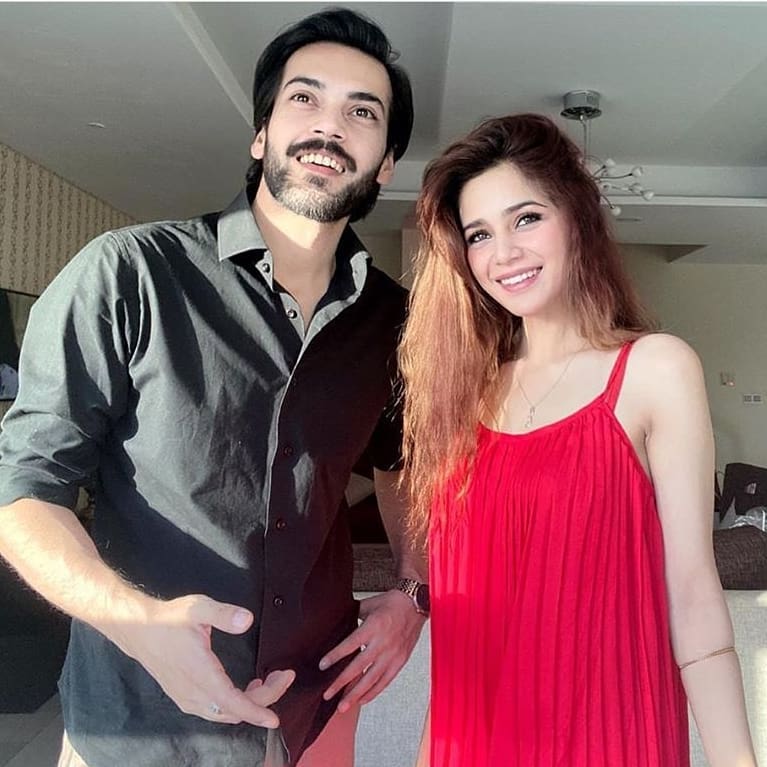 If you still haven't understood that the two are into totally random posing then we are not sure what will make you understand that.
The Style Tribe!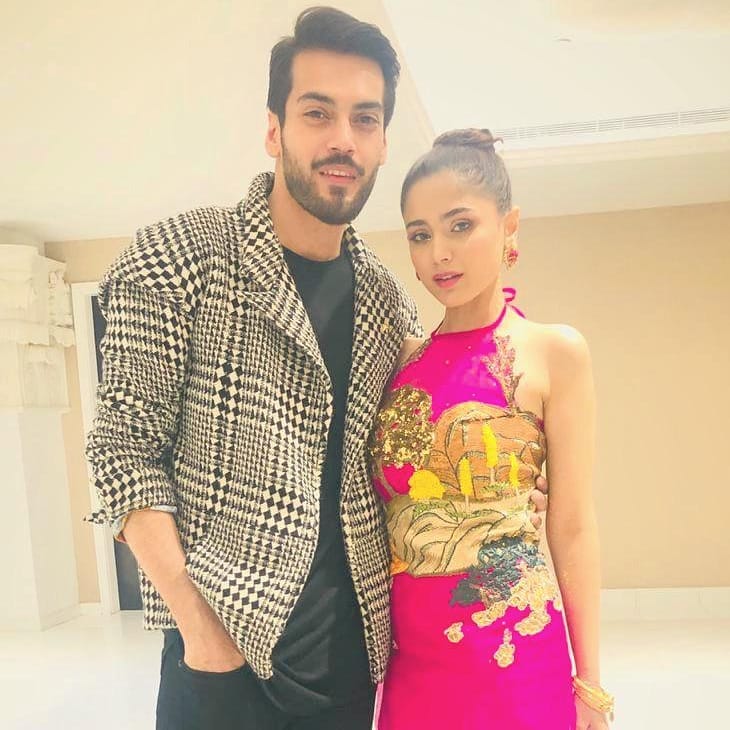 They not only look pretty together, but they are undoubtedly the most stylish couple of the recent times.
These were some of our favorite pictures of the IT couple of the town – Aima Baig and Shahbaz Shigri. Do let us know which one is your absolute favorite.