ISLAMABAD, Pakistan: As many as 280,682 COVID-19 patients have recovered across Pakistan which makes 94.9 percent of the total infected people in the Country, according to the National Command & Operation Centre (NCOC).
So far 295,849 people have been diagnosed as having Coronavirus throughout the Country including 213 people tested positive on August 30.
In the last 24 hours, six people lost their lives to COVID-19, taking the number of total fatalities of the virus to 6,294.
However following the recovery of 280,682 people, now active Coronavirus Cases in the Country remain 8,873.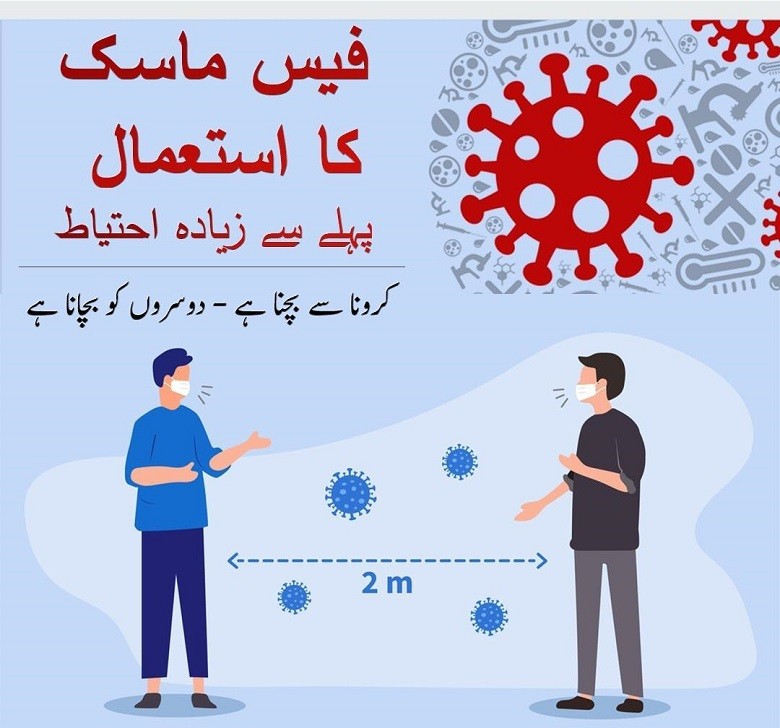 As per the NCOC data updated on August 31, 18,017 COVID-19 tests were conducted in the last 24 hours across the Country.
Out of them, 5,920 tests were conducted in Punjab, 5,625 in Sindh, 3,134 in Khyber Pakhtunkhwa, 2,740 in Islamabad Capital Territory (ICT), 172 in Balochistan, 256 in Gilgit-Baltistan, and 170 in Azad Jammu and Kashmir (AJK).
Till date, Sindh has registered 129,348 Coronavirus Cases and 2,401 deaths, Punjab 96,769 Cases and 2,198 deaths, Khyber Pakhtunkhwa 36,044 Cases and 1,250 deaths, Islamabad 15,625 Cases and 175 deaths, Balochistan 12,869 Cases and 141 deaths, Gilgit-Baltistan 2,896 Cases and 67 deaths, and AJK 2,398 Cases and 62 deaths.