ISLAMABAD, Pakistan: Further 903 people were tested positive for Coronavirus in Pakistan in the last 24 hours while 27 infected persons passed away, according to the National Command & Operation Centre (NCOC).
Now the total number of people infected by COVID-19 across Pakistan has mounted to 278,305. Whereas 5,951 people have succumbed to the disease.
However, following the recovery of 247,177 COVID-19 infected persons, the total active Coronavirus Cases in Pakistan are 25,177 as of today.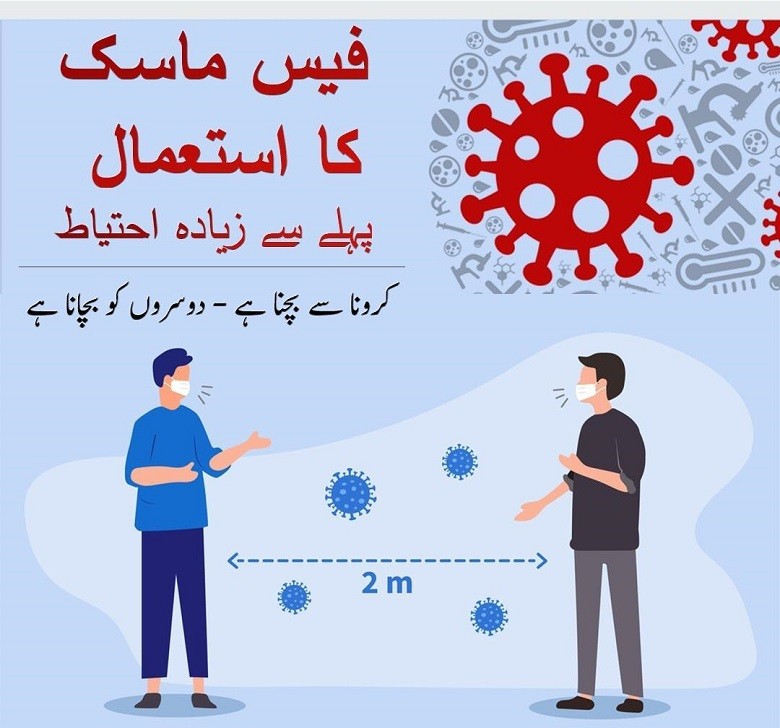 The NCOC data says that 1,146 infected patients remain to be critical.
It further says that at present, 1,771 patients are admitted in 734 hospitals having COVID-19 facilities across the Country.
Out of a total of 1,859 ventilators allocated for COVID-19 across the Country, 210 are occupied.
To date, 120,550 Coronavirus Cases and 2,209 deaths have been registered in Sindh, the highest figure among all provinces.
In Punjab, 92,873 Cases and 2,140 deaths; in Khyber Pakhtunkhwa, 33,958 Cases and 1,194 deaths; in Islamabad, 15,014 Cases and 165 deaths; in Balochistan, 11,732 Cases and 136 deaths; in Gilgit-Baltistan, 2,105 Cases and 53 deaths; and in Azad Kashmir, 2,073 Cases and 54 deaths have so far been registered.