ISLAMABAD, Pakistan: A total of 236,596 COVID-19 infected people have recovered so far across Pakistan making it a significant count, according to the National Command & Operation Centre (NCOC).
In the last 24 hours, 16,813 more people won the battle against the Coronavirus throughout the Country.
With the number of recovered persons mounting to 236,596, so far 87.0 percent have recovered in the Country.
As per the NCOC data, 23,630 tests were conducted across the Country on July 24 to diagnose the virus which found 1,487 more people to be positive. Whereas 24 people lost their lives due to the virus on the same day.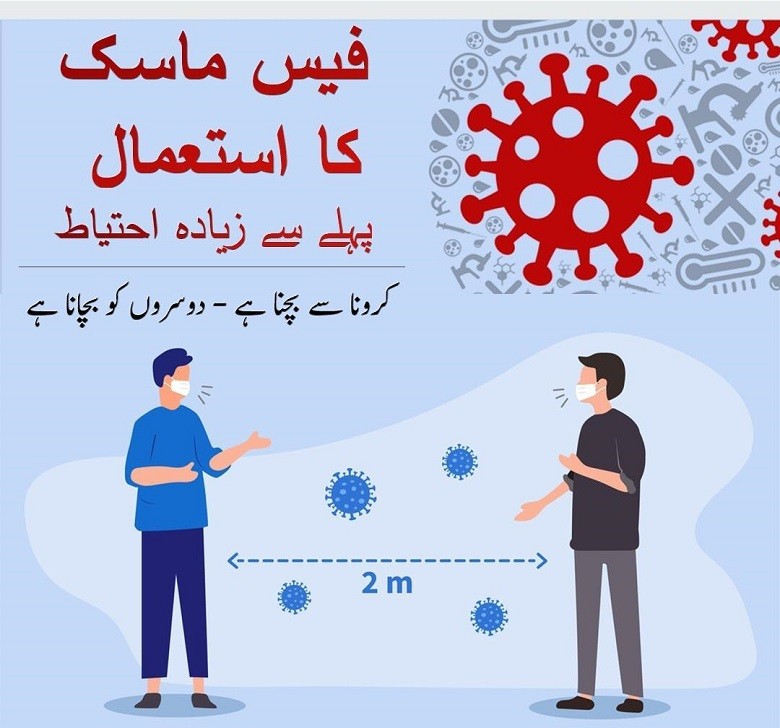 So far 271,887 people across Pakistan have been tested positive while 5,787 patients have died of COVID-19.
To date, 116,800 people have contracted the virus in Sindh, 91,691 in Punjab, 33,071 in Khyber Pakhtunkhwa (KPK), 14,821 in Islamabad Capital Territory (ICT), 11,550 in Balochistan, 2,012 in Azad Jammu and Kashmir (AJK), and 1,942 in Gilgit-Baltistan.
In terms of fatalities, Punjab is atop with 2,113 deaths followed by Sindh with 2,110 deaths, KPK with 1,170 deaths, ICT with 162 deaths, Balochistan with 136 deaths, AJK with 49 deaths, and Gilgit-Baltistan with 47 deaths.
Likewise, 103,491 COVID-19 patients have recovered in Sindh, 81,241 in Punjab, 26,869 in KPK, 12,139 in ICT, 9,899 in Balochistan, 1,409 in AJK, and 1,548 in Gilgit-Baltistan.