ISLAMABAD, Pakistan: Despite of the Coronavirus (COVID-19) Cases having mounted to 198,883 across Pakistan, 86,906 infected patients have now recovered, showing an encouraging ratio of 43.7%.
Mostly recoveries have occurred in Sindh wherein 41,992 COVID-19 patients have won the battle against the virus followed by 21,340 recoveries in Punjab.
In the last 24 hours, 74 more patients passed away in the Country. So far 4,035 people have died of Coronavirus with a ratio of 2.0%.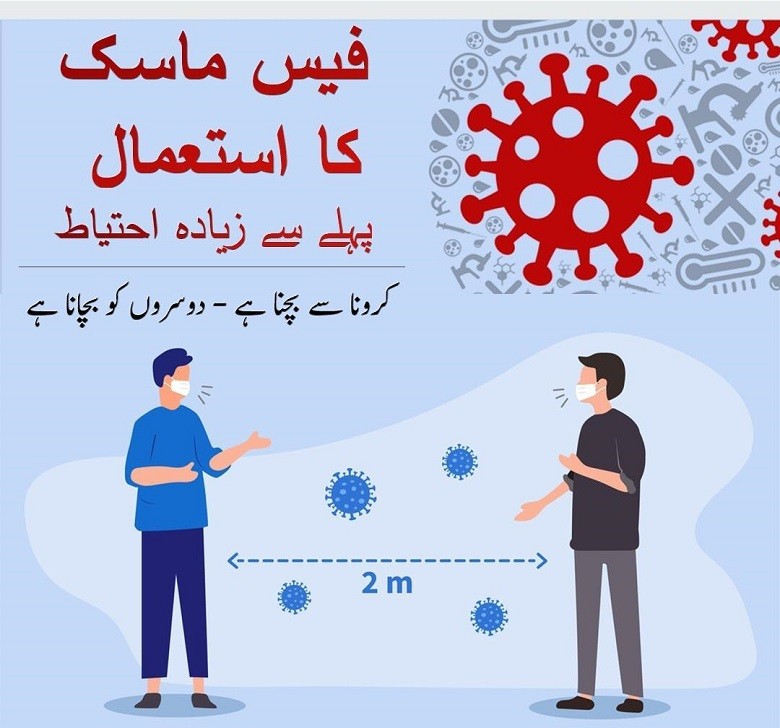 The highest deaths 1,656 have been recorded in Punjab while 1,205 people have lost their lives in Sindh, 890 in Khyber Pakhtunkhwa (KPK), 120 in Islamabad Capital Territory (ICT), 113 in Balochistan, 28 in Azad Jammu and Kashmir (AJK), and 23 in Gilgit-Baltistan (GB).
With regard to province-wise Coronavirus affectees, Sindh has registered 76,318 Cases, Punjab 72,880 Cases, KPK 24,943 Cases, ICT 12,206 Cases, Balochistan 10,116 Cases, GB 1,417 Cases, and AJK 1,003 Cases.
Recently, the Country has witnessed a decline in number of Coronavirus Cases recorded each day following a sharp spike in early June; however, one apparent reason of this dwindle is the lesser number of COVID-19 tests being conducted now.