With the advancement in the field of technology, the scope of working opportunities in the tech sector is expanding with every passing day. So, with this consideration, it is good to think to make your career in the tech industry as it will make you have a great future in an ever-growing field. However, before you start applying in the tech industry for jobs, it is important to know your strengths and have a grip on some areas that are required to step into the technology industry. We know that you must be brilliant in your academic results, however, that's not all that it takes to make your career in the tech industry. So, here we have got 8 tips for landing your first IT job for making a successful career in the field.
1. Grades
As mentioned above, grades are important but with the support of your skills. So, first, you need to make sure that your grades are good to go for making your career in the IT sector. Grades are just a part of strengthening your profile as a future IT professional.
2. Technical Skills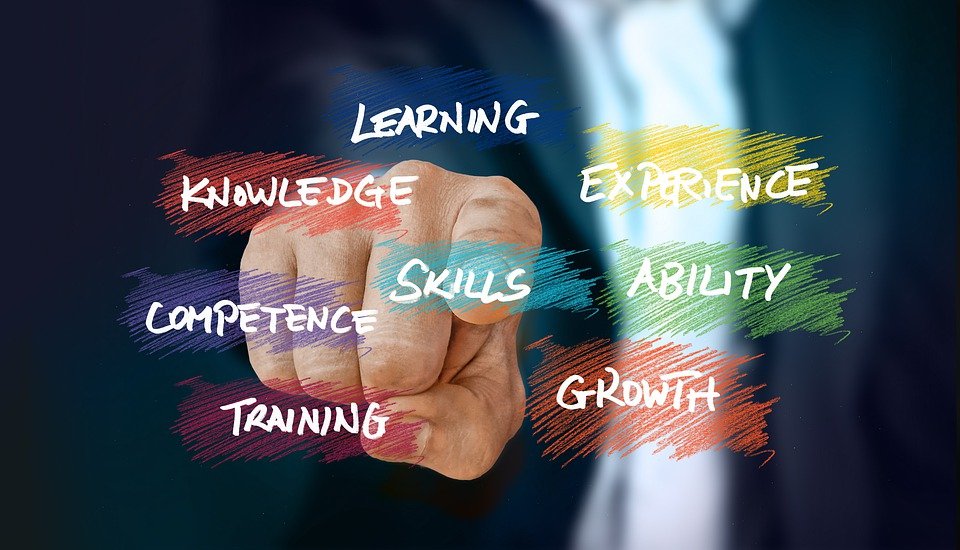 The next and most important thing is your technical skillset. As technology changes constantly so, you need to master different skills as per the updates that will make you an expert of your field. Keep learning and exploring as it will maintain your identity as an IT professional in the market. Otherwise, you will lose your space in the market with the passage of time.
Here are some ways you can get that experience and exposure:
Open-source projects
Internships
Freelance gigs
User groups
Senior or cumulative projects
Blogging
3. Ability to Learn and Explore New Things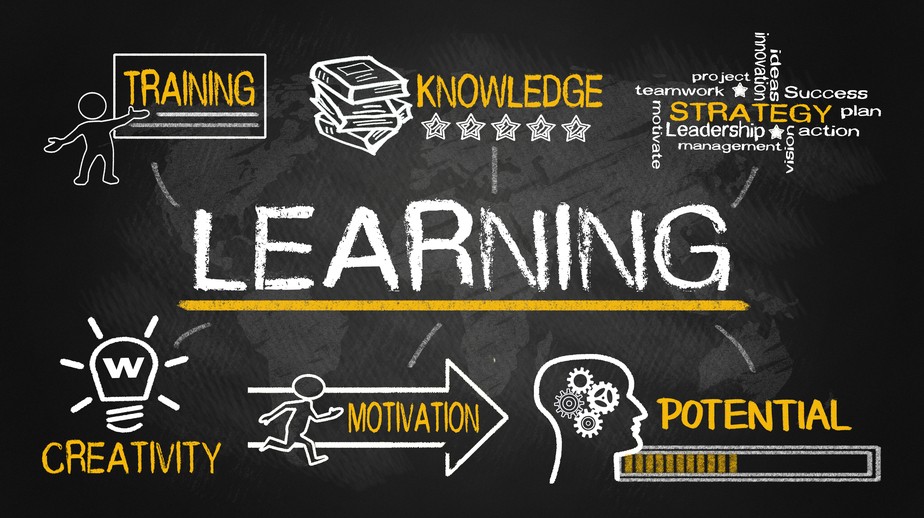 As we have mentioned before, technology upgrades at a fast pace. So, it is better to keep learning and exploring attitude throughout. The more you will have the ability to go deep down into new things relevant to the IT field, the greater are the chances your career will grow by the time. As technology evolves, you'll need to discard old practices and habits so that you can successfully move forward as well.
4. Problem Solving Power
Be a problem solver without taking any pressure. Think wisely and jot down the best possible solutions for your problem. Employers basically hire people to solve problems, especially when it is about computer-related people. It is the test phase for you when a problem occurs and you have to work on the best strategy to resolve it. Be confident in taking decisions as it will enhance your experience in your IT field.
5. Soft Skills
Soft skills are referred to those supportive skills that can help you in better performance in your field. These soft skills include several things like communication skills, teamwork, volunteer where needed etc.
Here are some ways you can boost these skills:
Communications classes
Toastmasters
Study groups
Leadership roles in school/community
Team-based school projects
Community volunteer work
Open-source projects
6. Networking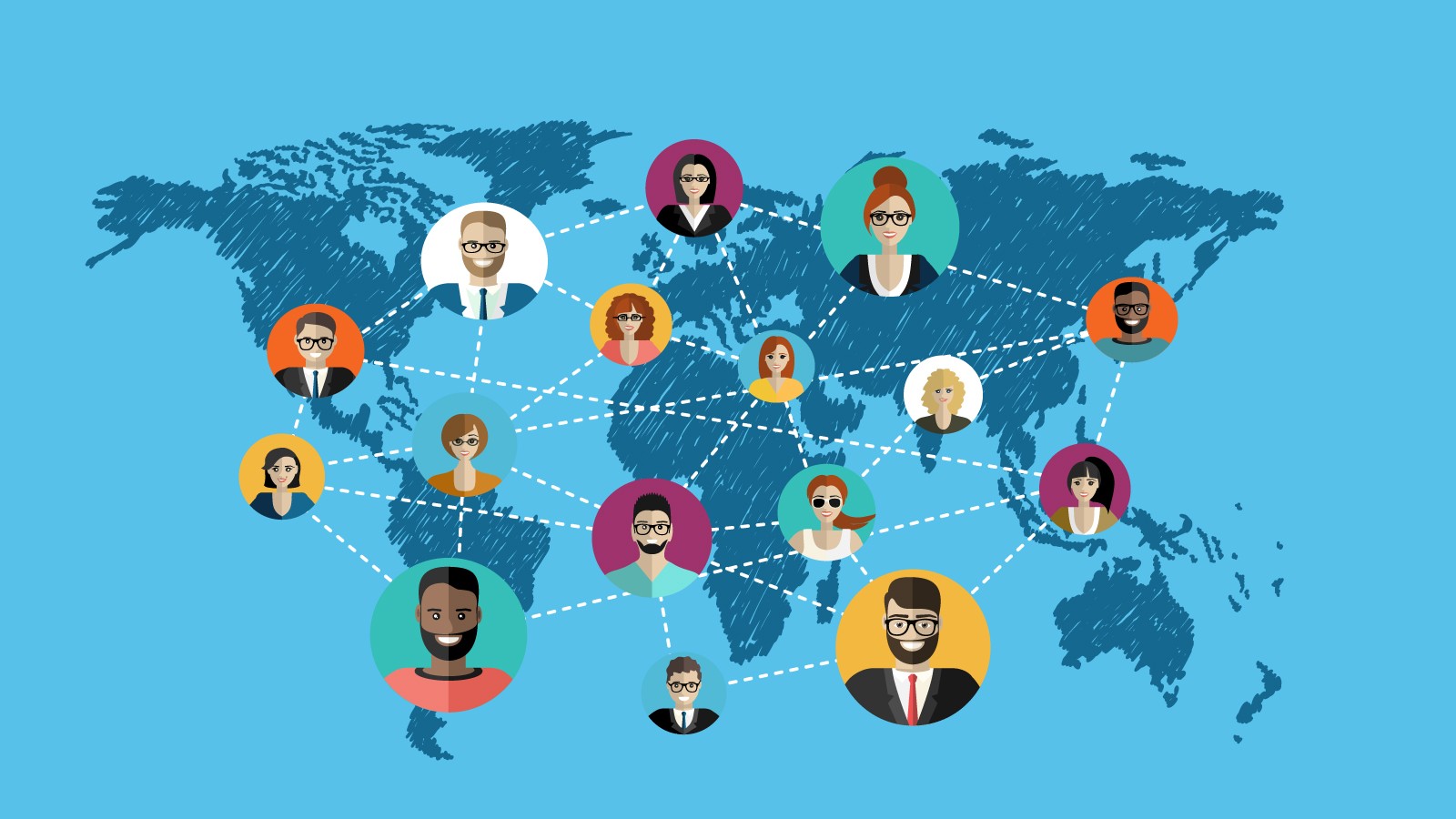 Another most important thing is how much good you are at networking. Being able to effectively network with others is key to getting your first job. You can explore more opportunities when you have a proper network of people belonging to the same field. So, as you are about to step into the IT field, it is important for you to expand your network with the people related to the same industry. It is one of the best 8 tips for landing your first IT job so, don't forget!
7. Master and Stick To It!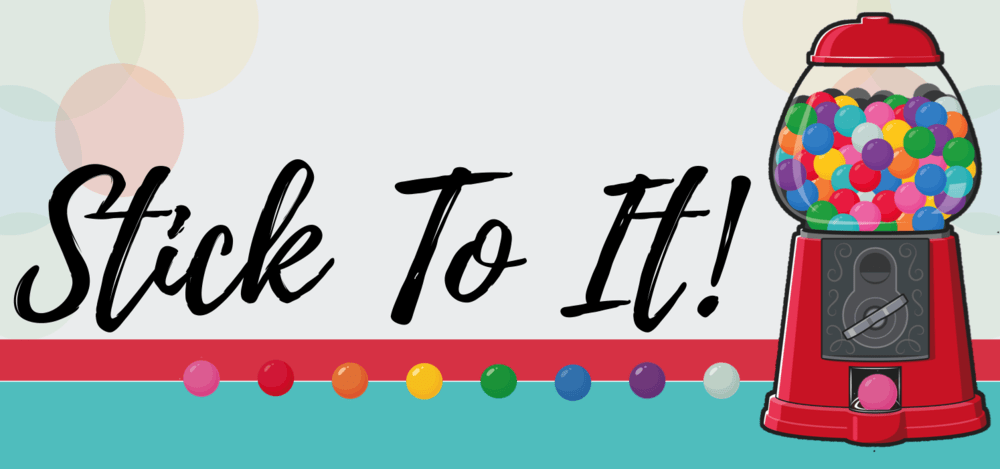 When you have decided to make your career in the IT sector, it is important to master everything related to it. Learn such technical skills that will contribute to make you an expert in your field by the time. Once you are done with stepping into this industry, make sure to stick to it no matter what. Tough times are part life so, even if the field is suffering through a critical time period, don't think of switching.
8. Be Passionate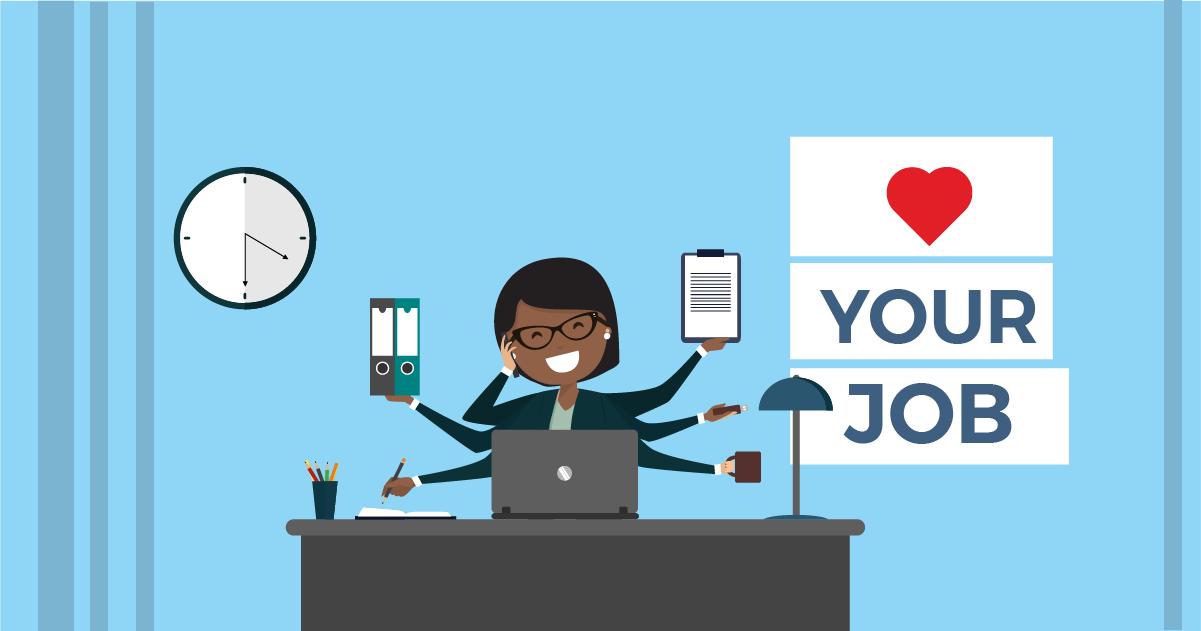 Above all, you must be passionate to achieve big from your field of work. Invest your time and energy and give your best in all aspects. When you will be passionate to move ahead as an IT professional, no one can stop you from becoming an expert in your field. Pick an area of technology that you're really passionate about. Explore it thoroughly and then you will be able to have your own business in the longer run.
So, follow these 8 tips for landing your first IT job that will make you a successful IT professional by the time.