ISLAMABAD, Pakistan: The Federal Minister for Aviation Ghulam Sarwar Khan on Wednesday told the National Assembly that they had repatriated approximately 56,000 stranded Pakistanis through 385 flights.
In his address on the floor of the House, the minister said that they had brought 479 dead bodies back to or the Country.
About the PIA airplane crash said the government of Pakistan had compensated 82 families of the deceased by giving them Rs 1 million.
The aviation minister said 95 dead bodies had been identified and handed over to the families of the martyrs of the PK 8303 flight crash.
The federal minister said the damaged houses on the ground were being surveyed by the Civil Aviation Authority (CAA) and Pakistan International Airlines (PIA) for compensation. He told on the ground, one child died and two were injured who had also been compensated.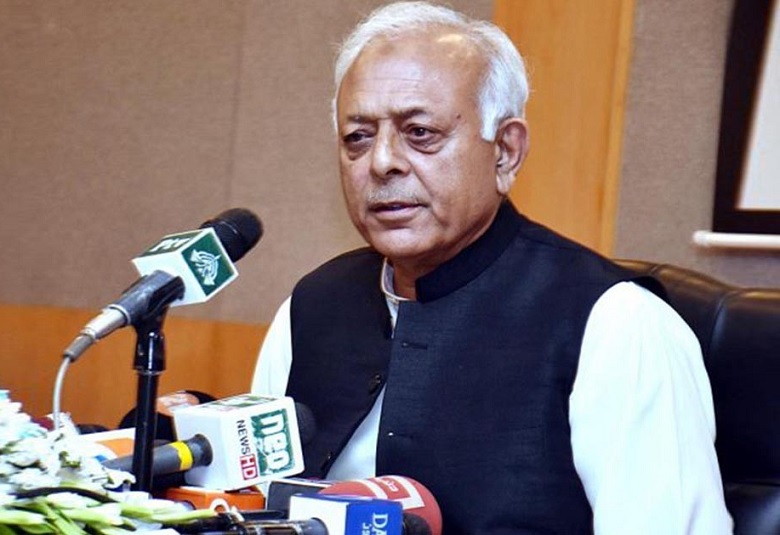 Ghulam Sarwar appreciated the spirit of the people of Karachi who selflessly took out the survivors and the dead bodies from the remains of the plane crash.
The minister said it was the responsibility of the incumbent government to find out why the people of Pakistan had to bear such tragedies frequently.
The aviation minister said the free and fair inquiry report would be presented to the National Assembly within one month of the crash including the reports of crashes in the near past.
Ghulam Sarwar Khan said he welcomed the seven questions put up by the opposition in the House. He further said he wanted to add an eighth question which focuses on the mental and physical tests of the serving pilots.
The minister said the Supreme Court of Pakistan ordered that the degrees of the pilots of PIA and the technical ground handlers should be verified.
It was found that there were approximately 550 employees of PIA with fake degrees, he apprised.
Ghulam Sarwar Khan said to make the inquiry process more transparent and credible, he had requested the International Federation of Air Line Pilots' Association (IFALPA) to provide one pilot and one technical expert to be a part of the investigation team.