Why should you buy Suzuki Cultus in Pakistan?
Affordability
The Suzuki Cultus 2023 is known for its affordability and is a popular choice for those who are looking for a budget-friendly car.
Fuel efficiency
The Suzuki Cultus 2023 has a fuel-efficient engine that can provide good mileage, making it an ideal car for daily commutes and long drives.
Stylish design
The 2023 Suzuki Cultus has a sleek, modern design that appeals to many car buyers. It has a sporty exterior and a comfortable interior that provides a great driving experience.
Easy to maintain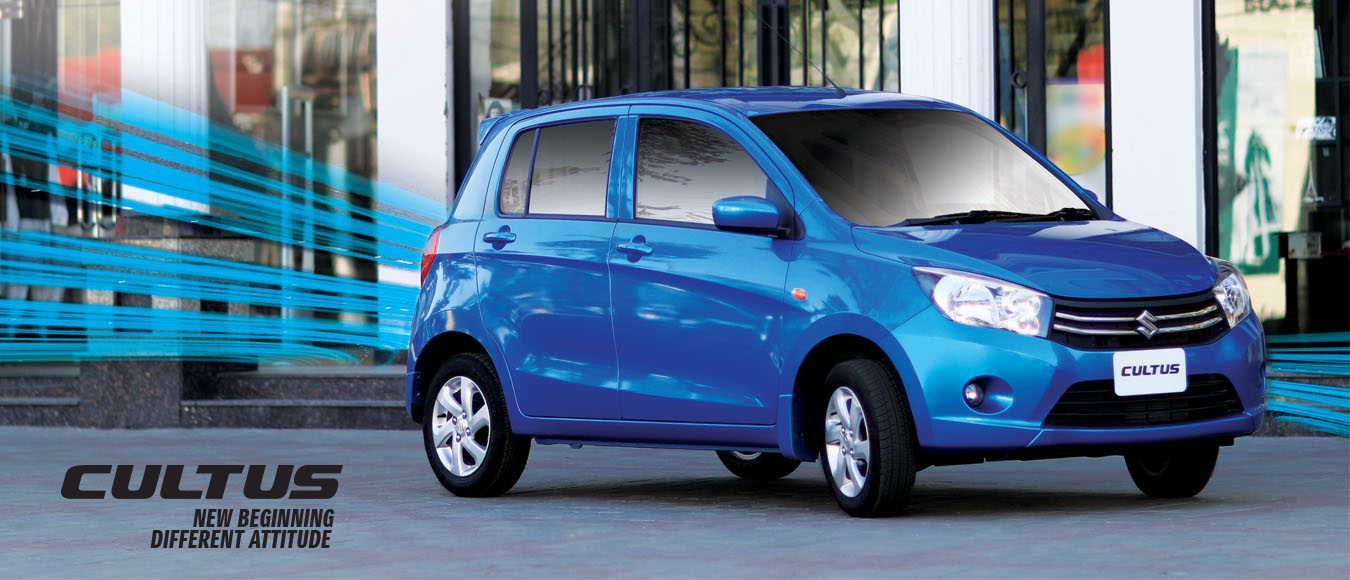 Suzuki cars are known for their reliability and low maintenance costs. The Suzuki Cultus 2023 is no exception, and its parts and servicing are widely available, making it easy to maintain.
Safety features
The 2023 Suzuki Cultus has several safety features, including airbags, ABS, and electronic stability control, making it safe to drive.