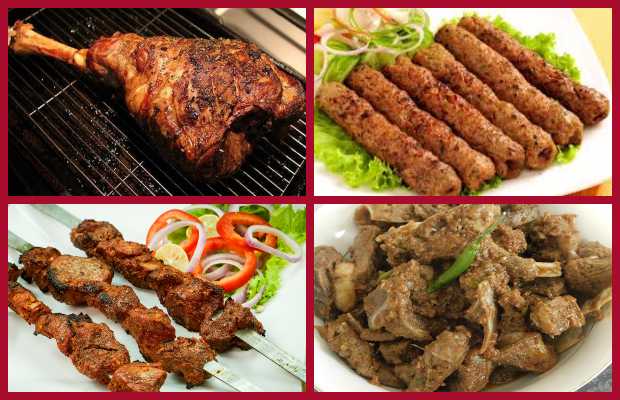 Kids, even adults, usually run away from meaty dishes on Eid-ul-Adha. It becomes really hard for the mothers to make them eat something. The problem is not with the meat but with the taste. Our desi food, is no doubt, too tasty but we do not seem to value it enough. So, there are some tasty Eid-ul-Adha recipes 2022 that we can make this eid and have everyone at the dining table.
Eid-ul-Adha recipes 2022
The following recipes will bring innovation to your dining table that will bring praise from all your friends and family. All these recipes are easy to cook and finger-licking good. So, see what you can cook this Eid and matter your cooking skills.
Spicy Mutton Chops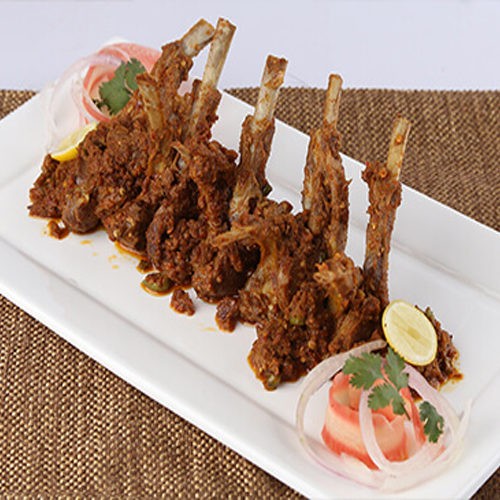 Mutton Chops are the tastiest appetizers that heighten hunger. These are marinated with traditional spices and cooked in a finger-licking sauce. Mutton and a perfect blend of spices can spice up your feast menu. The best way to cook them is to steam them in foil paper so that the spices can penetrate deeply into the chops.
Barbeque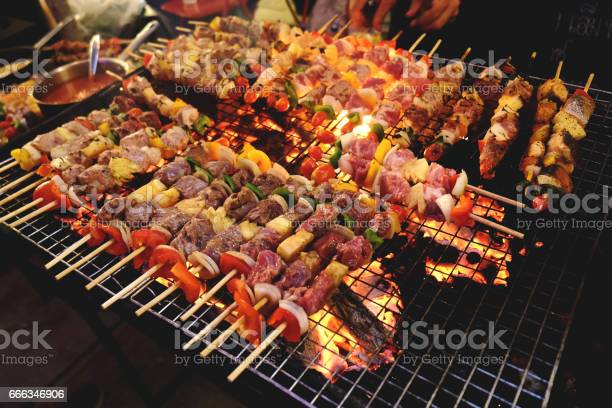 What is another better option to have a perfect get-together than a barbeque party? You can enjoy beef or mutton barbeque this eid surrounded by a smoky aroma filling the air. Because there is nothing wrong with a good barbeque and that too on a special occasion like eid.
Steak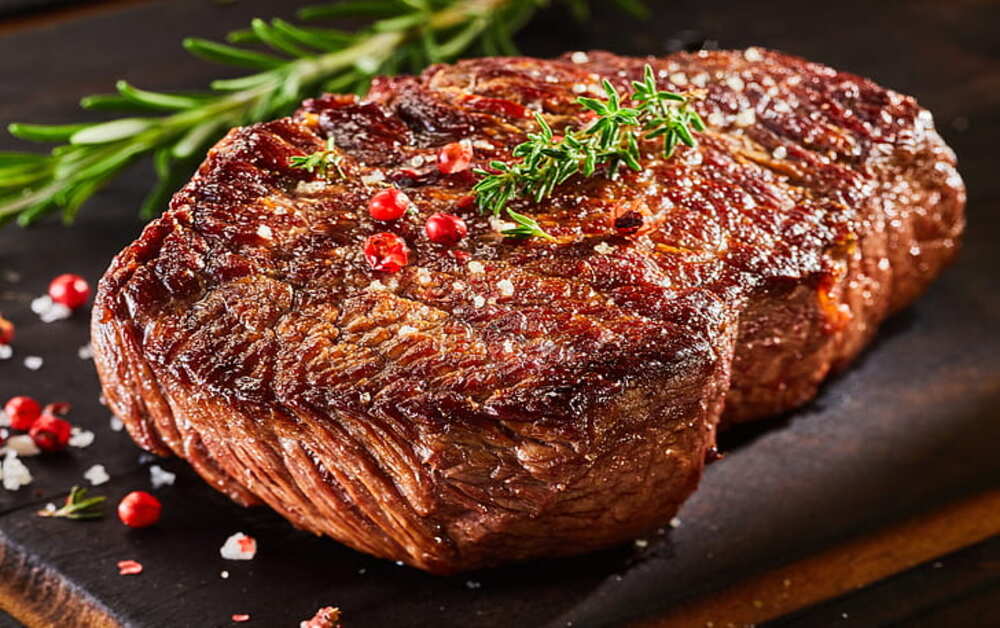 Steak is the simplest yet scrumptious recipe that you can try on eid. All you need to make steak is a fillet of beef. Marinate it with salt and pepper and with cook it in some sauce, grill it, or fry it simply. To bring life to your plate, you can add some mashed potatoes, mushroom sauce, and some grilled vegetables on the side.
Lasagne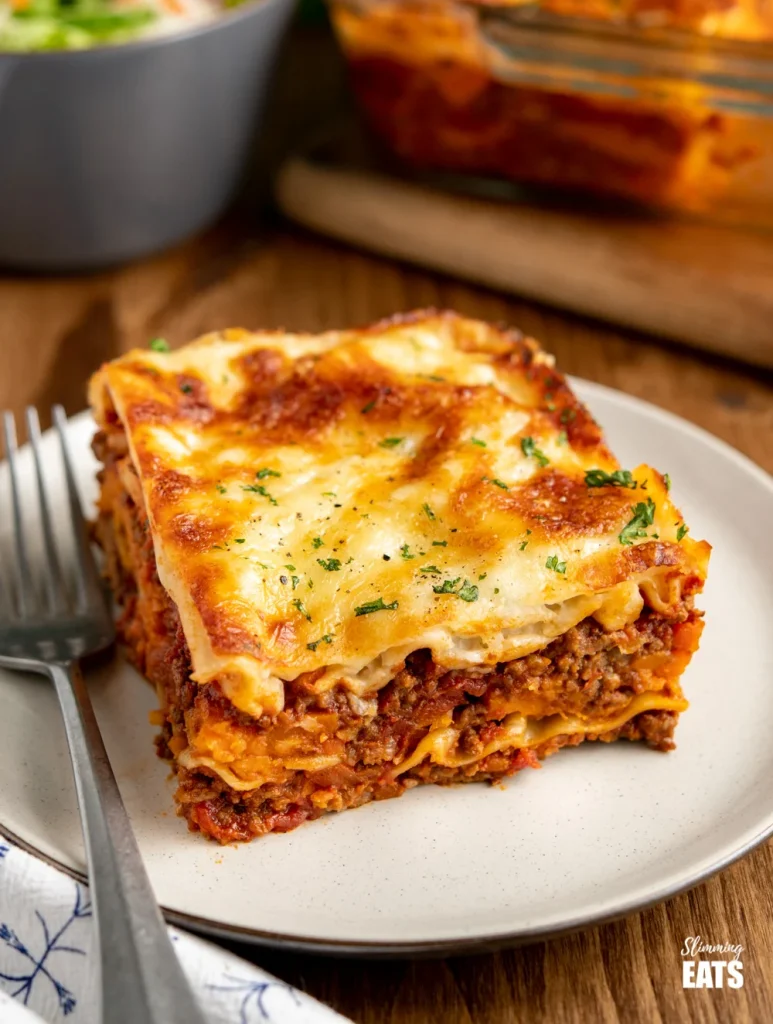 Want to add some filling dish to your dining? Lasagne is the best option for you. You'll definitely forget everything else once you taste beef lasagne. Your guests will not stop praising your cooking skills and the taste will make them want more. Because, the blend of pasta, cheese, sauce, and beef mince is more unique for us Pakistanis than our traditional dishes.
Beef burger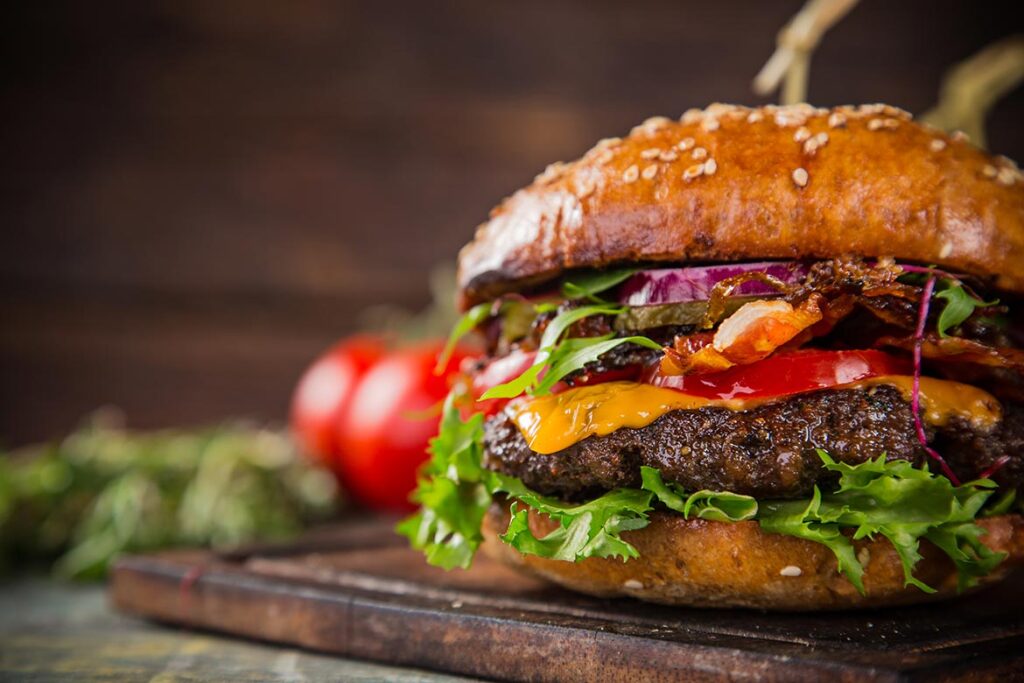 A beef burger is what people from every age group love. It is self-sufficient for everyone. The juiciest beef patty, sauces, buns, and vegetables can make you drool over how appealing they look. So, add a beef burger to your Eid-ul-recipes 2022.
If you are a desi food lover, you can also try desi Eid-ul-Adha recipes 2022.