ISLAMABAD, Pakistan: Along with Coronavirus Cases, a surge in fatalities caused by the novel virus is also being witnessed in Pakistan as on November 17, 37 more people breathed their last succumbing to the disease.
In the last 24 hours, 17 COVID-19 patients died in Punjab, 9 in Sindh, 5 in Azad Jammu and Kashmir (AJK), and 3 each in Khyber Pakhtunkhwa and Islamabad Capital Territory (ICT).
To date, a total of 7,230 people infected by Coronavirus have lost their lives throughout the Country including 2,760 in Sindh, 2,509 in Punjab, 1,318 in Khyber Pakhtunkhwa, 263 in ICT, 156 in Balochistan, 131 in AJK, and 93 in Gilgit-Baltistan.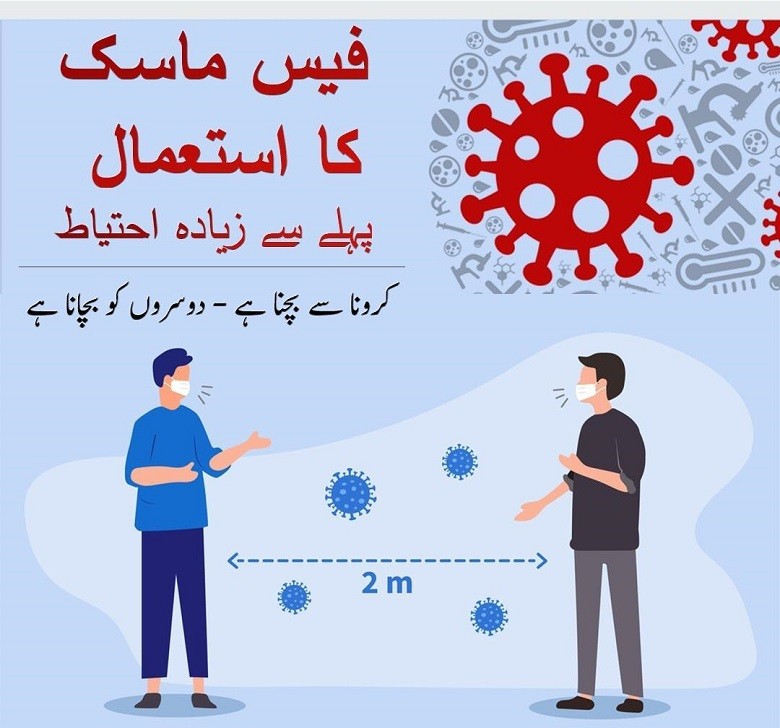 As per the National Command and Operation Centre (NCOC), 38,544 COVID tests were conducted across the Country on November 17 which found 2,208 people positive.
So far 363,380 people have tested positive in Pakistan since February 26, and most of the Cases have been registered in Sindh and Punjab.
In Sindh, 157,432 Coronavirus Cases have so far been recorded; in Punjab, 111,626; in Khyber Pakhtunkhwa, 42,815; in Islamabad, 24,871; in Balochistan, 16,529; in AJK, 5,640; and in Gilgit-Baltistan, 4,467.
The NCOC says that presently 1,769 COVID-19 patients are admitted in 735 hospitals equipped with required facilities across the Country.
It also says that out of 1,869 ventilators allocated for COVID-19, 228 are occupied across Pakistan.