Pakistan's showbiz industry is full of entertaining surprises. While dramas are mostly associated with the interest of females, some dramas can hook the males and females alike. If you have just finished an ongoing drama on TV and want to know what's next on the list for you, we have got you covered. Let's have a look at 3 upcoming Pakistani dramas to watch in July 2021.
3 Upcoming Dramas In July 2021
Parizaad
This upcoming drama on HUM TV is definitely worth watching. Parizaad features some of the iconic TV stars including Ahmed Ali Akbar, Urwa Hocane, Ushna Shah, Noman Ijaz, and Saboor Aly. Apart from the iconic star cast, the drama represents a wonderful screenplay and a unique story. If you want to watch a drama that has a unique story and out of the box screenplay, this is the drama to watch.
Laapata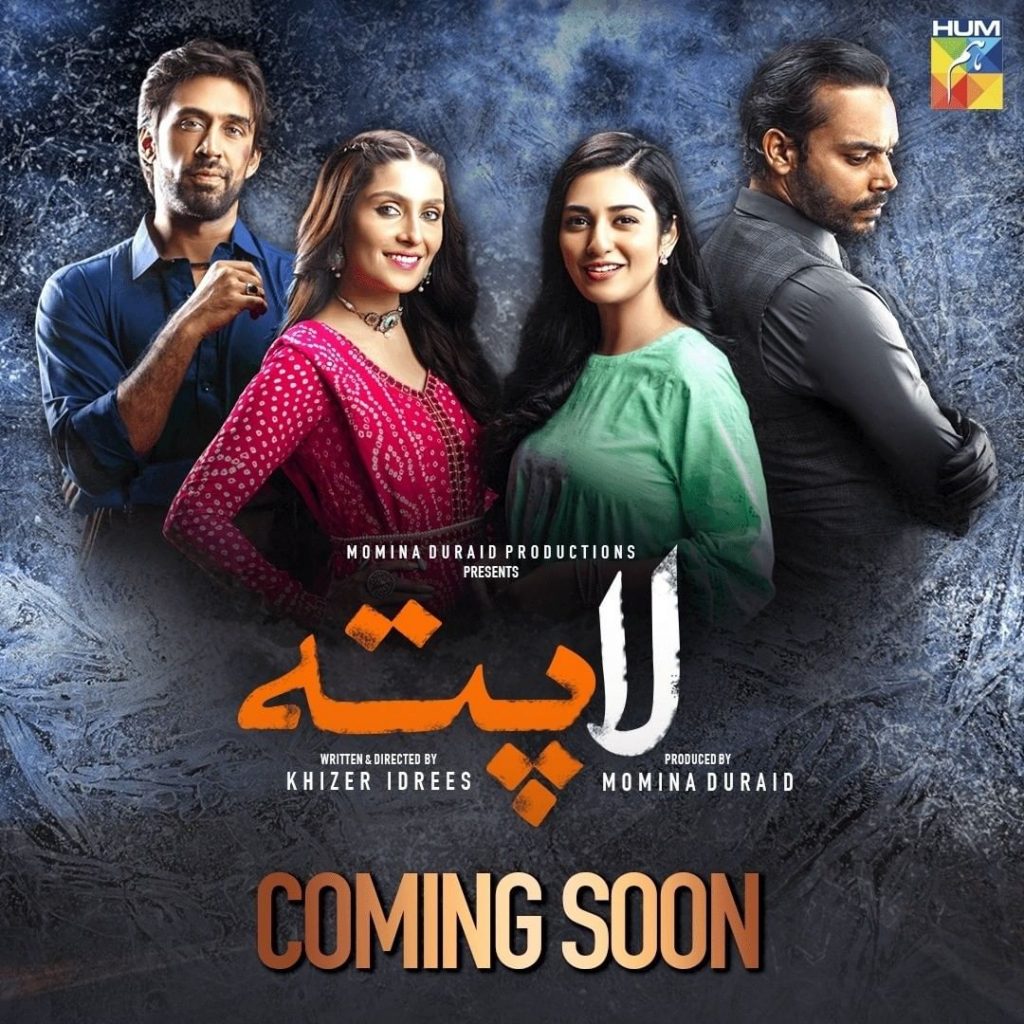 Another name on the list of upcoming dramas is Laapata. The cast of this drama includes the talented Ayeza Khan, Sara Khan, Ali Rehman Khan, and Gohar Rasheed. Just like Parizaad, Laapata is also packed with a unique idea and story to entertain the fans this July. If you want to watch a drama that is full of plot twists, Laapata will not disappoint you.
Aakhir Kab Tak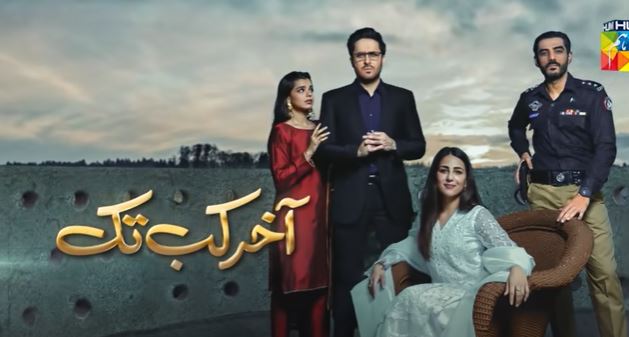 Although this drama is already airing on HUM TV, it is worth mentioning on the list of dramas to watch in July. Aakhir Kab Tak reflects a strong story and characterization with some highly notable names in the cast. Ushna Shah, Adeel Hussain, Haroon Shahid, Srha Asghar, and Azfar Rehman. As the name suggests, Aakhir Kab Tak comes with a story involving sexual abuse and trauma. So, you may need to have a tough heart to watch it.
We hope you liked hearing about these out of the box upcoming Pakistani dramas to watch in July 2021. Which one will you pick? Let us know in the comments.