ISLAMABAD, Pakistan: Further 1,123 Coronavirus Cases surfaced in Pakistan in the last 24 hours, taking the total toll to 335,093.
Also, 12 people suffering from novel infection died in the last 24 hours and now the death tally has risen to 6,835.
To date, 315,016 Coronavirus patients have recovered in the Country with a significant percentage of 94%.
As of November 2, a total of 13,242 patients remain under treatment throughout the Country, and of them, 879 are admitted in 735 hospitals with COVID-19 facilities.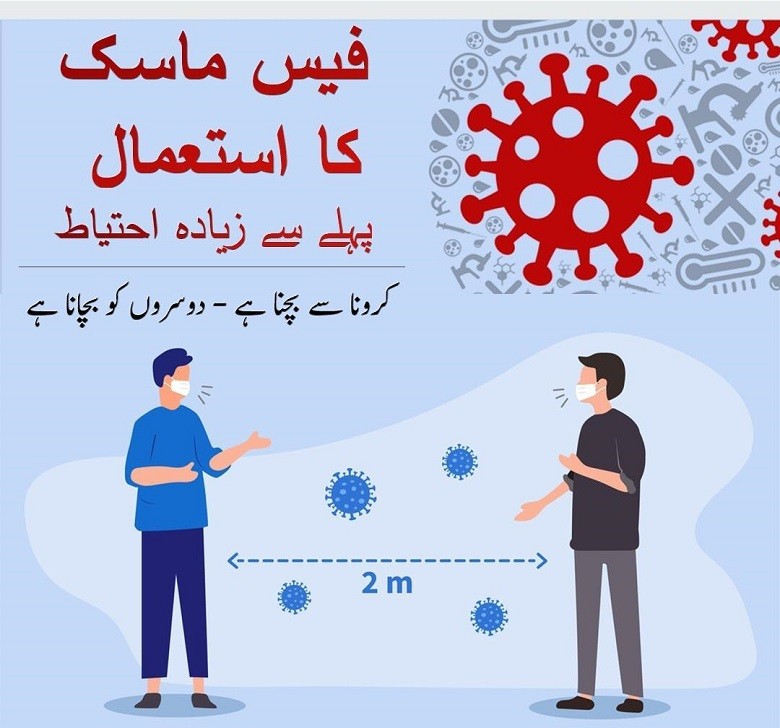 With 146,331 Coronavirus Cases and 2,631 deaths, Sindh remains the most affected province followed by Punjab with 104,554 Cases and 2,365 deaths.
The Khyber Pakhtunkhwa province has so far registered 39,649 Coronavirus Cases and 1,279 deaths, Islamabad 20,089 Cases and 222 deaths, Balochistan 15,954 Cases and 151 deaths, Gilgit-Baltistan 4,279 Cases and 92 deaths, and Azad Jammu and Kashmir (AJK) 4,237 Cases and 95 deaths.
According to the National Command & Operation Centre (NCOC), out of 1,884 ventilators allocated for COVID-19, 119 are occupied across Pakistan
The NCOC says that there is no patient on the ventilator in AJK and Balochistan.