Tyres are the only thing in your vehicle that actually touch the floor. So, you need to be very careful while buying these. Automotive tires are described by an alphanumeric tire code, which is generally printed onto the sidewall of the tyre. This code specifies the dimensions of the tyre, and some of its key limitations, such as load-bearing ability, width, height and maximum speed. Go through this article as we have listed everything you need to know about the 1000/20 Tyre Size, Brands and Price in this article.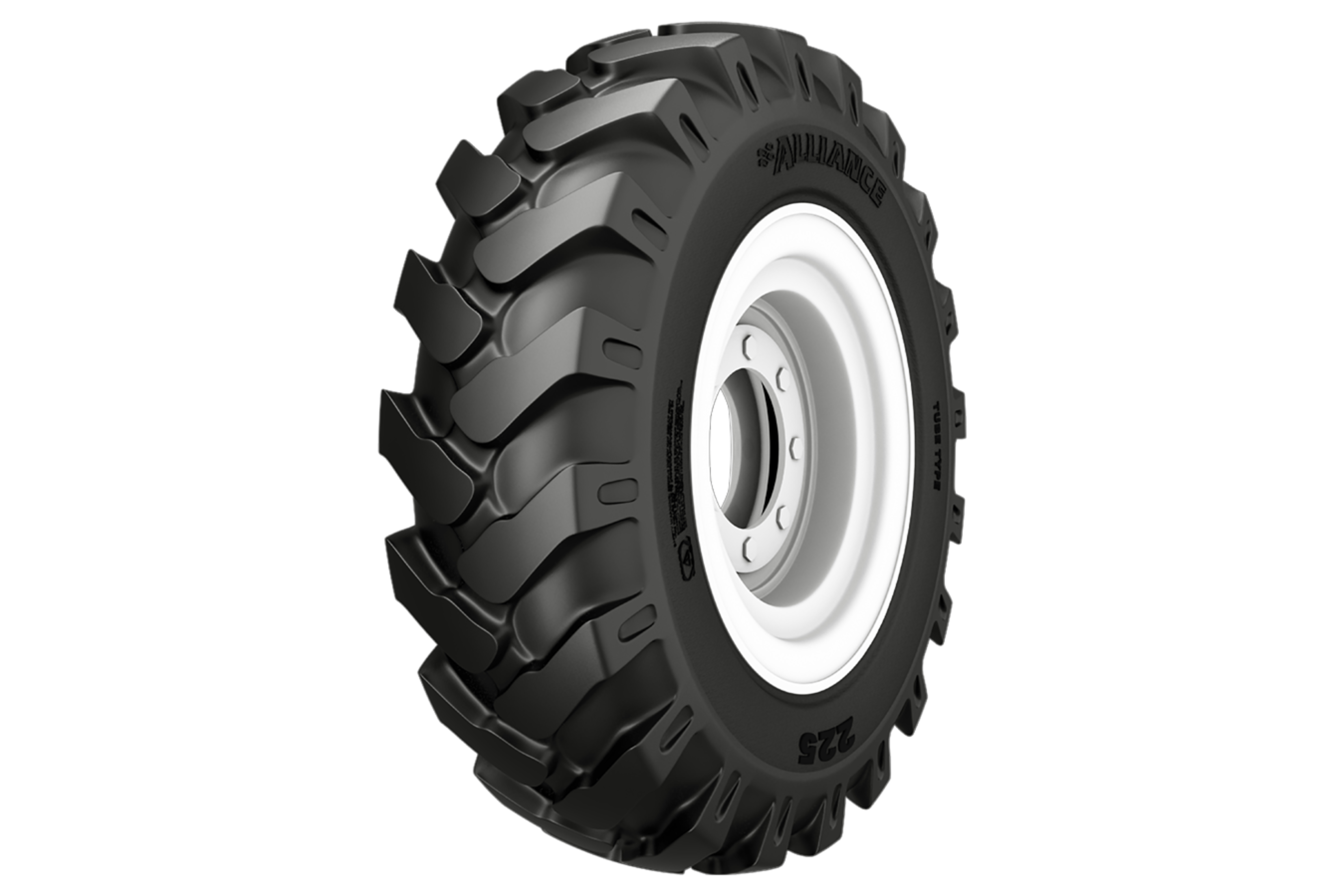 In the tyre industry, the term "1000/20" refers to the 1000x20mm tyre size. These are most commonly used for industrial application in heavy commercial vehicles. And is basically written as 10.00-20 with each part containing a meaning. The first number 10 is the width of the tyre in inches, the second part 00 is the Aspect ratio; Cross sectional height/Cross sectional width expressed in percentage. In this tyre size case it is 100%. The next number 20 is the Rim diameter in inches on which it is fitted. It is a way used in the commercial industry to designate a tyre size. 
For more information, this tyre size is completely written as 10.00–20 16PR Jet Trak. With 16 PR being the ply rating of the tyre, R is the Radial Construction of tyre while the term Jet Trak is the brand name of the tyre. 

For different brands, the prices of these tyres vary. Famous Tyre brands are Otani, Dunlop, Michelin, Hankook, General Tire, Yokohama.  This tyre size costs different for different companies, starting from 62,450 PKR by Dunlop, 46,500 PKR by Michelin and 77,450 PKR by General Tyre and more. 
Before you choose to buy a new tyre for your vehicle, you'll need the exact measurements for your vehicle's tyres. This information is printed on the sidewall of a tyre, so make sure to check it. All the tyre size information format is standardized, so it is the same for all tyres.